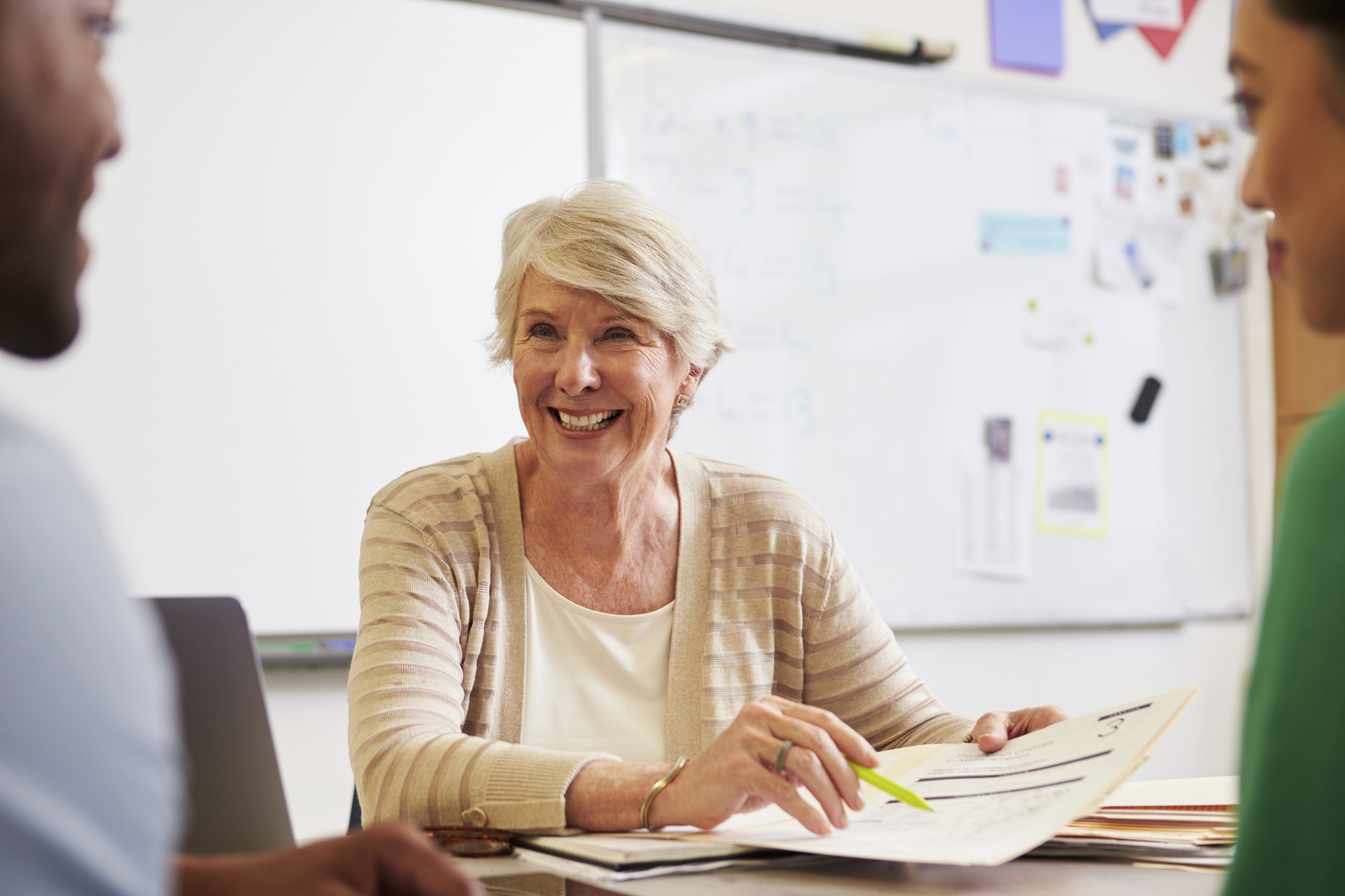 Apparently it's called "doing a Phil Collins."
(A bit) like the ageing rock star, many people who have officially retired from their job realise they're not ready for retirement after all –  emotionally or financially -and decide to go back to work.
In Phil's case it was his 15-year-old son Nick who persuaded him to return to the stage after an absence of almost 10 years.
"I've changed my mind," Phil, 65, said. "I'm living with my young kids. They want me to go out on the road and do my thing, and why not?"
Why not indeed? Research by Age Scotland suggests that many of us give up work in our mid-sixties because, culturally, that's how it's always been.
Church of Scotland minister Rev Ray Gayston, 80, is a case in point – he officially retired from St Athernase Church in Leuchars, Fife, in 2002,at the age of 66 "because it felt like the right thing to do at the time."
However, it wasn't long before he was drawn back to the ministry, which he describes as "the best job in the world" and is now on his 12th job, working as locum minister at Clackmannan Parish Church.
Rev Galston believes that personal satisfaction has a lot to do with maintaining mental alertness.
"I am sure there is a connection between mental agility and the onset of conditions like dementia so I think people should be able to work in certain types of jobs for as long as they are able to, if they want to," he says.
Former primary school Anna McKean, 84, explains how she felt when she retired.
"I could have retired at 60 but wanted to keep going until at least 65 as I loved it," says Anna, who lives in Kirkcaldy.
"But then my mother became ill and I had to retire at 62 to look after her.
"I really missed it and hearing the bairns playing at break times knowing I was no longer part of their day used to bring tears to my eyes. On the first day of my retirement my daughter sent me a bouquet with a card that said: 'Mum, I know how you'll be feeling today.'"
When Anna received a call a a year or so later to do some supply teaching a few days a week, she grabbed the opportunity with both hands.
"Although I have a lovely big family and I was always busy, I was looking forward to getting some structure and mental stimulation back in my day."
As she approached 70 she was offered the chance of a course in nursery training, and worked in a local nursery for few years before finally deciding the time was right to retire.
"I think people look forward to retirement and doing all things they've not had time for but the reality is not always as exciting."
Jonathan Park, business development manager of Age Scotland's Now & Next pre-retirement workshops, says that giving up work can affect people in different ways.
"Some people feel as if they're in heaven, or, conversely, it can come as a total shock to them," he says.
"When they wake up on that first Monday of no work and realise they have to deal with 40 plus hours a week that until now was planned out and structured for them, that's when reality strikes and it dawns on them that they haven't thought about the practicalities of retiring at all."
Jonathan points out that because there's no longer an official retirement age, people need to realise they have the option to do what they like. That might mean staying on at their present job, embarking on a whole new career or finding something part-time.
"Many people reach the age of 65 and think 'I'm not ready to retire yet' – there's no such thing as a stereotypical retiree and it's all about doing what's best for you."
But deciding on complete retirement is something that needs careful consideration, planning and preparation both psychologically and financially.
"Many find they miss the structure and the company they once had, so look for a new job that will keep them busy two or three days a week," he says.
To help guide anyone thinking of exiting full-time employment, Age Scotland run Now & Next pre-retirement workshops.
"We encourage folk to look at three key areas: can they afford to retire; how long will their savings last; and are they socially ready to retire?" says Will.
"This applies to everyone but especially if someone has been in a high powered managerial position – retirement can be a real jolt for them."
The workshops are led by recently-retired volunteers who bring their own experiences to bear on the workshops.
One volunteer explains that despite 60 years of warning that retirement's on the horizon, it's still a big change.
"I was looking forward to having the time to pursue all my interests but it left a big gap in my life and it was difficult to cope with this sudden extra-long holiday," the former statistician recalls.
"People really need a two or three year lead-in because retirement is a much bigger change than you anticipate.
"After all, you get training at every other stage of life but not for retirement. It's a phase of life that needs to be controlled and managed, and a skill that you want to turn to your advantage."
www.ageuk.org.uk/scotland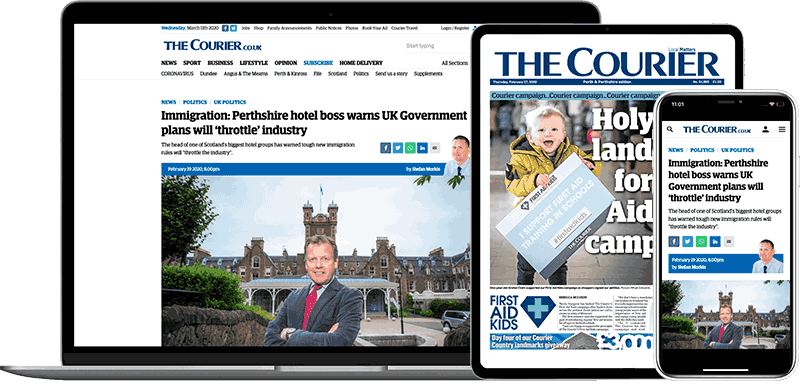 Help support quality local journalism … become a digital subscriber to The Courier
For as little as £5.99 a month you can access all of our content, including Premium articles.
Subscribe