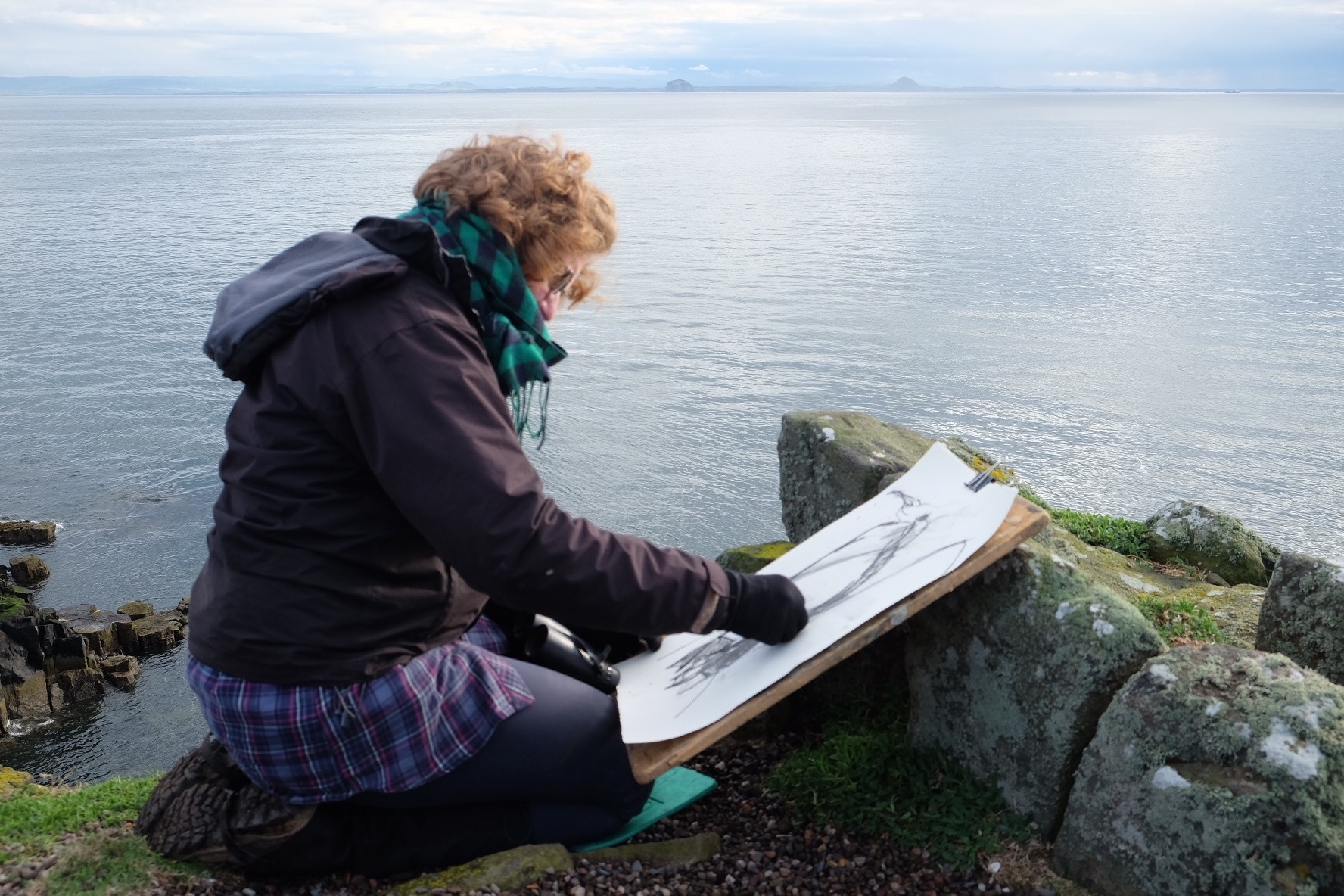 Kinblethmont Gallery Arbroath, until November 13
A group of local artists – Leo du Feu, Nye Hughes, Kittie Jones, Liz Myhill, Lara Scouller and Susan Smith – stayed on the beautiful Isle of May in the Firth of Forth in the summer of 2015, painting and sketching some of the images in this exhibition.
Leo du Feu explains their stay was a treat and a privilege.
"Wildlife is everywhere you look, especially birdlife, and  hopefully visitors will
enjoy exploring our interpretations of the very special wildlife and landscapes, then perhap to get out into nature themselves," he says.
Kittie Jones was captivated by the island's landscape of dramatic cliffs and rocky shores.
"So much of it is marked by the huge summer influx of puffins, guillemots and razorbills," she says.
"We hope visitors to the show will leave with the taste of the sea in their mouths, feeling inspired by the natural wonders on their doorstep and ready to pick up a sketchbook."
kinblethmont.com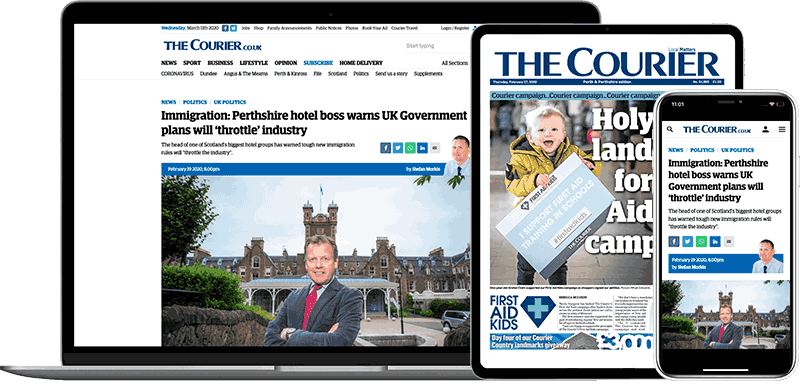 Help support quality local journalism … become a digital subscriber to The Courier
For as little as £5.99 a month you can access all of our content, including Premium articles.
Subscribe