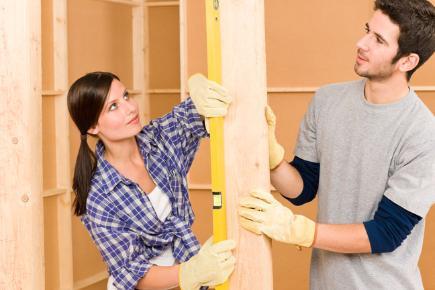 DI…WHY? Over a quarter of Scotland have had a DIY disaster
59% of Scotland believe they are skilled at DIY
26% have had a DIY disaster
40% would not give it another go knowing what they do
With spring upon us and Easter time being a popular period for renovations over half of people in Scotland (59%) have confessed to believing that they are good or very good at DIY. Despite this boast, over a quarter have had a DIY disaster with 26% having had a mishap such as starting a fire or wallpapering accident! 20% admitted that a hammer was the cause of their woes. Following this 40% have said that they wouldn't do a DIY project again.
Do it yourself saves cash
Scotland residents are sensible when it comes to spending with 88% believing they save money by not hiring a tradesperson and that doing it themselves is a more cost efficient way of getting your home renovations up to speed. When it comes to a focus for DIY projects, people in Scotland are looking to extend their current space to avoid moving home and loft conversions, conservatories and bigger projects have proved popular. Of those who had completed a large scale DIY project recently, everyone stayed close to their budget and within the projected timescale, with no-one spending considerably more or less – the only city to have done this.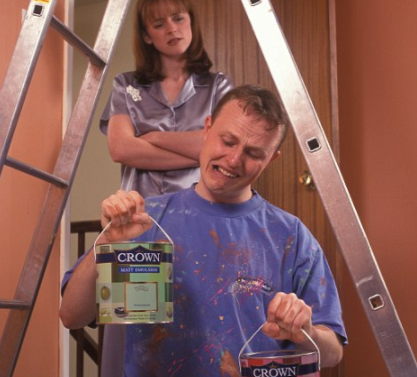 The wider picture
When it comes to the rest of the UK, half of Brits (48%) have confessed to believing that they are good or very good at do-it-yourself. This comes despite a third (33%) admitted they have suffered a DIY disaster – almost one fifth of which (17%) cost up to £500 to put right – with Leeds (45%), Bristol (43%) and Manchester (42%) being the most disaster prone – much more so than the folk in Yorkshire!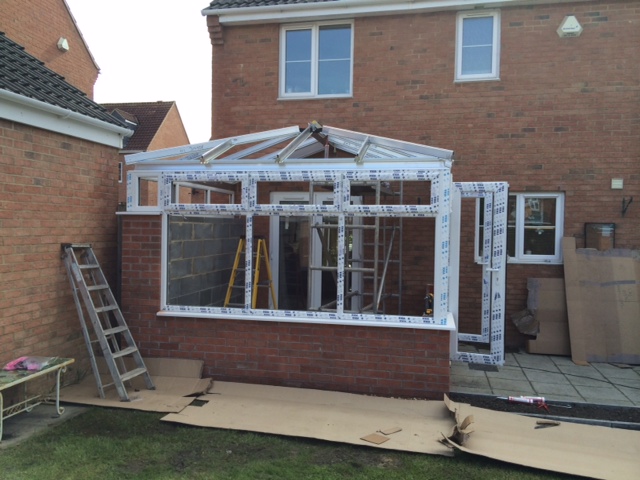 A quarter of fearful Brits (27%) revealed that they wouldn't even dream of taking on a large DIY project themselves. However, of those who say they are terrible at DIY, 39% are still giving it a go with one fifth of Handy Andy's (17%) splashing out up to £500 to fix the error of their ways. In fact, the majority of the disastrous DIYers planning a renovation project are tackling a new kitchen (67%) and expecting it to cost up to £1,000.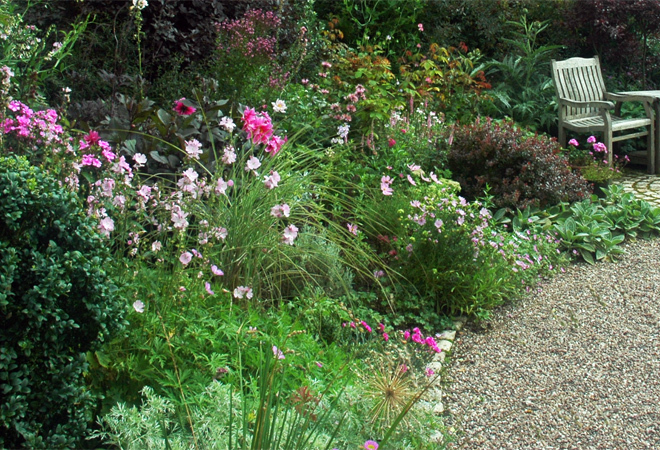 How to save
Marco Piu, Voucherbox General Manager of Voucherbox.co.uk said: "Spring is a popular time to dust off those tools and start putting planned DIY projects into action. DIY merchant blogs and social channels provide a great source of expert tips and best practice that will hopefully keep you from making a costly mistake."