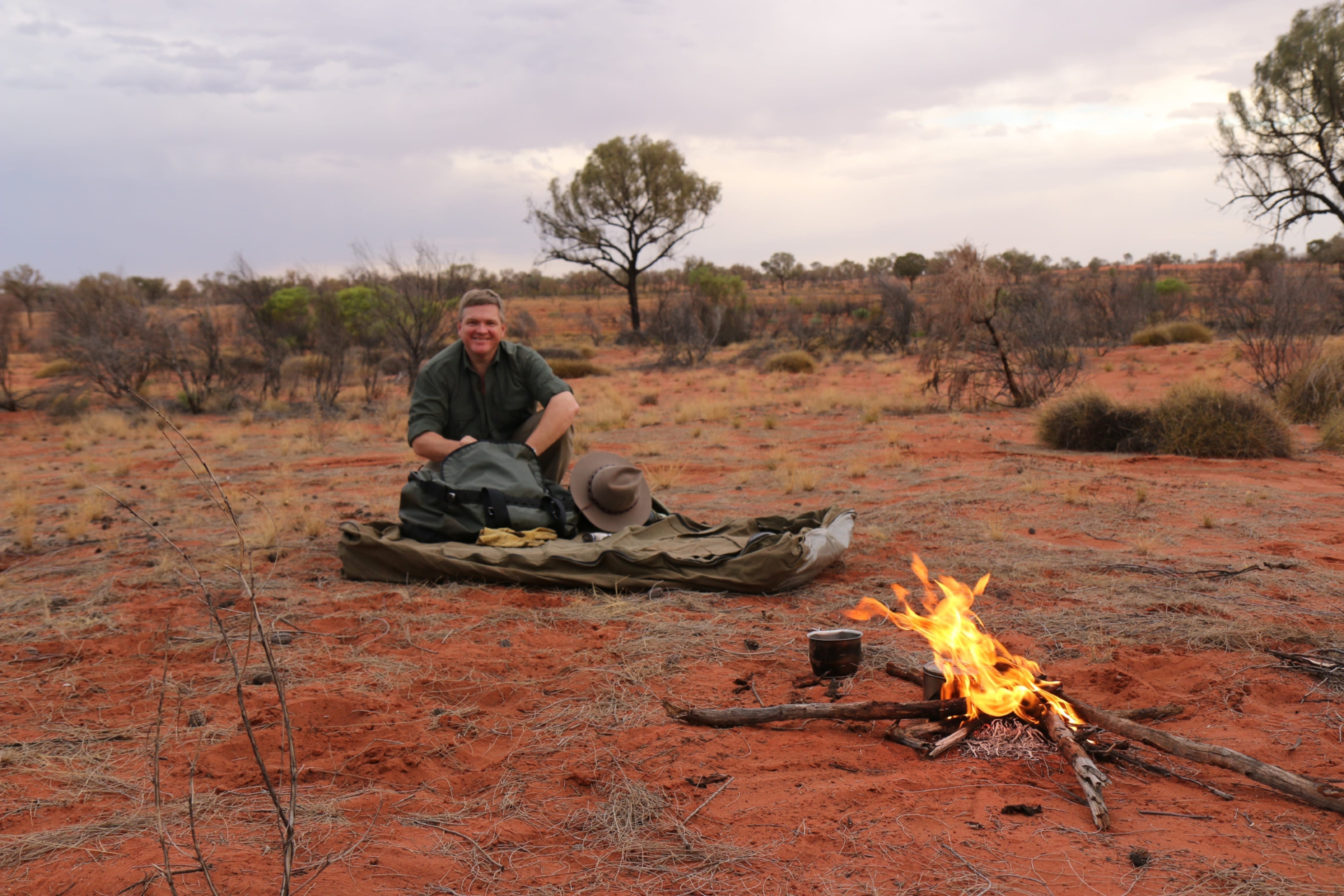 Recognised throughout the world as an authority on bushcraft and survival, Ray Mears tells Caroline Lindsay how a family of foxes set him on the right track
He's survived temperatures of -55C and had near misses with some of the world's most fearsome creatures. And now survival expert Ray Mears is coming to Courier Country to share his knowledge of the ancient art of bushcraft – a timeless skill that transcends age, culture and language.
Ray's unique stage show Born to Go Wild aims to offer audiences, from tots to grandparents, an insight into his survival techniques and the pure joy he derives from travelling in wild places.
Growing up on the North Downs, a ridge of chalk hills stretching between Kent and Surrey and abundant with wildlife, it was the perfect playground for the young Ray to explore nature.
"When I was about eight I wanted to follow foxes overnight and sleep out on the trail but I couldn't afford any camping equipment so I had to work out my own approach to solving the problem," Ray, 53, recalls. "Of course, I didn't realise then that I was practising bushcraft and that it would become my career."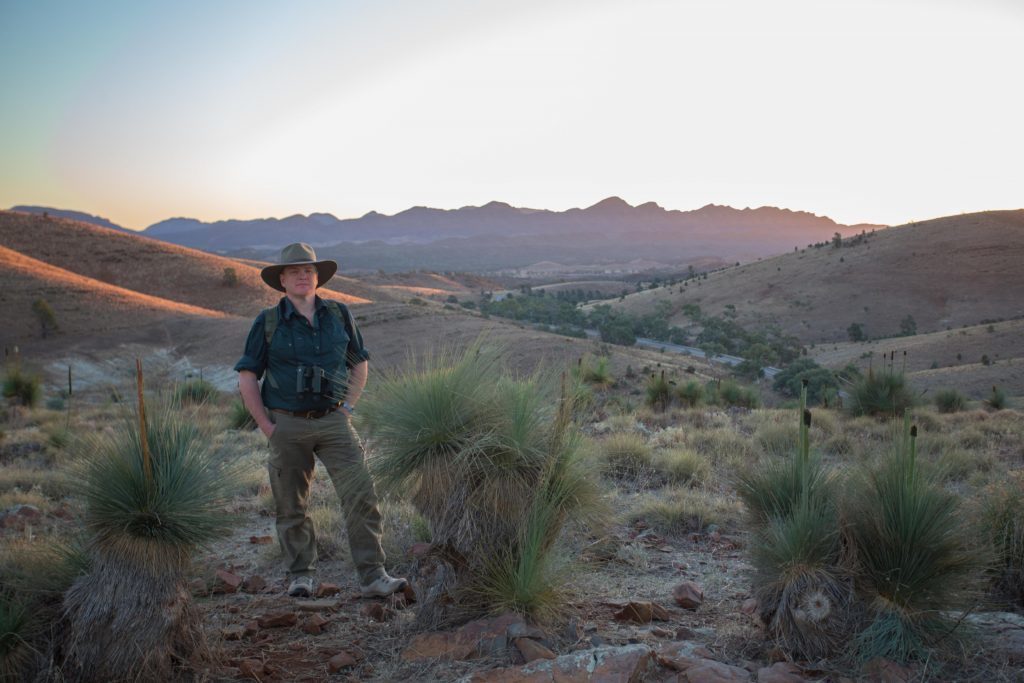 His independence and spirit for adventure was further enhanced by his school judo teacher, Kingsley Hopkins, who fired his imagination and encouraged Ray to look at the world in a different way. Kingsley had fought behind enemy lines in Burma during the Second World War. "You don't need equipment, you need knowledge to survive in the wild," he would tell Ray.
"Kingsley was an extraordinary human being," says Ray now. "And judo has helped me in so many ways over the years, including being able to defend myself from unwelcome attention from thieves."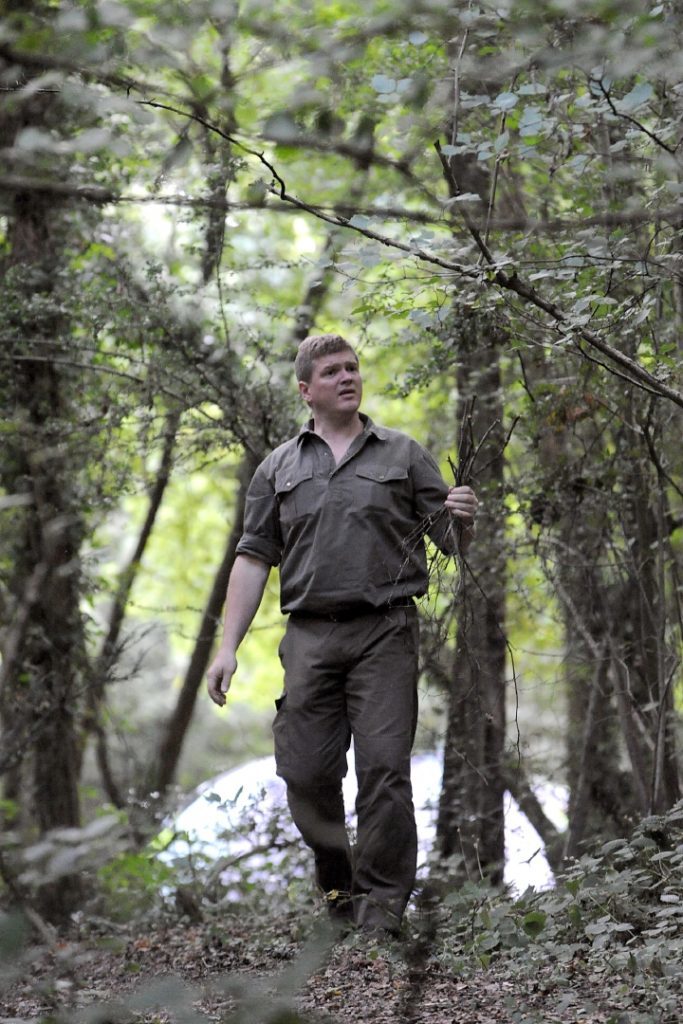 "Bushcraft is living with nature and learning more about it," says the intrepid explorer, whose popular TV series over the years have showcased his incredible adventures. "It liberates and empowers and reacquaints man with nature and his roots, and is vital for the human spirit and creativity.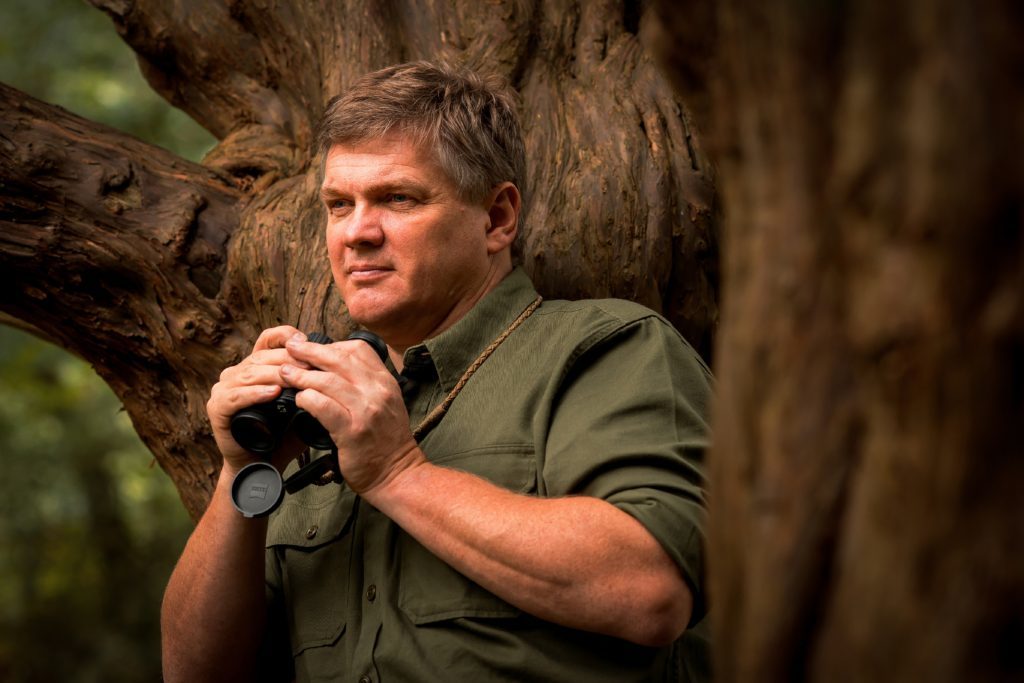 "Bushcraft is about being practical and resourceful. Rather than teach 10 things, teach one which can be put to use in a wide variety of environments," he continues.
"Once you develop a love for the great outdoors, you can never stop."
Thinking back to his own childhood, he firmly believes that today's children need the freedom to explore. "Countries like Finland have the right idea with their forest schools," he says. "Part of the magic is finding things out for yourself without being shown, exploring and problem solving.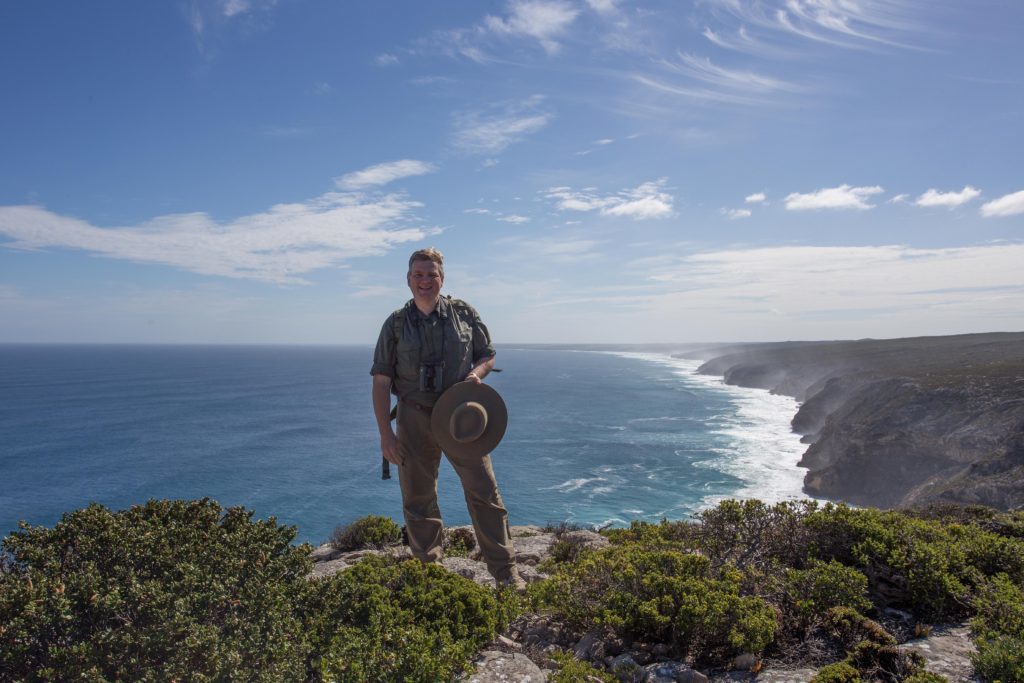 "We depend on nature and we're a part of it – we're not detached from it. You can see nature in action wherever you are," he continues. "Even in the middle of a city nature is all around you – a sycamore tree, a peregrine screaming past…
"Being a part of it is vital for our mental health too – we're happier if we understand our place in the universe. We should celebrate our part in the natural scheme of things and it's down to us to care for the natural environment because otherwise it's the end of us – are we doomed to be bones in the ground like dinosaurs?"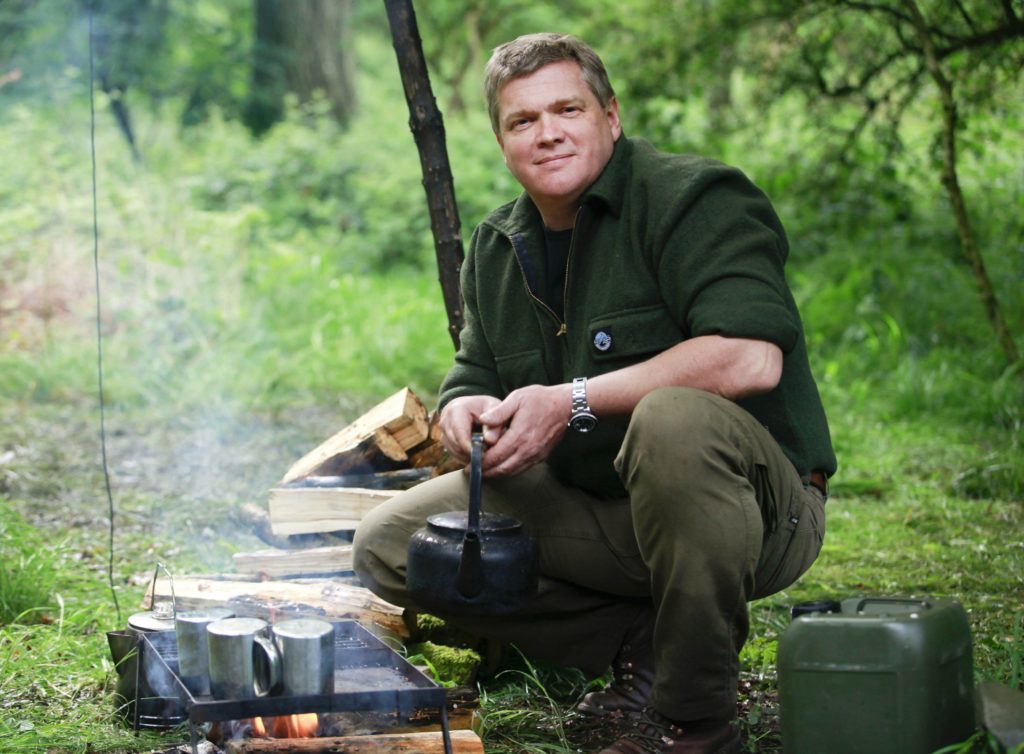 These are just a few of the themes he'll ponder during his Born to Go Wild tour, coming to Dundee and Glenrothes next week. The interactive show is aimed at the whole family as Ray shares some of the skills he's learned over the last 35 years – including making fire on stage.
"Fire is the most important skill when travelling, the human's most special gift – no other creature makes it and it plays an essential role in our survival," he explains.
"When I'm on a trip and I see a campfire glowing, I know it's an outpost of humanity. It's a comfort, support and very important to our psyche."
The second part of the show will look at the importance of understanding nature, and his latest trip to Australia, which he rates as one of his favourite countries in the world.
"I've been many, many times and made films in the wildest parts of the country," he says. "There are so many amazing locations, just staggering, and I'm always discovering new things; it never disappoints."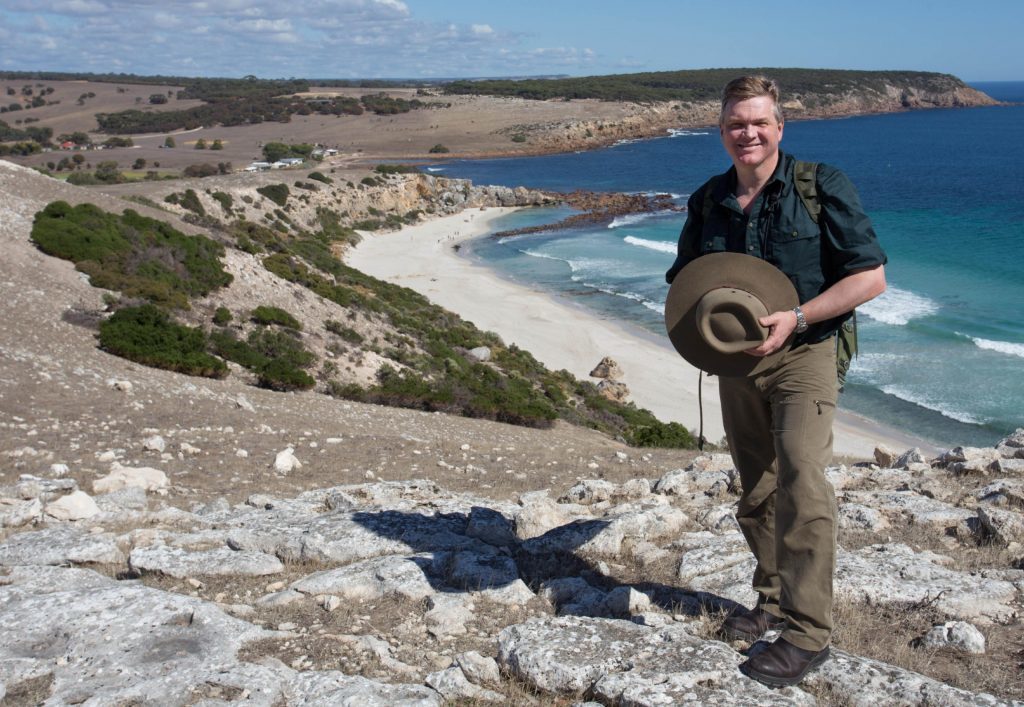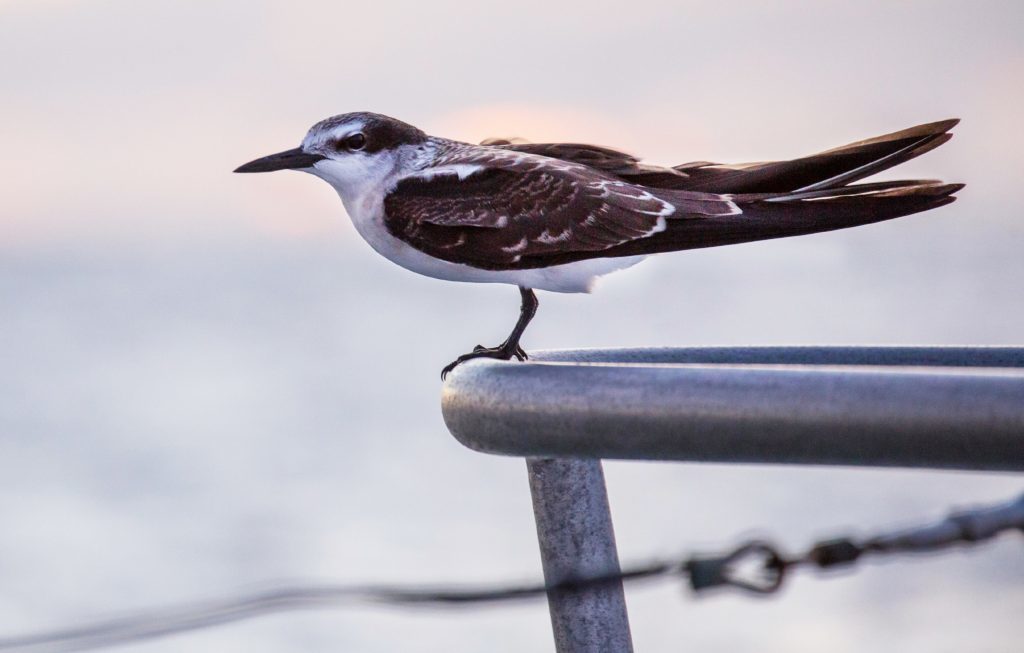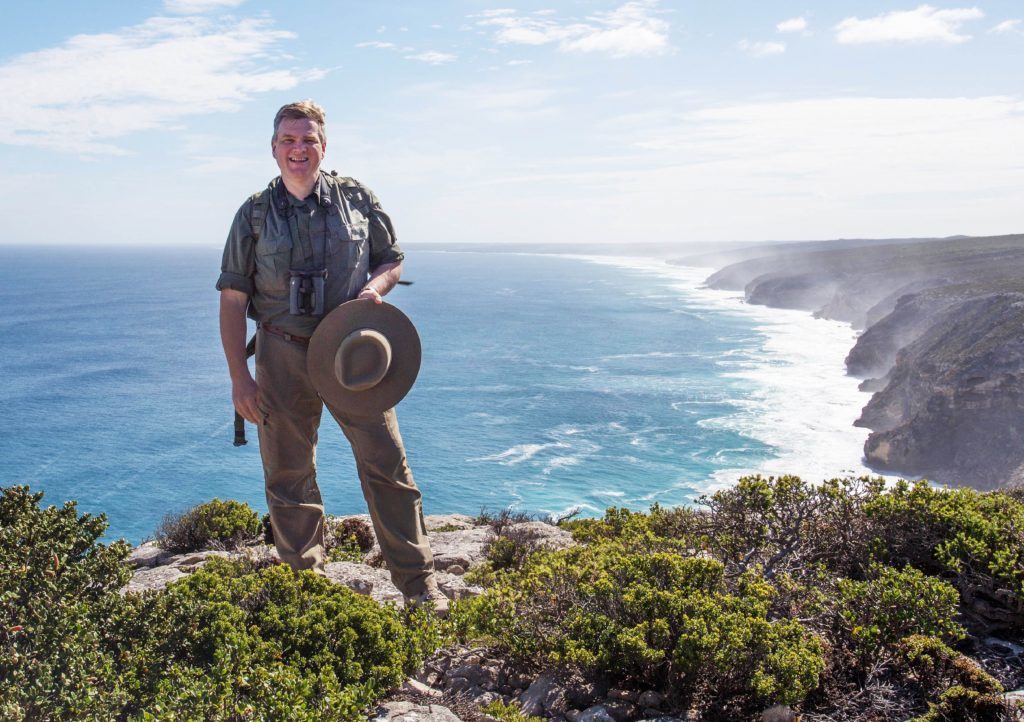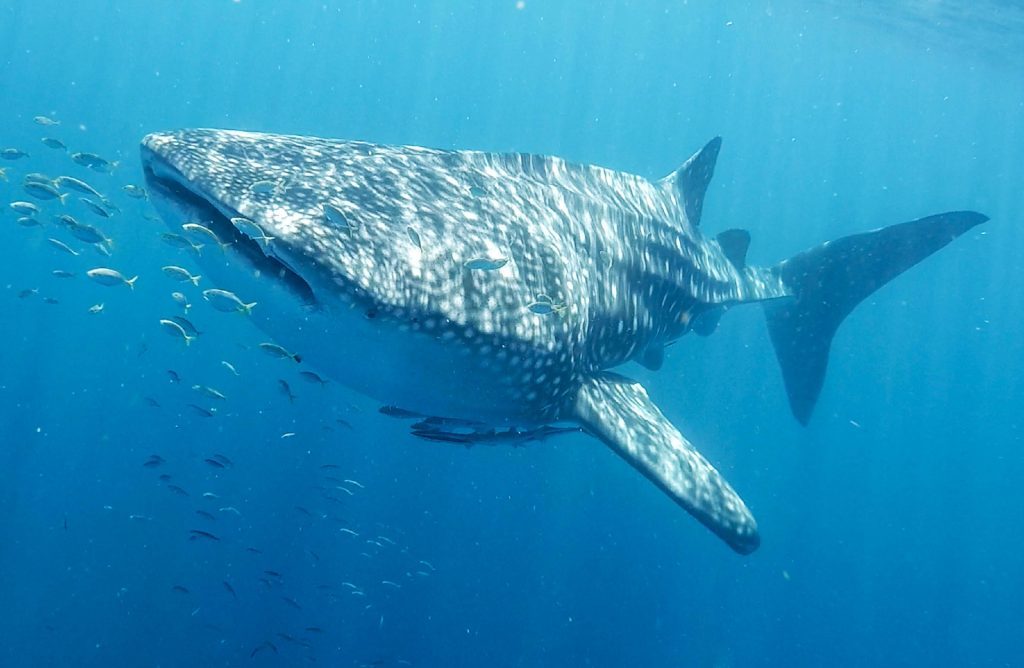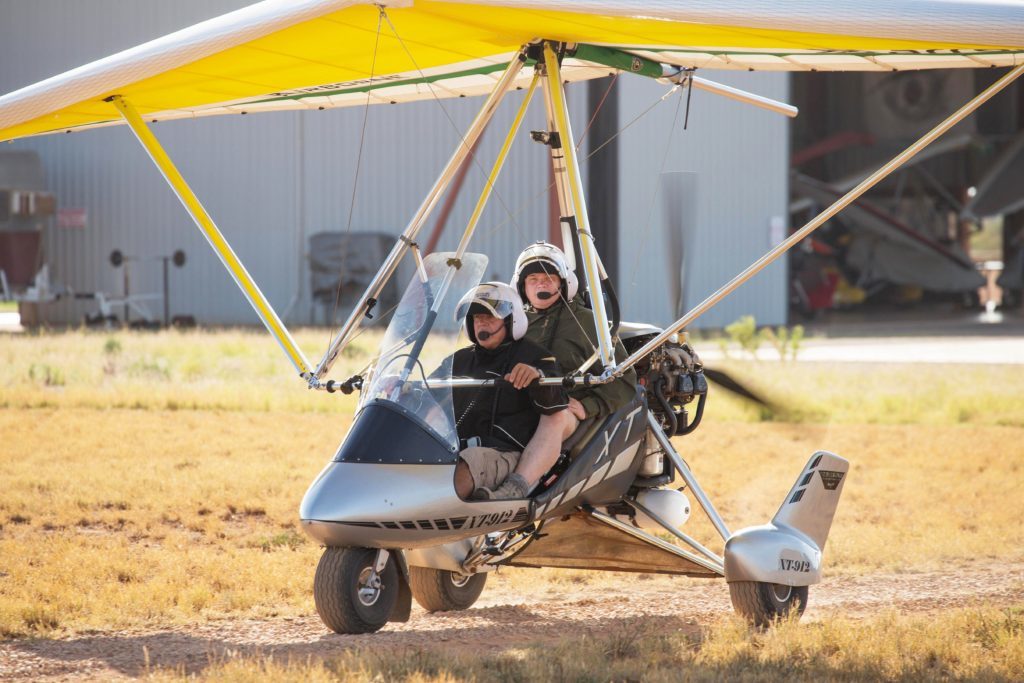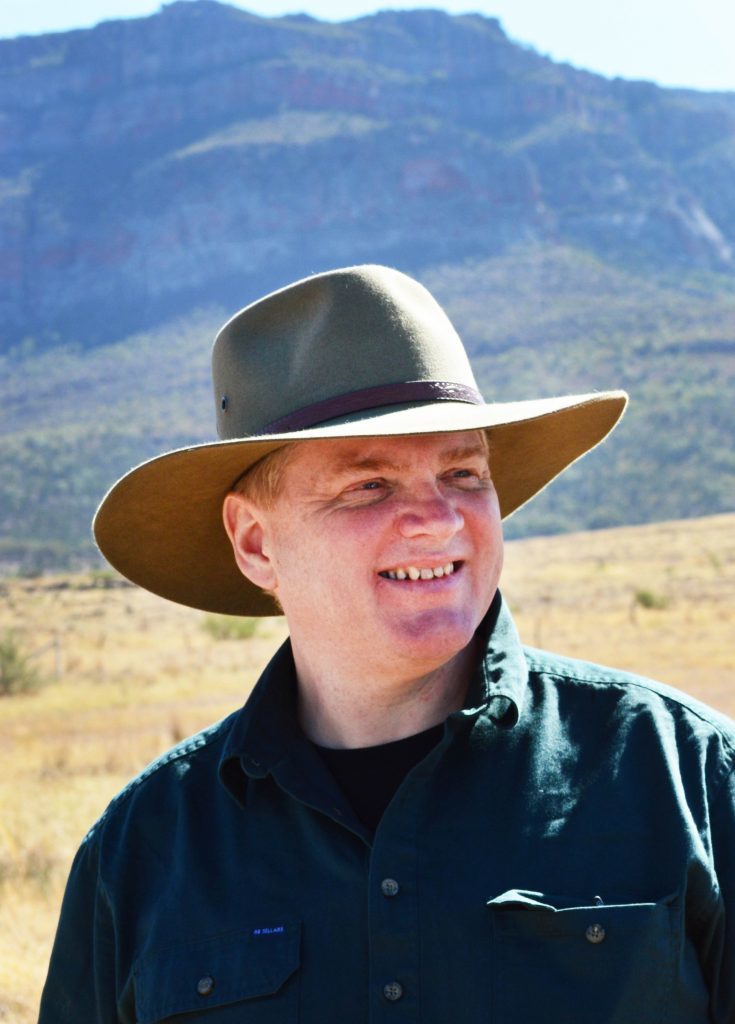 Ask him what other countries he loves and he replies: "Canada, Australia, Africa, where do you start? But Britain is my favourite because it's the most diverse island."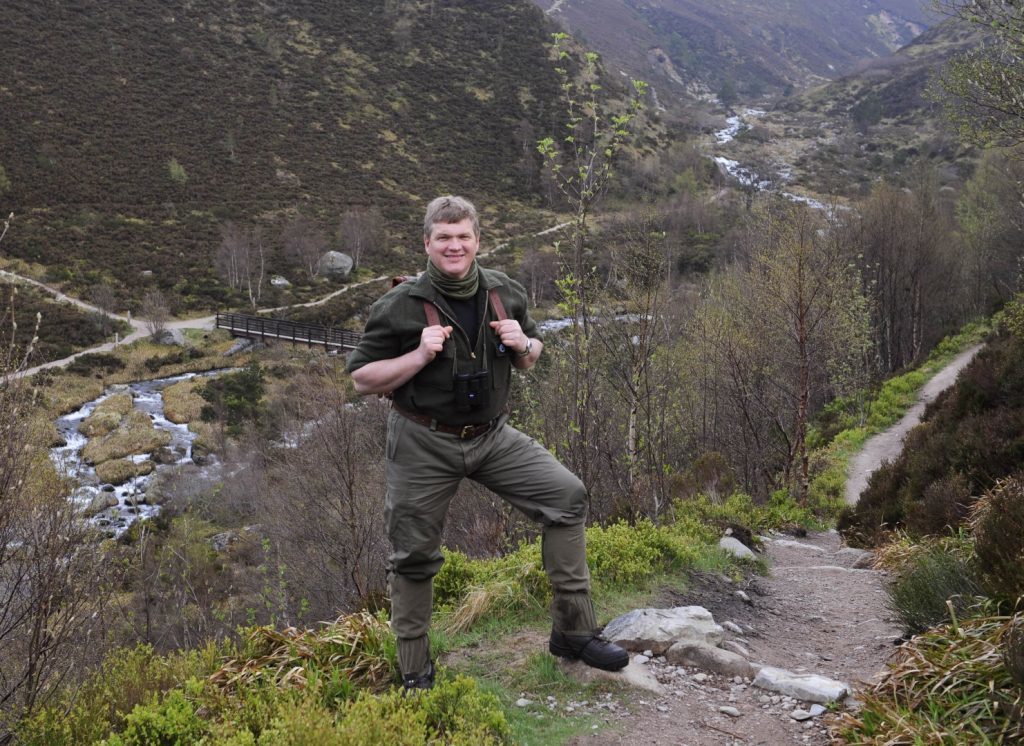 With a particular fondness for Scotland, he visits for a few weeks every year.
"I love the air," he enthuses. "It has a slight mineral quality – you can smell the rock in the air. I love that wildness, feeling the wind in my hair. I love the weather, I love the crystal-clear water. The Caledonian Forest is close to my heart and I like to talk to fishermen and hunters – they're the real deal."
Having been up close and personal with plenty of wild animals on his travels, he cites wolves and leopards as among his favourites. So as a wolf fan, does he think it's time to reintroduce wolves into Scotland?
"Absolutely not," he replies without hesitation. "We're not ready for that because we should only reintroduce them if everyone wants it, otherwise the animal will suffer.
"When we release an apex predator we have to live with it, not persecute it," he explains. "We still haven't found peace with the golden eagle or the hen harrier.
"The reintroduction of beavers into Argyll was a big success story but when it happened in Perthshire it was a disaster – it wasn't planned and the beavers were seen as pests."
Leaving the UK's tame shores behind, Ray has found himself having to cope with extreme survival conditions that his own heroes – 18th Century explorers including Dr John Rae of Orkney, Samuel Hearne and Matthew Flinders – would have found challenging.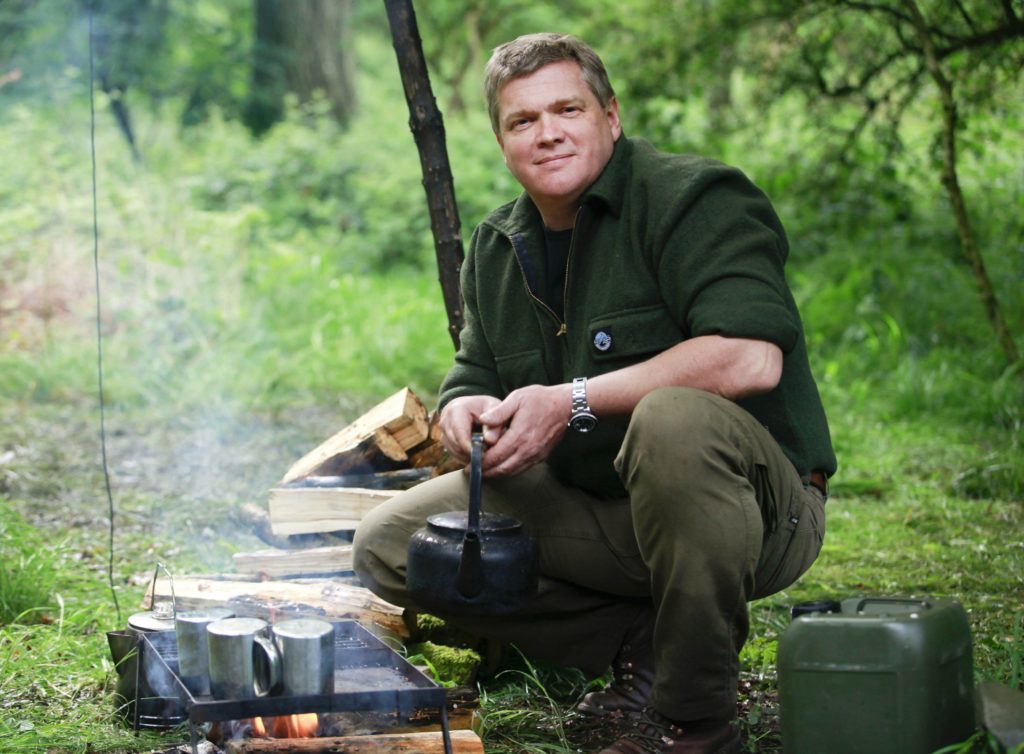 "When I was in Lapland, it was -55C, the coldest week on record," he recalls.
"I laugh when TV presenters complain that it's -18C – that's normal in Lapland!
"Conversely, in the African desert the temperature can reach the upper 40s, with high humidity. You can acclimatise and adapt though – there are things you can do in extreme cold like eating and drinking properly and loosening off your boots – even the best boots stop working at  -42C.
"If you're in the heat, always make sure you drink enough or have a bush shower to cool down," he advises. "Before you set off, do all the boring stuff – prepare, train and don't bite off more than you can chew.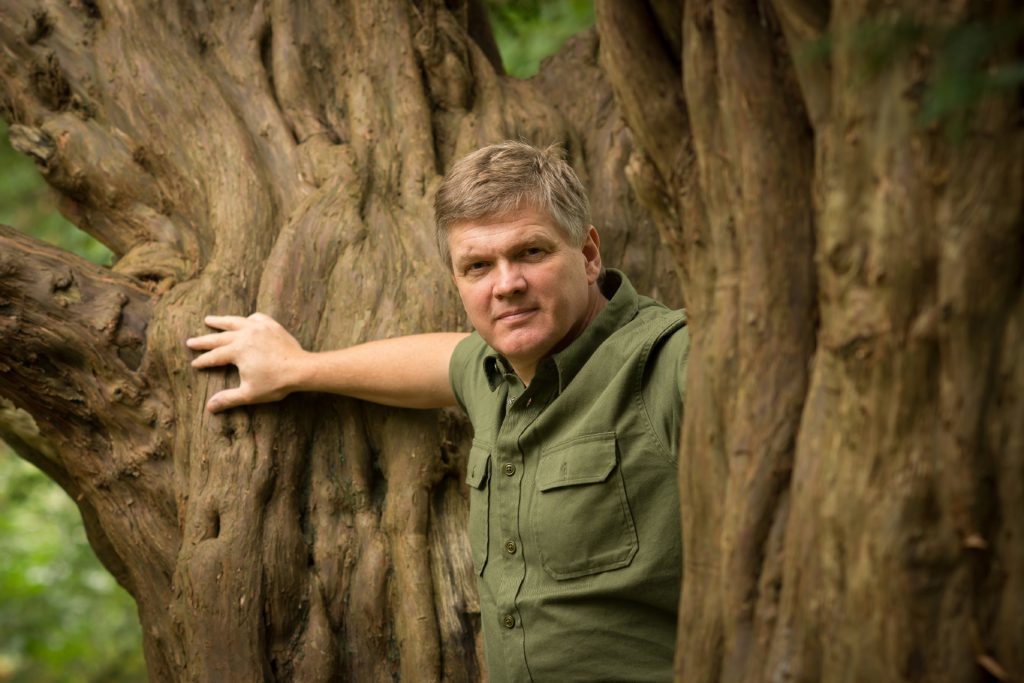 "We can cope well if we know what to do and often that's down to instinct, which can be a great guide. But you also have to have a very strong sense of purpose – and that's not an easy thing to acquire."
Despite having had near misses over the years with deadly creatures including snakes, bears and crocodiles, Ray has never felt frightened. "There's no fear involved because there's no anticipation, no time to be afraid. Some people say fear can be a positive emotion but I believe it only gets in our way," he says.
But it's not all extreme conditions and brushes with death. He recalls a funny moment in Australia: "I was working with an Aborigine who was very media savvy," he says. "He made me think that we were going to catch a little bird, grab it and then suck its blood. Luckily it turned out to be a kind of flower he was talking about – once you'd broken the plant's neck you could suck out the nectar!"
Ray Mears: Born to Go Wild will be the Whitehall Theatre, Dundee, on October 11, 7.30pm and Rothes Halls, Glenrothes, on October 12, 7.30pm
www.whitehalltheatre.com
www.onfife.com
www.raymears.com
Australian Wilderness with Ray Mears begins on ITV on October 13.