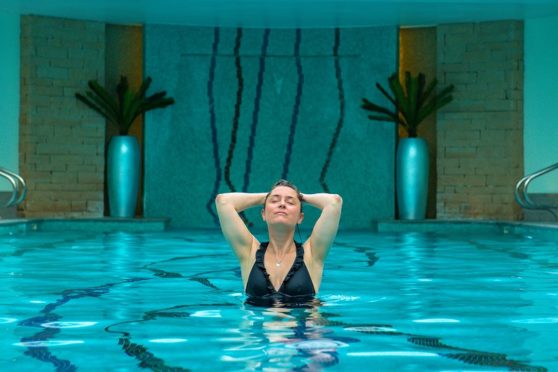 Experience the luxury of Kohler Waters Spa at the Old Course Hotel with their new spa day offer this autumn.
Launching on September 1st, the Autumn Hideaway Spa Day costs £99 Monday to Thursday and £109 Thursday to Sunday.
You'll be treated to one 25 minute facial and one 25 minute massage during the spa day.
Also included in the price is full use of the spa's thermal suite, rooftop hot tub and spa swimming pool, as well as a one-course lunch in the Spa Café.
It's only available until the end of November, so book in now to avoid disappointment.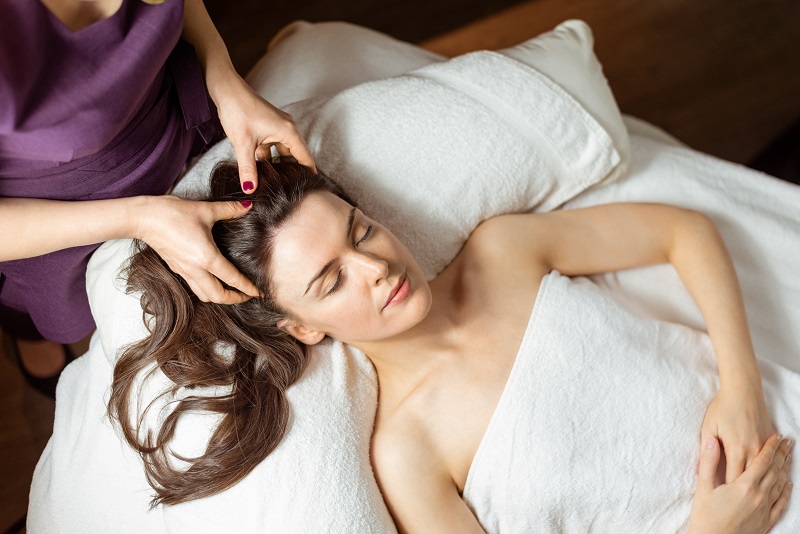 Introducing Shiatsu
The autumn day package is not the only new arrival at Kohler Water Spa; they've also launched an introductory treatment, Introducing Zen Shiatsu by Francesco Benvenuti.
It's the perfect way to relax and rejuvenate. Shiatsu has been known to help a variety of ailments, from circulatory and digestive system diseases to insomnia or stress, by invigorating cells and encouraging natural healing.
Francesco, a passionate Shiatsu Massage Practitioner, Movement Instructor, Thai massage practitioner and singing voice facilitator, will conduct the sessions.
Introductory sessions are available on 19th September, and the 3rd, 10th and 17th October. Sessions are on offer between 9.30 and 14.00, and 15.30 and 19.00 (last booking at 19.00).
Introductory prices are £94 for a 60 minute session and £116 for a 90 minute session.
Relaxation and rejuvenation
Whether you take advantage of the Autumn Hideaway offer and introductory Shiatsu sessions, or simply book in for a single treatment, you'll reap the many benefits of visiting the Kohler Waters Spa.
If you're looking to disengage from the pressures of work, family and friends, or just need to slow down and give your body a break, a spa visit is sure to help.
Facials and massages can help improve circulation (sending more oxygen and nutrients around your body), stimulate the lymphatic system and reduce toxins, release feel-good serotonin, and even relieve chronic pain situations like arthritis or muscle spasms.
From heat treatments to body wraps, you'll find a variety of treatments on offer to help rejuvenate and relax both body and mind. Chat to the Kohler Waters Spa team for advice on which treatments should work best for you.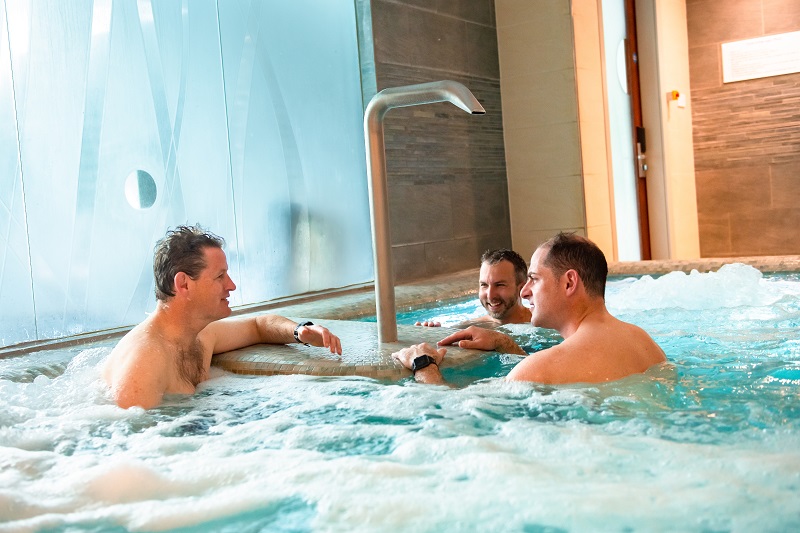 Spa memberships
If wellbeing is a big focus for you, then a spa membership might prove cost-effective and useful.
There are different spa and leisure memberships to choose from, which will let you access the spa facilities (like the rooftop hot tub and hydrotherapy pool) and/or leisure facilities (including access to the fully equipped fitness centre and classes).
Once you've signed a 12 month contract, you'll also receive a range of benefits like guest passes for friends, a 20% discount on spa treatments, 15% off food and beverages throughout the Old Course, a complimentary treatment and much more.
Contact the team on 01334 468050 or spa@oldcoursehotel.co.uk for further information.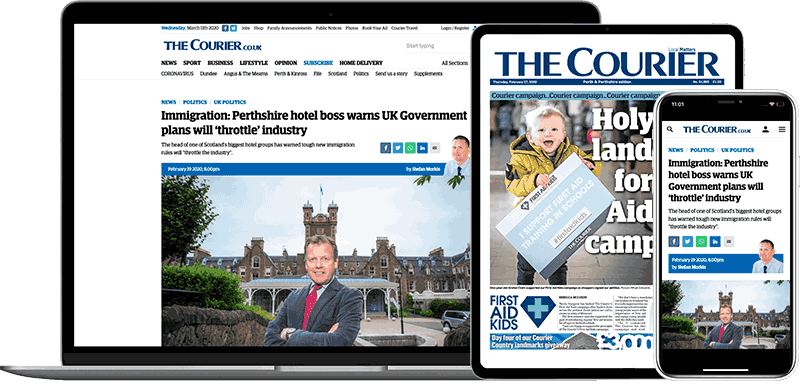 Help support quality local journalism … become a digital subscriber to The Courier
For as little as £5.99 a month you can access all of our content, including Premium articles.
Subscribe