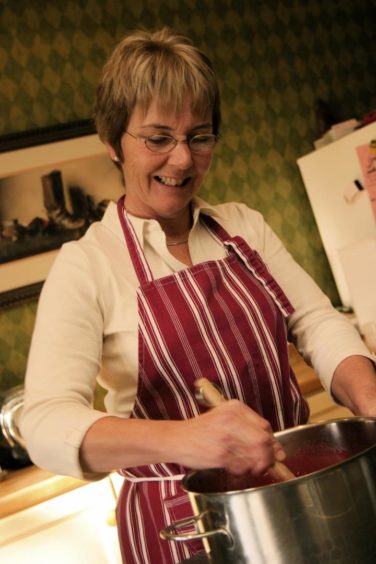 If there's one thing Fiona Pollock hates, it's waste. The owner of Ardross Farm near Elie in Fife, Fiona recalls the eureka moment in spring 2005 when she and her late husband Rob were wondering what to do with a glut of vegetables.
"Rob was very into regenerative farming and we both hated waste with a passion," Fiona recalls.
"He said: 'This is not on – why don't we sell our own vegetables?'
"All of the family were drafted in to strip wood and paint the walls of a beautiful cart shed we had on the farm and a couple of weeks later we had the start of Ardross Farm Shop.
"With one chest freezer, a calculator and a lot of enthusiasm we then delivered leaflets to every home in the East Neuk hoping that some people would be interested in what we were doing," she continues.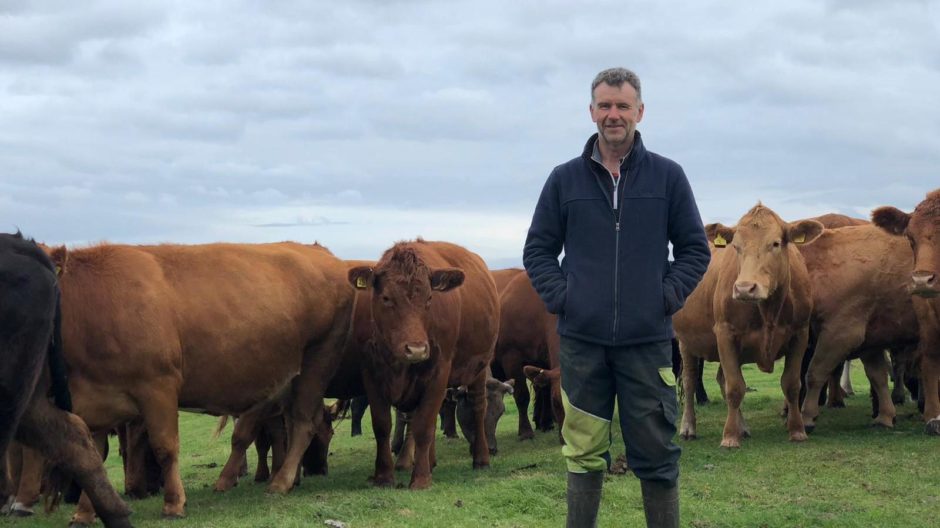 "The response was amazing! Local food was just coming into its own at that point and our traditionally reared beef seemed to be just what people were looking for.
"We also grew a small amount of veg on the farm so we decided to put freshly picked seasonal vegetables in the shop and it wasn't long before people were asking for more."
Being ignorant of the retail industry actually helped the Pollocks a great deal.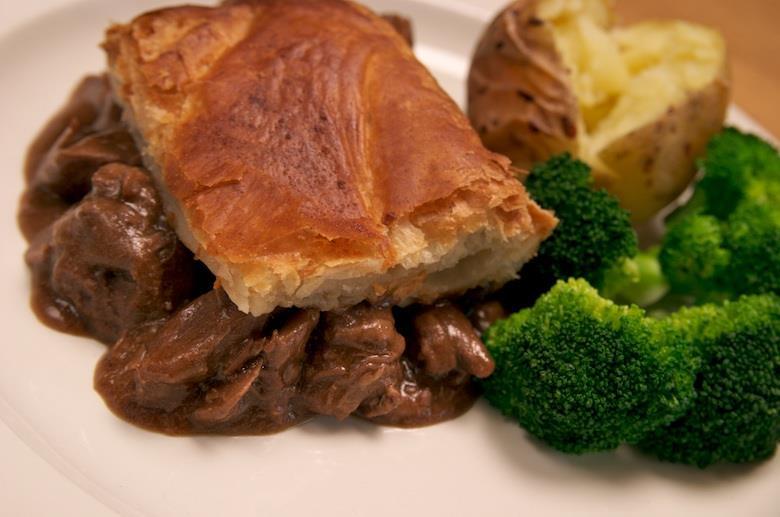 "Having never dealt with the public before, we relied solely on what we thought of products and on customers' recommendations," she explains.
"As a result, everything in our shop has been tried and tasted by ourselves or our customers, creating stock of which we are very proud.
"We want to promote British agriculture and so 90% of the produce in the shop is produced by farming families diversifying with other products produced by small artisan companies."
Fifteen years on, the shop, although nothing like it was when it first started, is still family run and was the proud recipient of the Farm Shop & Deli award in 2014.
"You will always find one of the family close at hand, and we are very lucky to have fantastic staff who we would never manage without," Fiona smiles.
Fiona has three grown-up daughters, Tara, Nikki and Claire, all of whom are actively involved with the farm.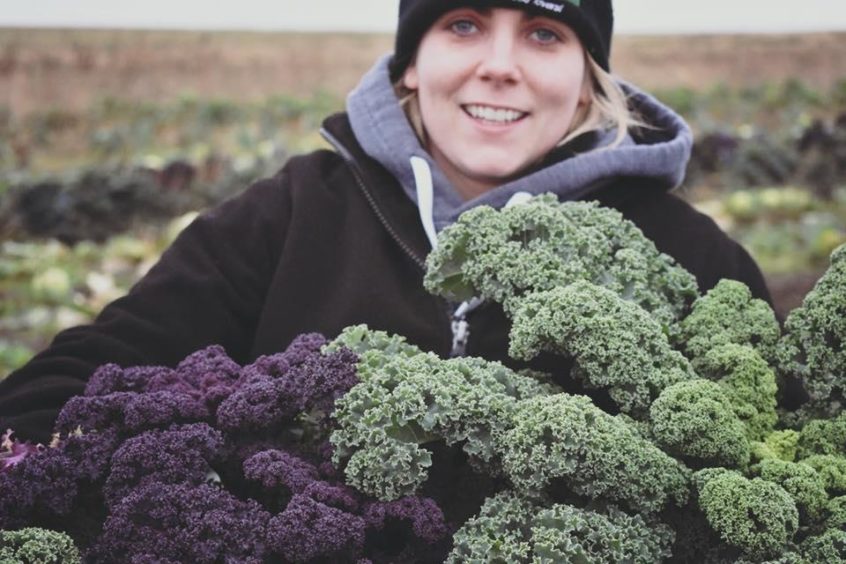 "Nikki came for three months in around 2008 and is still here now, running the shop. Tara is a teacher and gets roped in continually, especially at Christmas.
"My youngest daughter Claire is my wee rebel – she wasn't enjoying working as an accountant so she came home and said she wanted to farm, so she had six years working with my husband.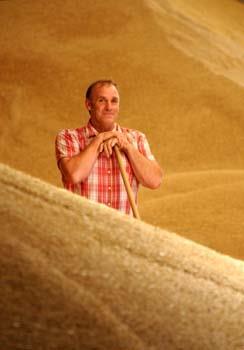 "Claire looks after all the cattle and sheep, along with two men who have been with us for years and years. They are so experienced and Claire has so much to learn.
"She has brought in sheep – she went to Anglesey and bought a breed called Easy Care – yes really! They're based on an old breed like the Wiltshire, more furry than fleecy."
Today more than 50 varieties of seasonal vegetables are grown on the farm, all picked by hand, fresh for the shop every morning – often with the morning dew still sparkling on them.
Ardross is traditionally farmed, using crop rotation to nourish the soil and keep pests down.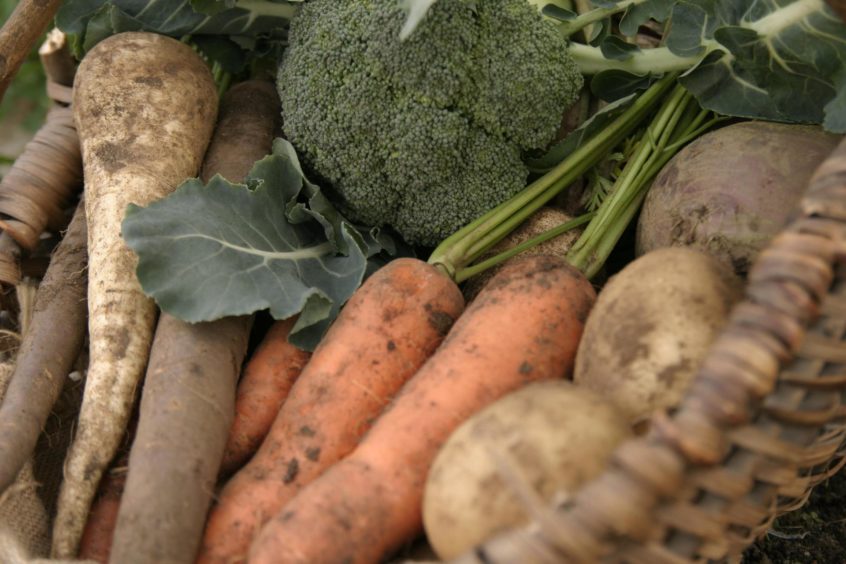 "All of our vegetables are grown for taste, not for presentation in a supermarket, our produce isn't forced and only treated if necessary – we believe prevention is better than cure," says Fiona.
"Our neglected cabbages have become famous locally, so called because by the time they are harvested the wild plants in the field are so much taller than the cabbages that our customers have to brush their seeds off prior to cooking!" she laughs.
"No weed killer, no pesticides and delicious.
"We are also very proud to be producing our very own honey on the farm, with the bees thriving on the clover and hawthorn, producing a wonderfully pale and delicious honey."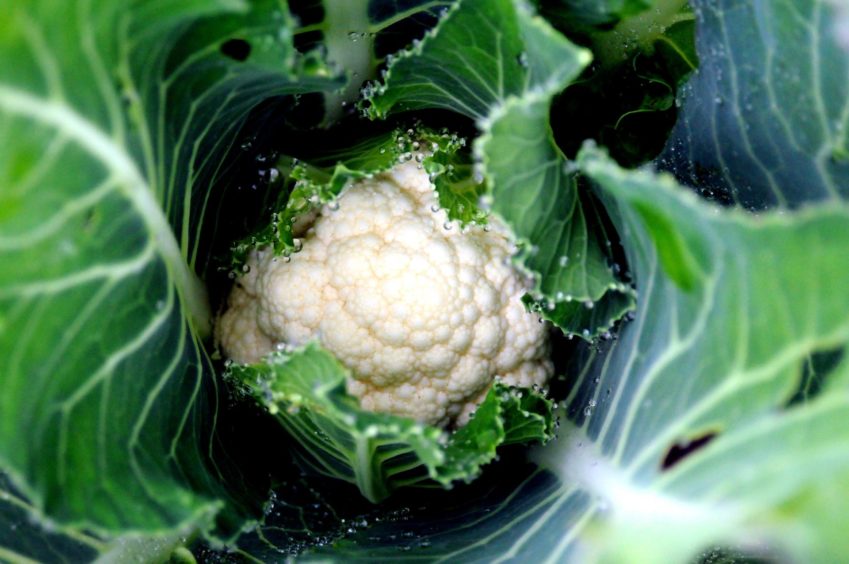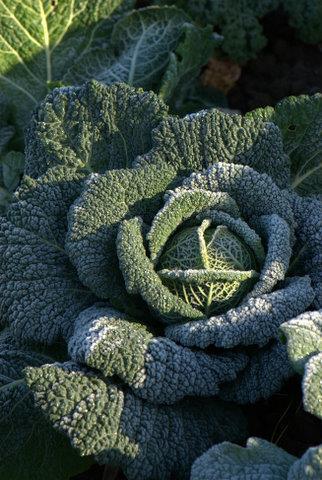 A typical day on the farm will see Fiona up at what she calls "Silly o'clock", helping out in the commercial kitchen, one of the many parts of the business.
"I'll put the beef on, for long, slow cooking so when the staff come in at 8am it's ready to make our steak pies and mince rounds."
In her war on waste, she also makes a host of foodstuffs with whatever needs using up.
"A few years ago we had too much beetroot so I made beetroot chutneys," she says.
"When we had too many bananas I made curried banana chutney, leftover raspberries get turned into raspberry jam or raspberry coulis, lemons become lemon curd, and unsold bread is transformed into breadcrumbs – a lot of people buy their fish from the fish sheds in Pittenweem and then come to buy breadcrumbs from the farm shop."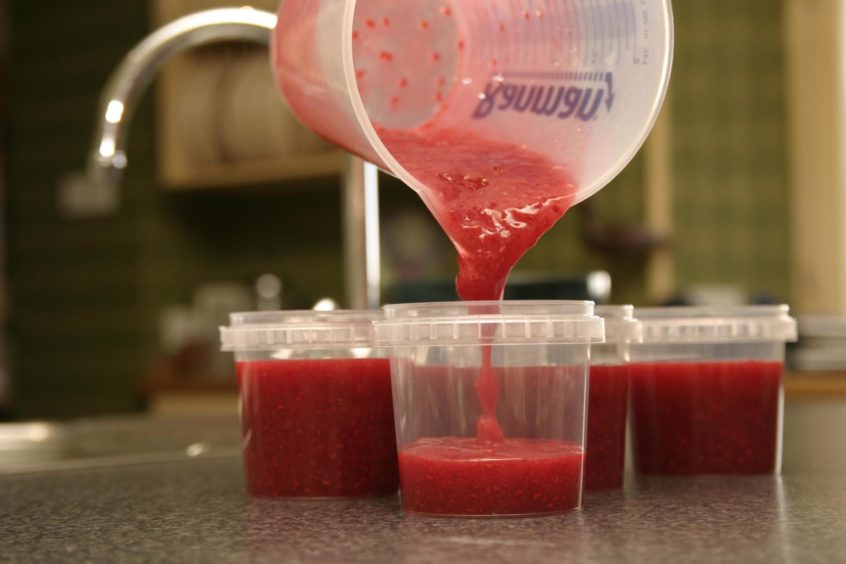 Nothing goes to waste and a trip to Ireland inspired Fiona to make her own beef dripping.
"I visited this fantastic butcher who was rendering down the fat so now we do our own beef dripping.
"There are no additives in any of these items so we get them into the shop as quickly as possible as they have a short shelf life," she explains.
With their own herd of cattle, the herds graze in nutrient-rich meadow pastures or are fed crops grown on the farm – food which ruminants are meant to eat.
Ardross is one of just three farms in Scotland that guarantees pasture for life. "We put the welfare and happiness of our animals above all else," says Fiona.
"Our stock are raised traditionally in a stress-free environment, handled with care and with the highest levels of husbandry, producing meat unrivalled in quality and flavour."
The beef is then matured on the bone for three weeks in the traditional manner before butchering and packaging into a range of cuts, including sausages, roasts, mince and burgers.
Cattle are kept in fields rich in clover or fed from farm grown feed which is guaranteed GM free.
Hedgerows are left uncut, stubble is left over winter to provide cover for birds and animals and nesting boxes have been put up for owls. "We have barn owls, corn buntings, deer and badgers and our lapwing and partridge numbers increase every year," says Fiona.
Needless to say, the outbreak of coronavirus has brought challenges over 2020.
"We've had to change," says Fiona.
"At the beginning of lockdown, people were panic buying for a fortnight. We didn't shut although we almost did as we were worried about the welfare of our staff. But we offered delivery and phone and collect.
"We had plenty of veg but other supplies were hard to get, plus we were dealing with anxieties from our customers. It was a tough time but at the heart of my role is my love of helping people and meeting people – my very first customers still come into the shop!" she smiles.
"It's great working with my family and the team, and I also love helping small local producers because when we first started out I didn't have a clue and if I couldn't find it we'd simply make it in the kitchen.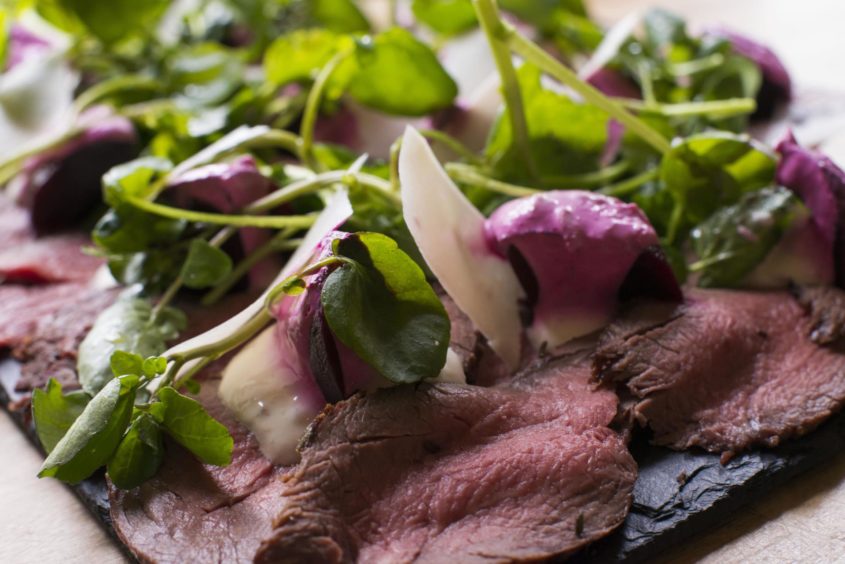 "I'm passionate about the link between customer and producer, and also encouraging young people to cook from scratch."
Fiona recalls the moment she heard she heard she had been awarded the Menu Awards 2020 Brand Ambassador title.
"I was absolutely amazed because so many people in the region people do an awful lot for the food and drink industry," she says.
"I'm so lucky I love what I do – supporting, helping and promoting local suppliers.
"And I love The Courier's Menu supplement – it's a huge boost for local small producers."
Since winning the award, Fiona has been practising what she preaches, holding Facebook videos with Grangemuir Strawberries, Pittenweem Preserves, Lunan Bay Asparagus, and Ovenstone 109.
---
More like this:
Great British Beef Week: Why female farmers are joining forces to promote meat
Mighty meatloaf and a hearty stew – farmers share their favourite beef recipes
The Menu Food and Drink Awards 2020: All the amazing winners from across Tayside and Fife