If you're a regular driver on the Crieff-Comrie-Crianlarich road, you'll have spotted the distinctive facade of the Four Seasons Hotel in St Fillans. Painted white with pale blue window frames it sits on the shores of stunning Loch Earn, where the eye-catching sculpture Mirror Man by Rob Mulholland rises majestically from the water.
The boutique Perthshire hotel has recently changed hands, with director of the new ownership company, The Four Seasons Hotel (Perthshire) Limited, as Susan Stuart, a hospitality professional of over 30 years, is finally "living the dream".
A Scot by birth, Stuart visited Loch Earn as a child but has spent the last 25 years working in London with hotel chains including Sheraton and InterContinental in London, as well as launching the award-winning Roundhouse.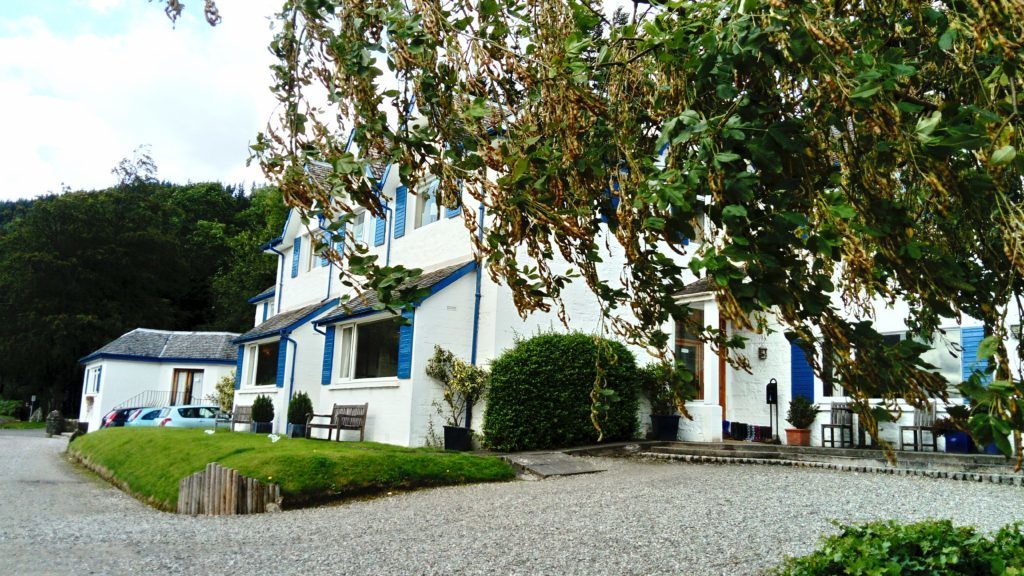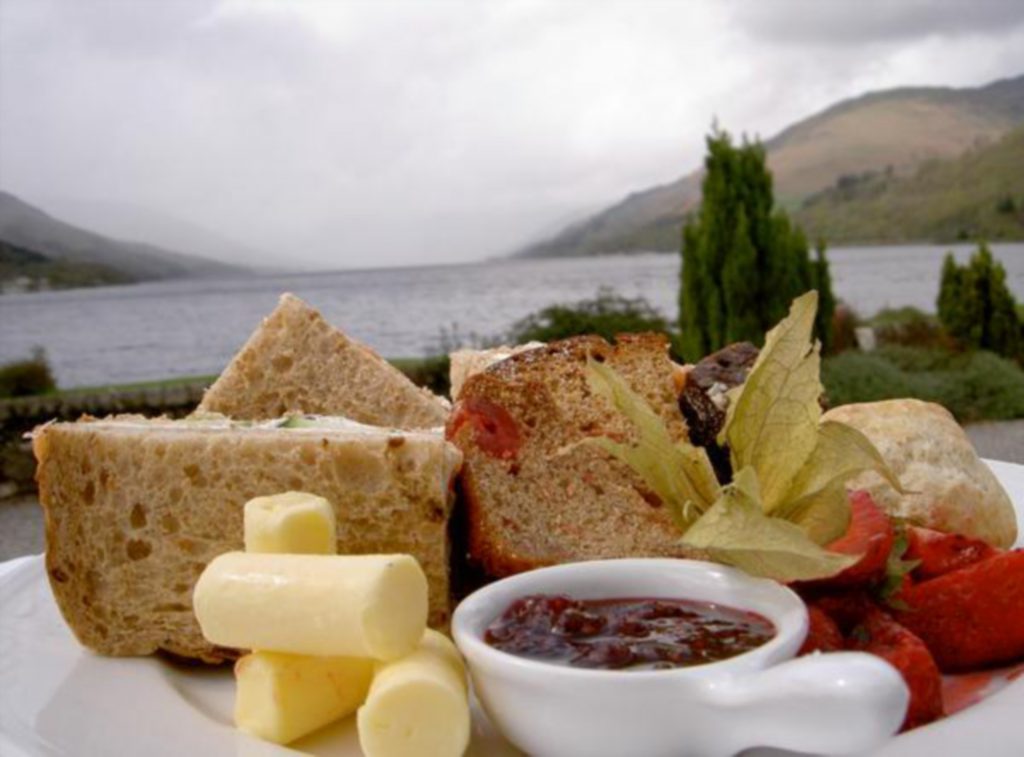 A change of scenery has brought Susan to one of Scotland's most famous beauty spots, on the shores of Loch Earn.
The position of The Four Seasons, looking south-west down the loch, is one of the most enviable settings in the country. The views from the hotel are ever-changing throughout the seasons: fresh new colours of spring, long, light summer evenings, spectacular sunsets to the west, morning mists shrouding the loch and the snow-covered bens.
The Four Seasons' kitchen is overseen by head chef Scott Cameron who insists on using only the best ingredients from Scotland's natural larder, many of which are supplied locally. This has been fundamental in achieving, and retaining for more than 10 years, two AA Rosettes for the hotel's fine dining restaurant, the Meall Reamhar ( Green Hills).
We popped into The Four Seasons for afternoon tea one recent damp Saturday afternoon. We were warmly welcomed and offered a choice of two lounges, one with a stunning view over the misty loch, and the other towards the back of the hotel. Of course we opted for the room with a view and settled down to select our sandwich fillings, while our border collie had a drink from the dog bowl specially provided by the hearth.
In the end I opted for Isle of Mull cheddar with ham and my partner went for the smoked salmon with cream cheese. We also added on a bowl of butternut squash soup.
Although the lounge was busy with a large family party, our tea and coffee arrived promptly and our afternoon tea came only five minutes after ordering. And what a feast: a deliciously creamy soup, three doubledecker finger sandwiches made with soft brown bread and plumply filled, a homemade scone (still warm) with cream and jam, a moist slice of madeira cake and a tasty home baked shortbread biscuit.
We thought the price of £9.95 per head was more than reasonable and left with full tummies and happy memories.
We'll be back!
The Four Seasons
St Fillans
Perthshire
PH6 2NF
www.thefourseasonshotel.co.uk