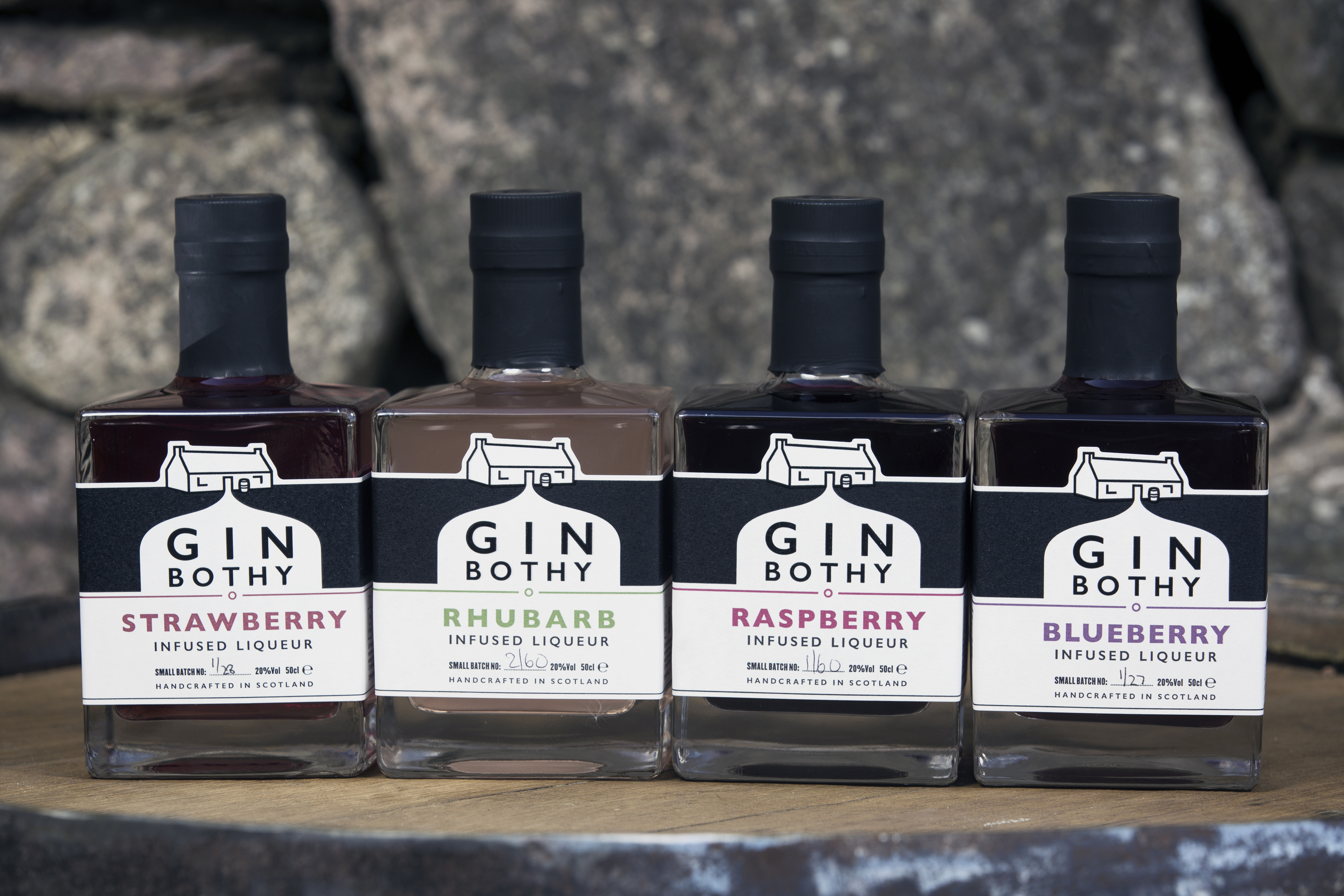 On the back of the Taste of Angus Festival at Glamis Castle, Courier writer Jack McKeown enjoyed an even bigger bite of the county's food and drink.
Most emails journalists receive are dull press releases inviting you to events no one in their right mind would want to go to. They're instantly deleted.
Not this one. How does a fine lunch sound, followed by chocolate making and gin tasting, then dinner at a country hotel – all wrapped up with a visit to Taste of Angus at Glamis Castle?
Not bad at all. The day begins at lunchtime with a sit down meal at Armstrong's, a mile outside Kirriemuir. The late summer's day is, of course, gloomy and wet, so the wood burning stove is very welcome.
Co-owner Lyndsey Orrock comes over for a quick chat and to take our order. I go for the breadcrumb wedges of melted crisp brie followed by a vegetarian moussaka (not because I'm a veggie, but because it sounds delicious. Also I'm planning a steak for the evening meal), all washed down with an ice cold glass of chardonnay.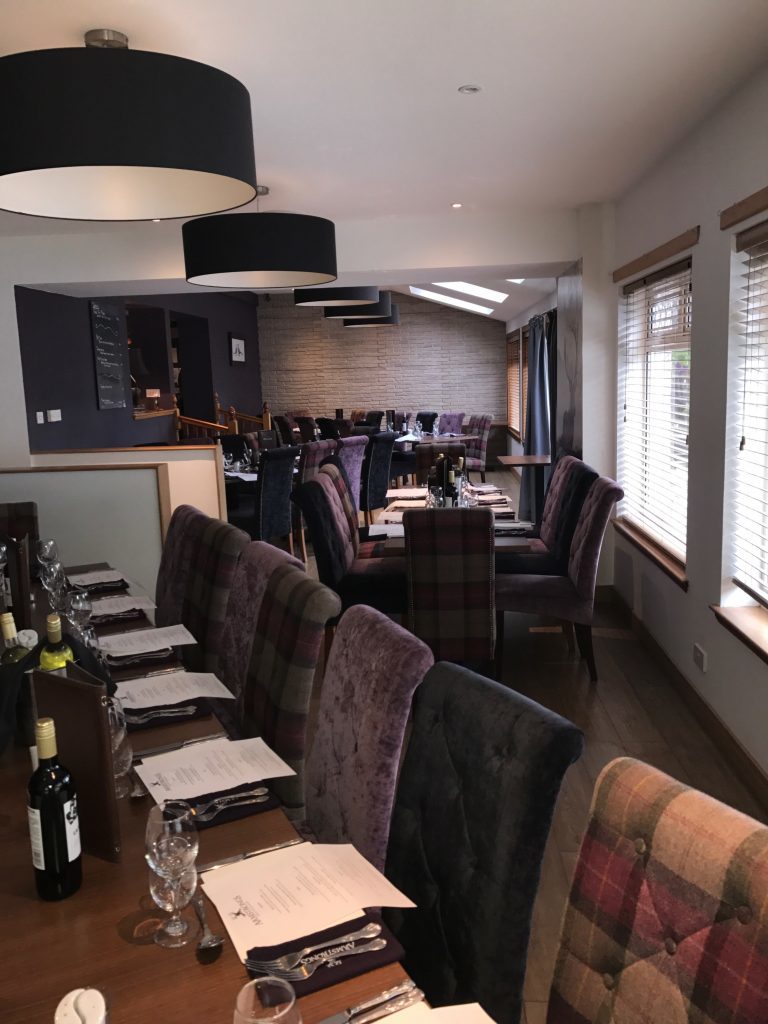 Suitably sated, it's time to take the short hop into Kirriemuir itself, where our destination is 88 Degrees.
The lovely, tiny dog-friendly local cafe is known for its chocolatier Johanna Whitehead. She shows us some of her delights – raspberry champagne chocolates are among the most amazing things I've ever tasted – and then it's time for us to try piping some chocolate.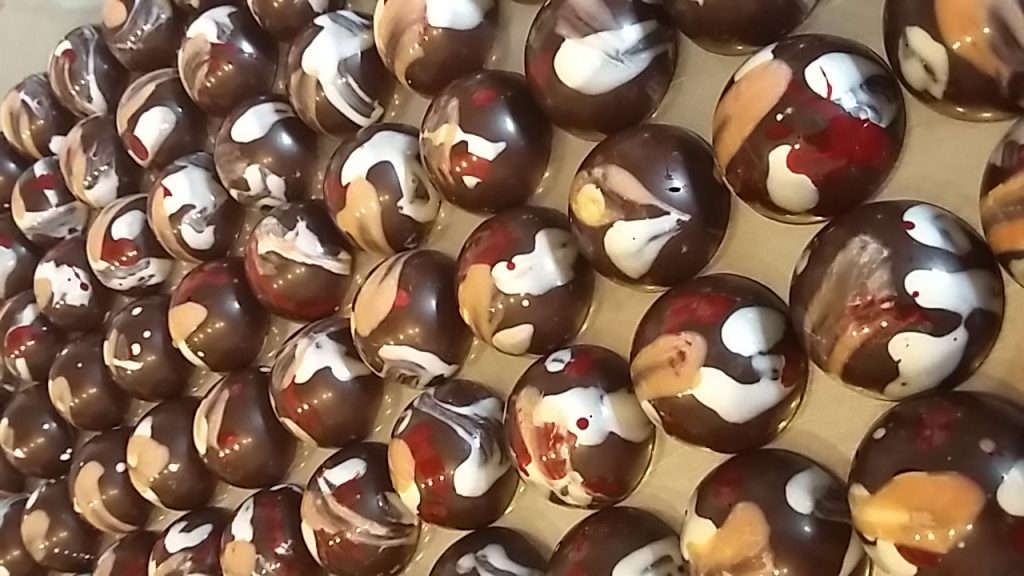 After expertly showing us what they should look like, Johanna passes the pipe to me. My efforts, I'm ashamed to say, look like little dog turds. Not one to be put off by appearances, however, I dip a finger in and taste. It's Johanna's salted caramel chocolate and it also tastes heavenly.
With even more delicious fare in our bellies, we move on to a beautiful old stone building in the countryside. The Gin Bothy is owned and run by folk singer turned "accidental" gin maker Kim Cameron.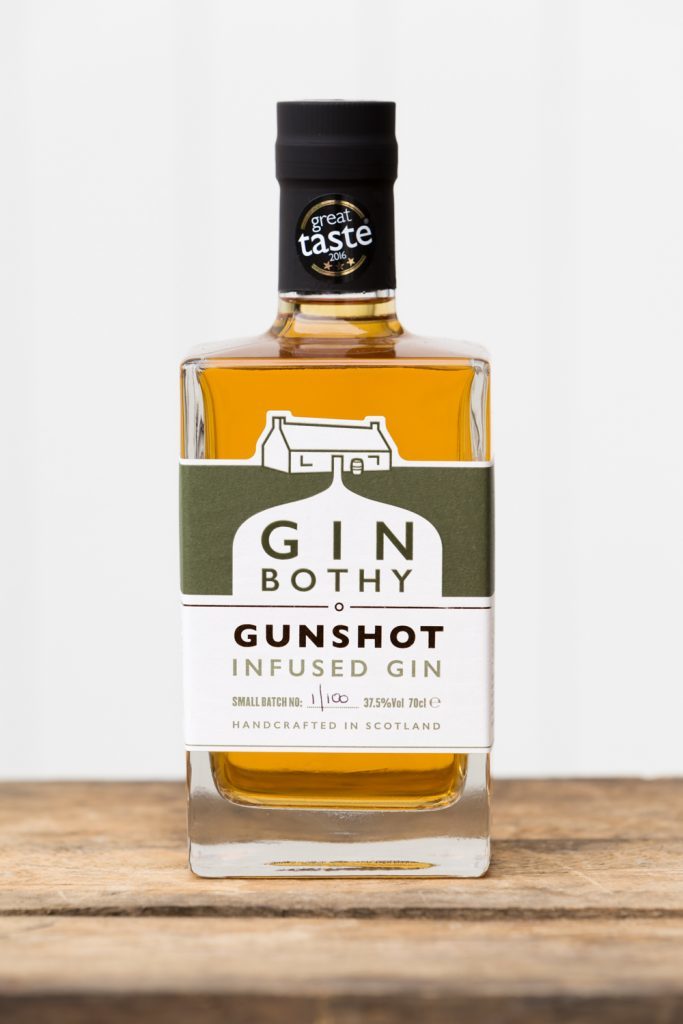 She shows us the magic behind the distilling process before sitting us down and giving us tastes of the dozen gins she produces.
Fruit flavours include raspberry, strawberry, rhubarb and blueberry.
We try a yet-to-be-released flavour, Saddle Up, but the star of the show is Gunshot.
This spiced gin has a unique flavour and is the only gin to have won three stars at the Great Taste awards, which judge food and drink from all over the UK.
Slightly tipsy, we retreat to our den for the night – the Glen Esk Hotel. A handsome Victorian building in the heart of Edzell, it's dog friendly so I meet up with my other half and our golden retriever and settle in for dinner.
The menu's wonderful and specialises in steak, so I gulp down a rare rib eye, which is as tasty as it is tender.
Afterwards, it's time to retreat to the bar. It's stocked with more than 1,000 whiskies and over 300 gins. Incredible. Barman Nick knows them all and offers sage advice on what to try.
The rest of the evening, as you might expect, is something of a blur.
After a long lie, a late breakfast and a river walk with the dog we make our way to Glamis Castle for the Taste of Angus festival.
A stroll around the stalls and a display of Nick Nairn and Bake Off winner Candice Brown's skills and it's time to return to Dundee, tired but happy.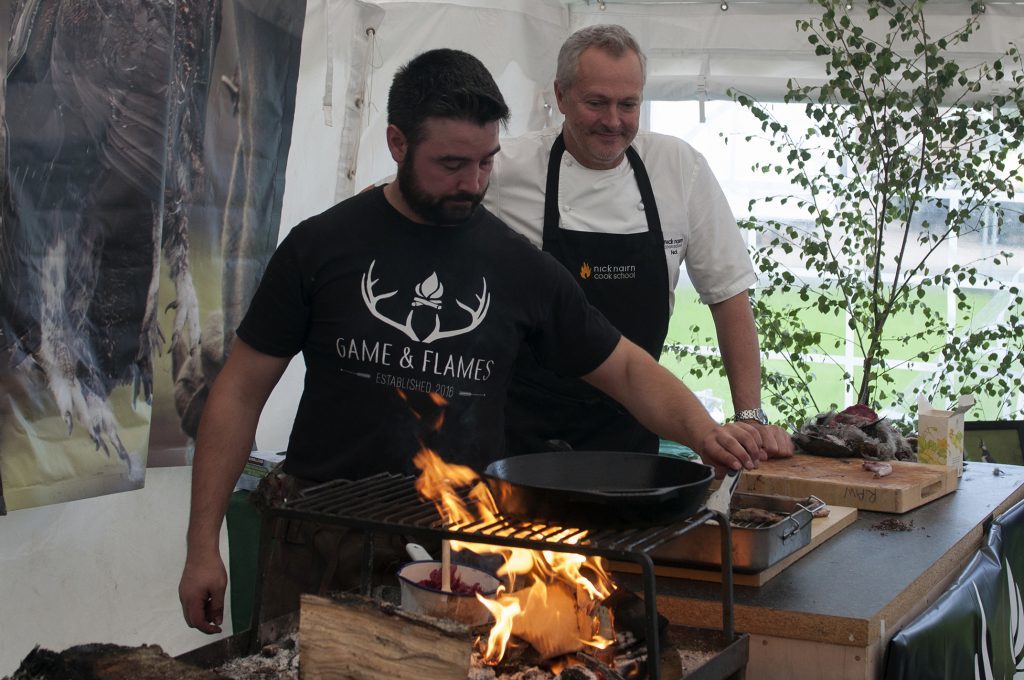 And somehow, I've managed to buy a bottle of Gunshot at the Gin Bothy's stall…