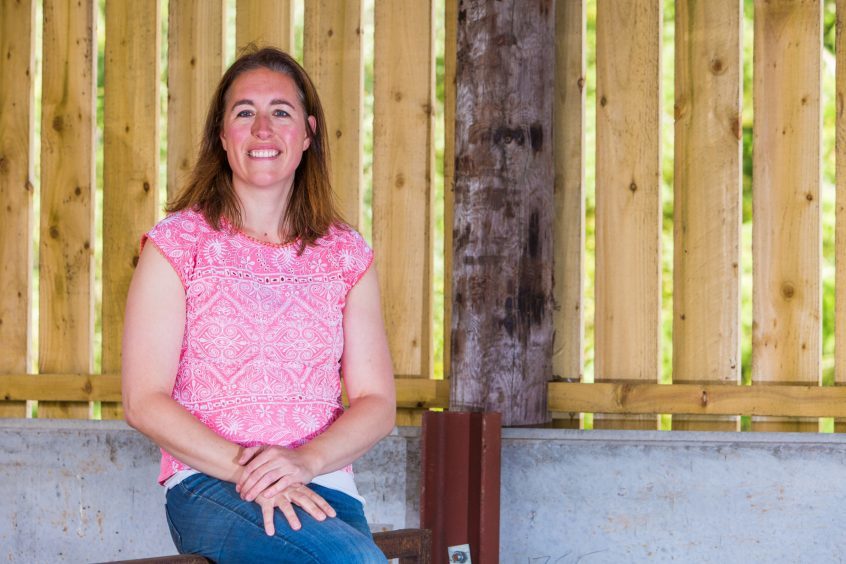 Kat Riach is passionate about cooking, seasonality and local produce
Seed of an idea
We enjoyed a blustery few days in Mull this October school holidays, a final chance to savour the autumn light before the changing of the clocks. Whilst, this weekend, we are plunged slightly unwillingly into the darkest part of the year, the promise of Halloween and Bonfire Night ease the transition to shorter days. We light our pumpkin lantern as soon as it gets dark and leave it on the doorstep to enjoy the warm orange glow. I have roasted the leftover flesh with rosemary and chorizo and crumbled over some blue cheese. I discovered recently that you can also save and wash the seeds, then spread them on an oven tray, add some butter and salt, and roast, the perfect snack for an autumn walk.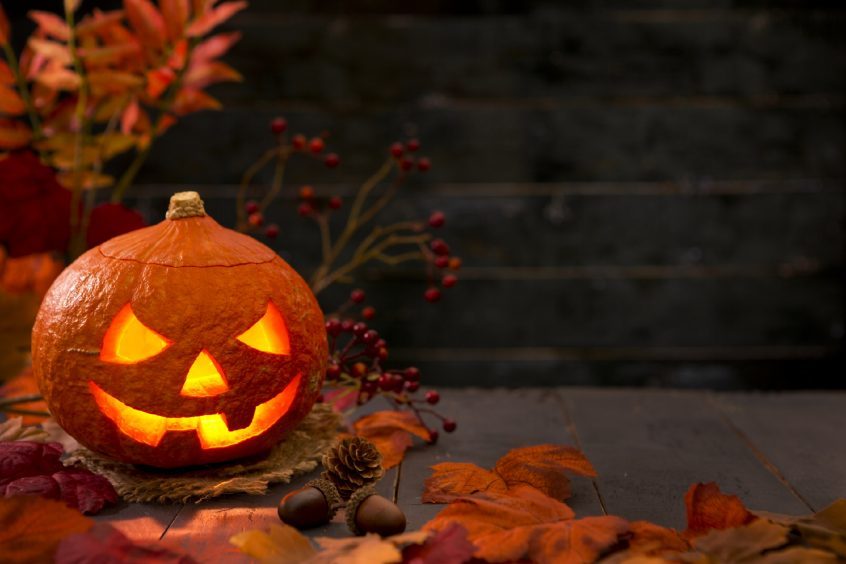 Baking treats
I make a lot of bread and love to experiment with new types of bread dough. Recently I've been trying out a recipe for brioche doughnuts. Although my mum was a stickler for the traditional treacle scones for Halloween, since learning to make doughnuts myself, these will definitely be the option in our house this year. There are still a few jars of my strawberry jam from this summer which will make a nice sticky filling for the doughnuts before we dangle them over the kids' expectant faces on Halloween night.
Music to cook to
I love the album Islands by Bear's Den for it's powerful, moody, atmospheric songs and enjoy listening to them when I have some alone time in the kitchen.
www.lochaberfarm.com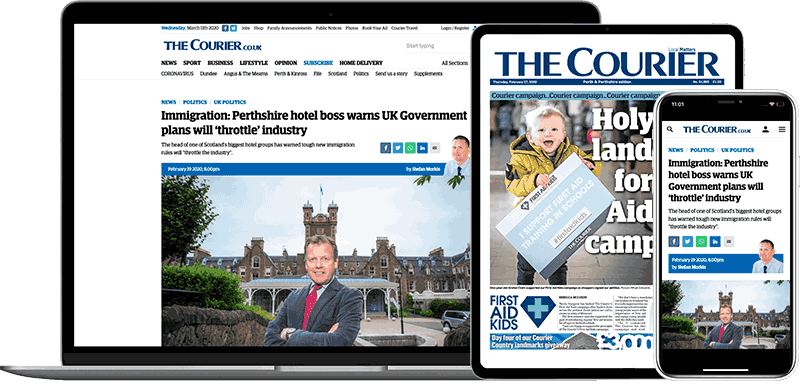 Help support quality local journalism … become a digital subscriber to The Courier
For as little as £5.99 a month you can access all of our content, including Premium articles.
Subscribe