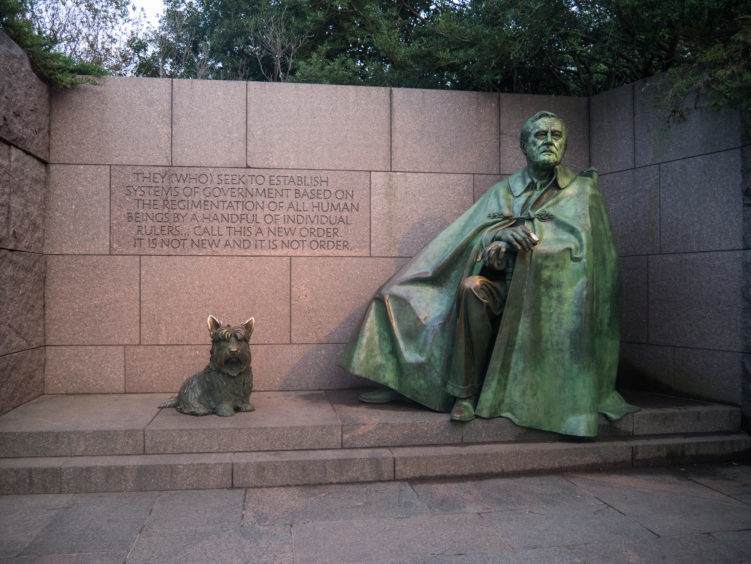 This summer has spawned many articles and TV programmes on 1918, being the year women – or at least some of them – got the vote and the First World War ended.
Yet 1918 marked the start of the Scotch industry's darkest period, which lasted 15 years and saw dozens of distilleries close down, the majority of them for good.
That said, 1918 saw an initial burst of optimism, even euphoria, as the November armistice meant barley and other cereals became plentiful again and the wartime clamp on distilling was eased. However, the joy proved shortlived.
That year the industry was in poor health as wartime strictures and tax increases had caused countless mergers and closures. It took time, indeed well into 1919, before the industry was fully on its feet. Then it got hit by America declaring prohibition on January 1, 1920. That killed Scotch's major export market and torpedoed industry confidence.
Also, successive governments piled on post-war austerity and tax rises. In 1908 a bottle of whisky had cost just over two shillings and sixpence (13p in today's money) – by 1922 it had risen fivefold to 12 shillings and sixpence, whereas wages had barely doubled. The combination of prohibition and tax rises devastated the industry. Indeed, William Ross, the steely-eyed chief of the whisky giant Distillers (DCL), told shocked industrialists in 1922 that myriad distilleries would have to close down.
Under Ross, DCL bought out and closed countless distilleries, but many were "mothballed" – left with all equipment intact in the hope better days would return. The 1920s then limped on through the General Strike, Wall Street Crash and Great Depression, when millions in the industrialised West became jobless. From 130-140 distilleries in the go-go 1890s, by the early 1930s Scotland saw its tally of functioning distilleries shrink to just eight.
Only in 1933, when Franklin D Roosevelt became US President and scrapped Prohibition, did the Scotch industry start to recover. What also helped was Britain ditching the gold standard, which saw sterling drop sharply and made whisky cheaper in foreign markets, especially the US.
Although many this year will celebrate the positive events of 1918, the whisky industry will look back with a shudder and pray they will never relive a year like it.