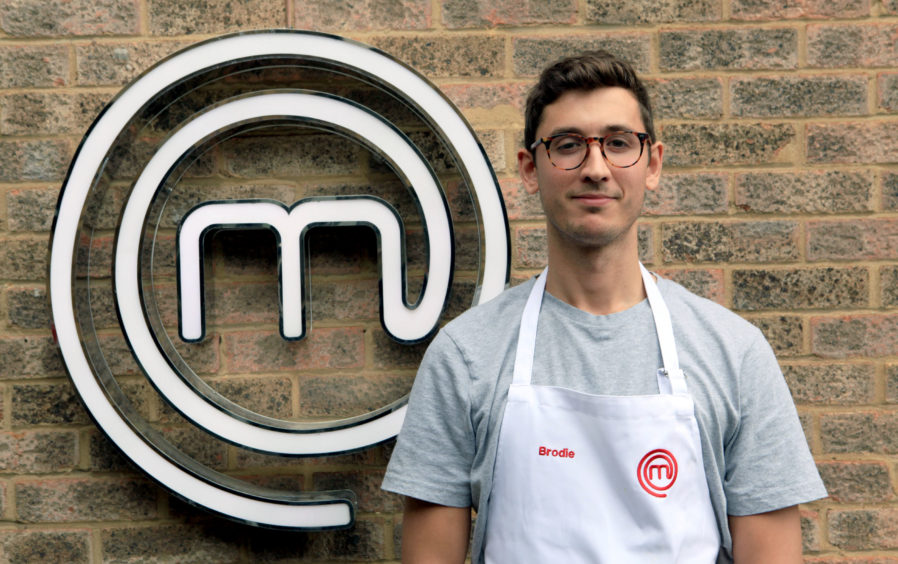 Brodie Williams hails from Cupar and reached the semi-finals of  MasterChef
Waste less…
With Christmas round the corner, it can be all too easy to overbuy and overeat so I'd like to repeat my message from last January – we should all make more of an effort to know more about our food, where it comes from, waste less, and eat the seasons.
Maybe now's a good time to try some of the ideas I suggested earlier in the year: things like pickling fruit and veg; buying a whole free range chicken, butchering it, and making stock with the carcass, or making jam with your leftover fruit glut, and growing your own herbs.
Festive gravy
I'm really looking forward to the festive season and making my turkey roast. My top tip is to prep the gravy ahead of time. Making a really good base before the 25th and then adding the juices from the day is a surefire way to elevate your Christmas meal.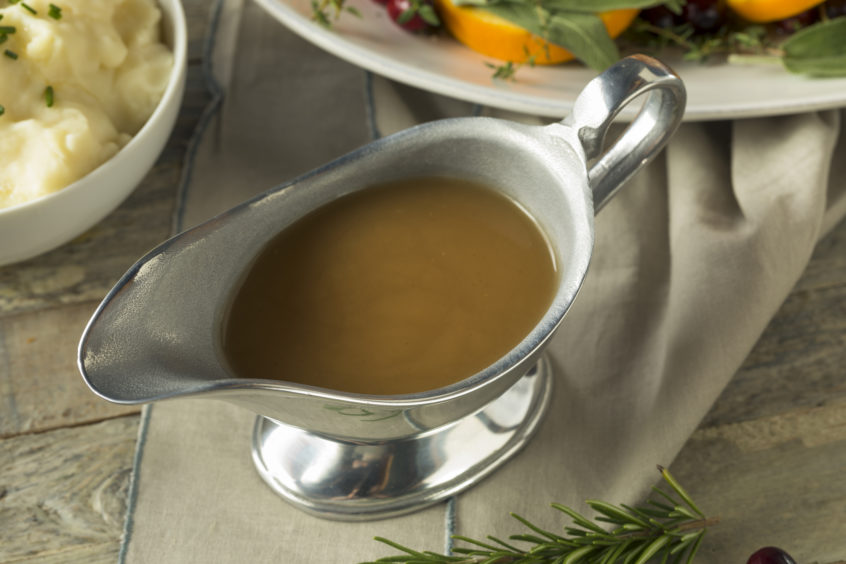 It's dead simple – roast some chicken wings/thighs over some chopped veg (carrots, celery, onions, garlic) and herbs (rosemary, thyme, sage) until golden. Remove and deglaze tray with a glass of red wine, and move to a saucepan. Add about 700ml of water, and simmer for an hour covered until all the flavour from the meat is released into the liquid. Strain and set aside for when you need it.
What to eat in November – apples, cabbage, celeriac, wild mushrooms, Jerusalem artichokes, pumpkin, parsnip, salsify, truffle, hake, oysters, grouse, venison.
Music to cook to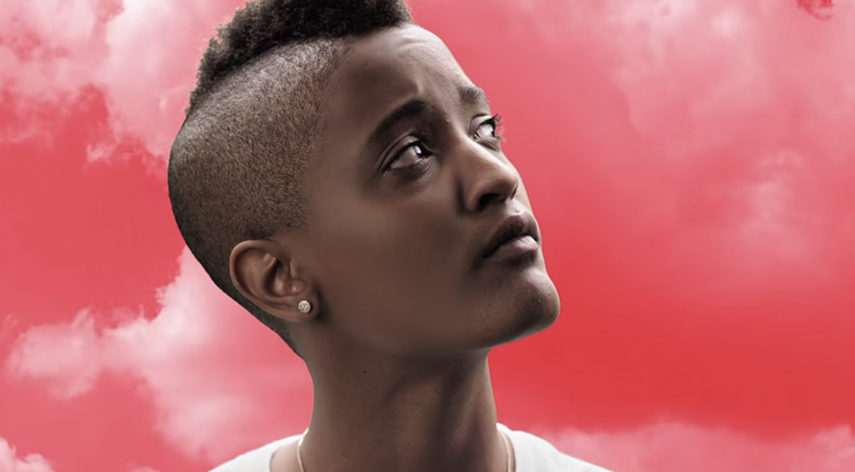 The Internet – Girl. This band is on constant rotation in my kitchen at work. Funky, neo-soul, electronic trip/hip hop!
@brodiecooks