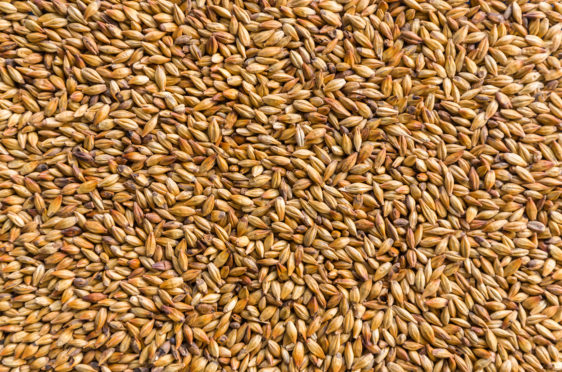 The continuing expansion of Scotch whisky, with countless new distilleries opening and existing distilleries upping production, means demand for malt is growing hand over fist.
Malted barley is the key raw material for whisky, spirits such as gin and vodka and virtually all beers —and the mushrooming growth of craft brewers in the UK and overseas is further boosting the demand for malt.
This is good news for cereal farmers and maltsters who supply the distilling and brewing industries. One of the biggest is Baird's Malt, who operate five big maltings in the UK, three in Scotland. They are at Grantham in Lincolnshire and Witham, Essex, which supply the brewers, with Scots maltings at Pencaitland, Inverness and Arbroath which supply the whisky industry. Their Arbroath maltings at Elliott industrial estate are said to be the biggest in the UK and will now undergo major expansion. And new maltings are also planned for Montrose.
UK-sourced malt has a high repute worldwide and two Baird's subsidiaries, Country Malts and  Brewers Select, export large quantities of special malts to craft brewers in the US, Norway, Japan, Australia and New Zealand, as well as supplying numerous UK craft brewers. Interestingly, Bairds are part of Graincorp Malt, a vast international conglomerate founded in Australia.
Other maltsters are also surfing the rising tide. Simpson's Malt have maltings near Berwick-on-Tweed and in Norfolk. Crisp's Malt have maltings at Alloa and at Portgordon in Moray, as well as four in England (Yorkshire and East Angla) and one each in Germany and Poland. And Munton's have several maltings in England, although they too supply to the Scotch whisky industry.
The need for more malt pushes up demand for barley, with an ever-greater acreage in Scotland and elsewhere being turned over to the crop. Barley grows best on the east coast from the Borders up to Aberdeenshire and along the Moray Firth coast to the Black Isle.
Two types of barley are in demand—high starch barleys for malt distilleries, to obtain the maximum amount of sugar to make alcohol, and high-diastase variants, to mix 20% to 80% with wheat at grain distilleries to convert the wheat starch into sugars. Amid the current whisky surge, farmers and maltsters have never been more crucial to the supply chain.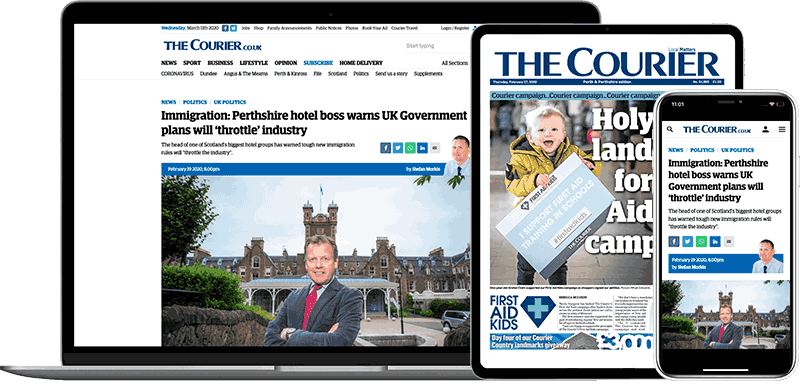 Help support quality local journalism … become a digital subscriber to The Courier
For as little as £5.99 a month you can access all of our content, including Premium articles.
Subscribe