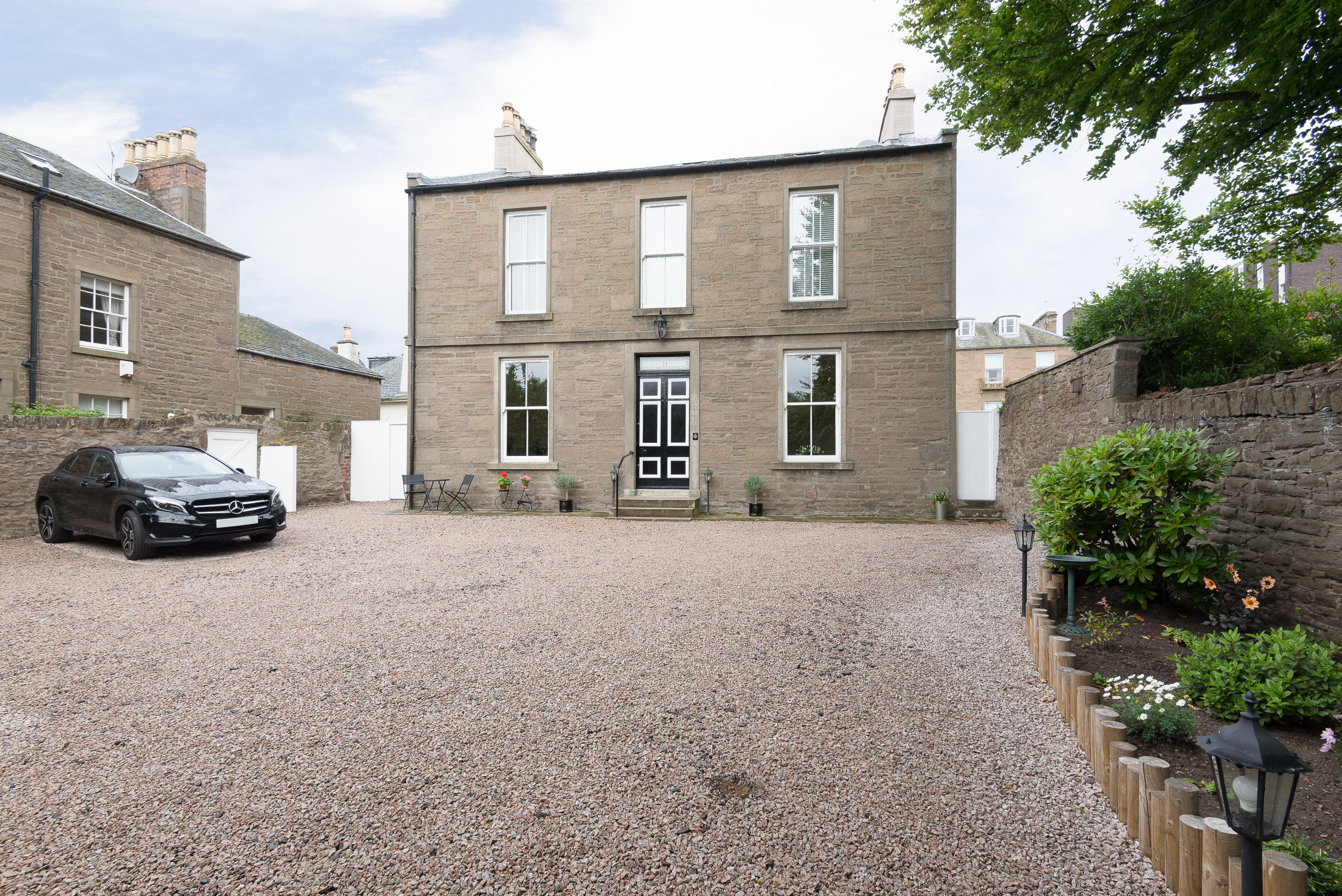 A run-down Victorian house on one of the west end of Dundee's most historic streets has been comprehensively upgraded to beyond even its original glory.
When most of us buy a new house we expect to paint some walls, perhaps even put in a new bathroom.
Marcia Doig and Graeme Downie's task list was much longer than this.
"We stripped the walls back to the lathe and plaster and the floors right back to the foundations," Marcia explains.
"We insulated the walls, rewired, put underfloor heating in, dipped all the doors, the list goes on."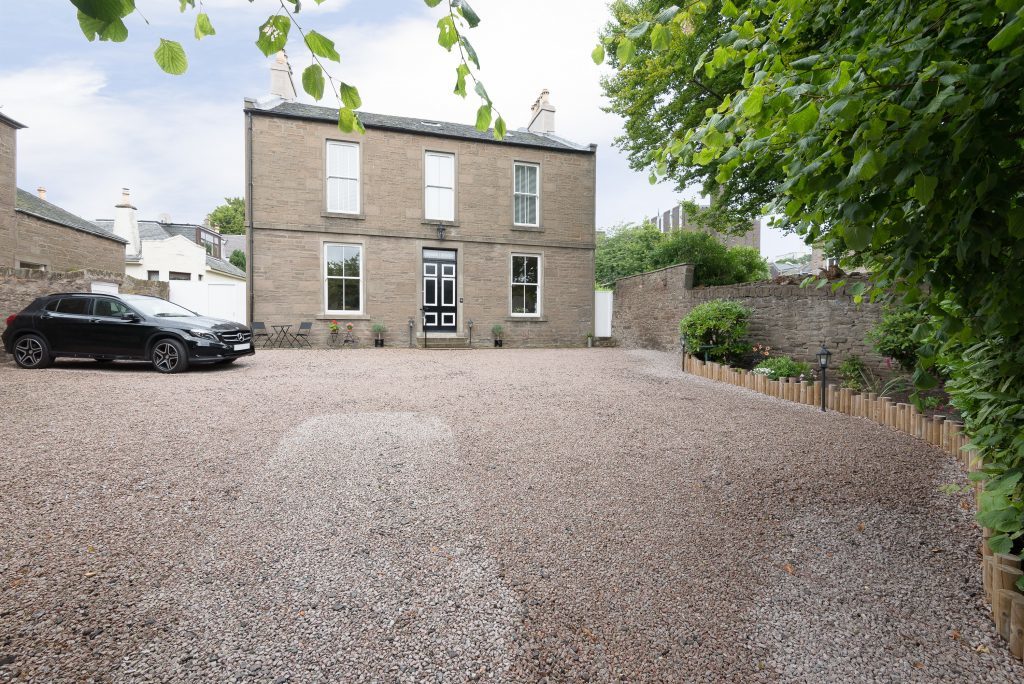 The house sits at 31 Roseangle, a beautiful, cobbled street that connects Perth Road with Magdalen Green.

When the couple bought the house in 2014 it was an unloved ex-student let.
"We took two weeks off work and tore everything out," Marcia says. "I lost count of how many skips we used but it was well into double figures."
The six-bedroom house is set back from the road around halfway down Roseangle.
The front is given over to a large parking area – essential in a part of Dundee where street side parking is restricted.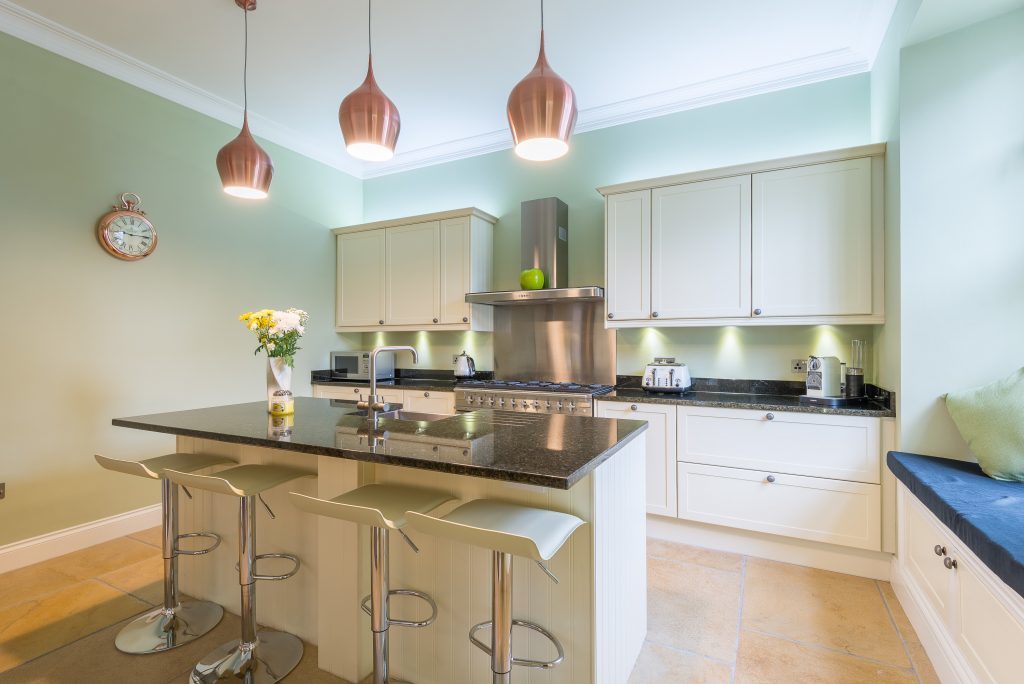 The huge original front door – the key is nearly the size of a house brick – has been repainted black and white.
The entire ground level has light stone flooring with underfloor heating to keep feet warm. "I was dead against a stone floor," Marcia says. "I thought it would be too dark but Graeme persuaded me and I love the light sand colour we have."
Graeme (44) works offshore while Marcia (48) is a PA at Dundee High.
"Graeme's also a stonemason so he carried out the stone work and rebuilt the outhouse," Marcia explains.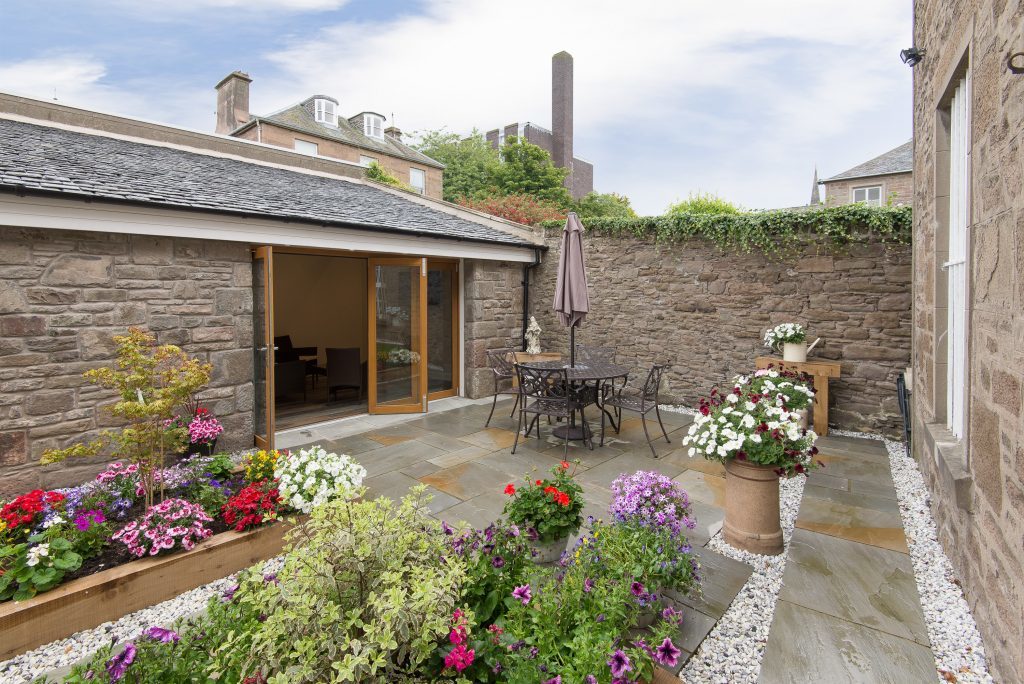 To the front on the ground floor are the living room and dining room, both with large windows, original working shutters, and fire surrounds.
There's a designer kitchen, WC, and small sitting room that looks to the back garden.
"I love this room," Marcia explains. "It's my favourite place to unwind with a book."
On the first floor are four large double bedrooms, two with twin-aspect windows and the master en suite, and a family bathroom. 
Above that is the attic level, which has a further two bedrooms with Velux windows and a shower room.
"If we're ever fed up of each other's company it's easy to find a quiet place to be by yourself," Marcia jokes.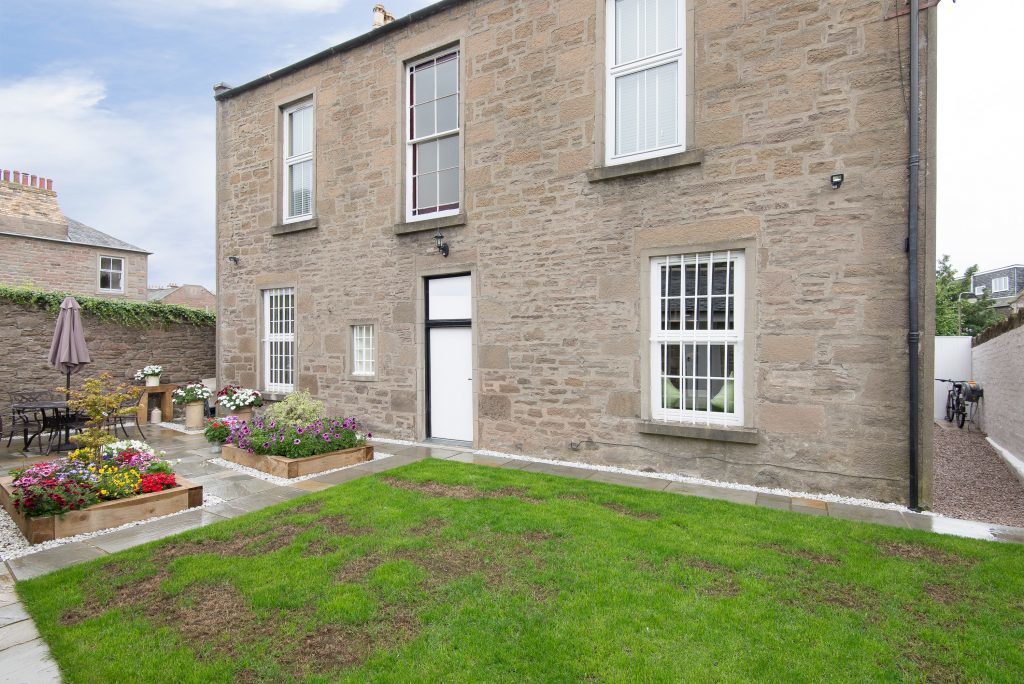 To the back of the house is a small, secluded garden and a full length stone outhouse. The couple actually demolished the front wall of this and rebuilt it a couple of feet away to increase space.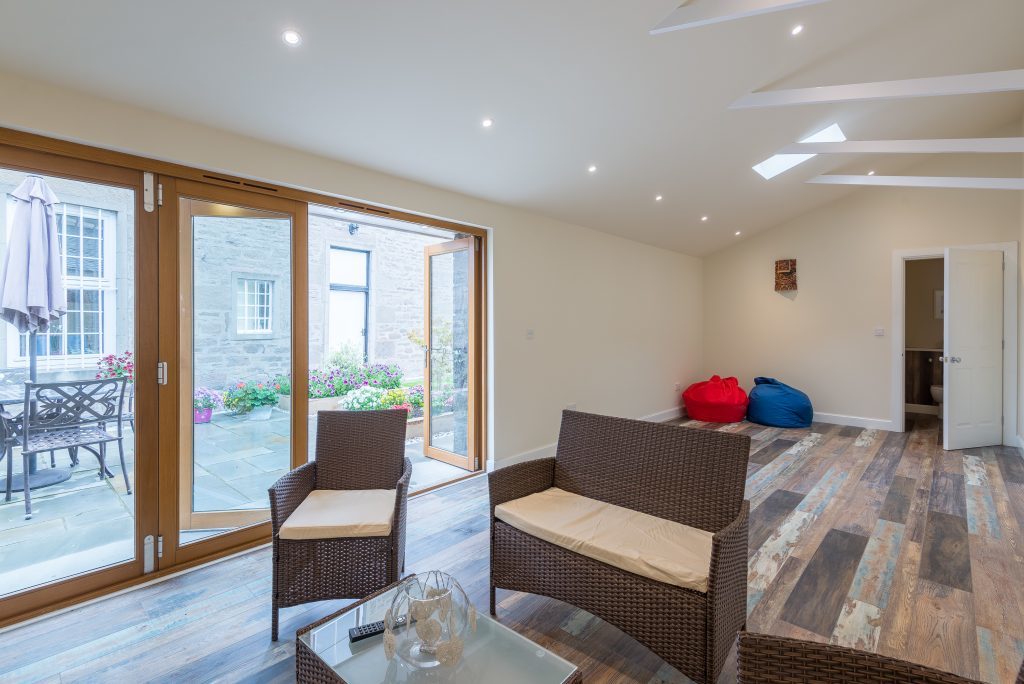 The largest part of this has been converted into a stunning room with bi-fold doors to the garden, exposed beams and its own WC. "We were going to use this as a gym but it's turned into more of a TV room," Marcia says.
Beside that are a utility room – "it's great not having a noisy washing machine or tumble drier in the house" – and Graeme's workshop.
Everything at 31 Roseangle is outstandingly done, with tremendous attention to detail. The couple have renovated several properties before and are debating where to move to next. "Graeme would love another project," Marcia says. "But I wouldn't mind a bit of a rest."
31 Roseangle, Dundee, is on sale through RSB Lindsays for offers over £465,000.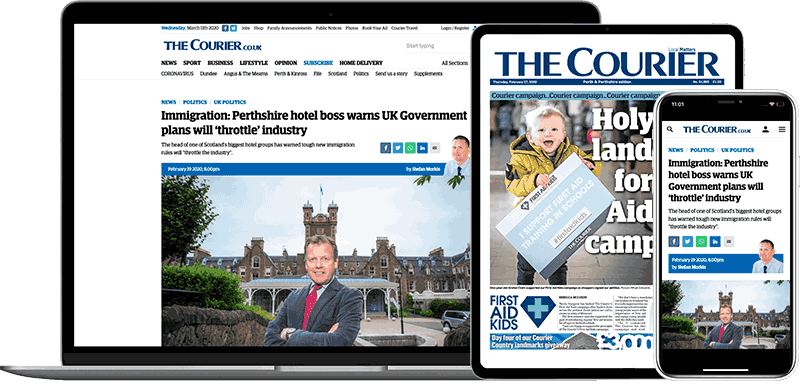 Help support quality local journalism … become a digital subscriber to The Courier
For as little as £5.99 a month you can access all of our content, including Premium articles.
Subscribe