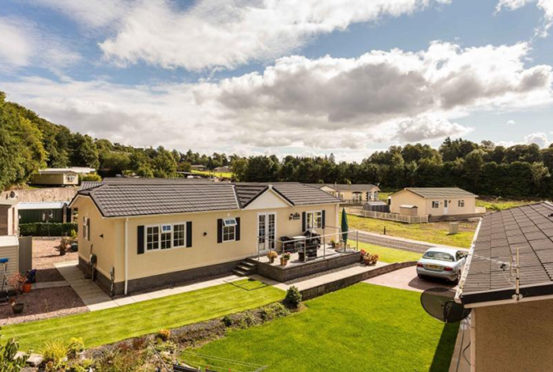 Popular residential park home, Marlee Loch, has entered the final stage of development. Run by Crown Parks, the Blairgowrie site is down to its last few remaining plots for bespoke park homes.
"I took over the development 18 months ago, and things have really pushed on since then," says Marlee Loch and Crown Parks consultant Nathan. "It's an exciting time now. We're starting on Phase 3, which is the last part of the development of the park."
"We're working in partnership with Park Homes by Willerby to offer bespoke park homes, with only the last few plots remaining."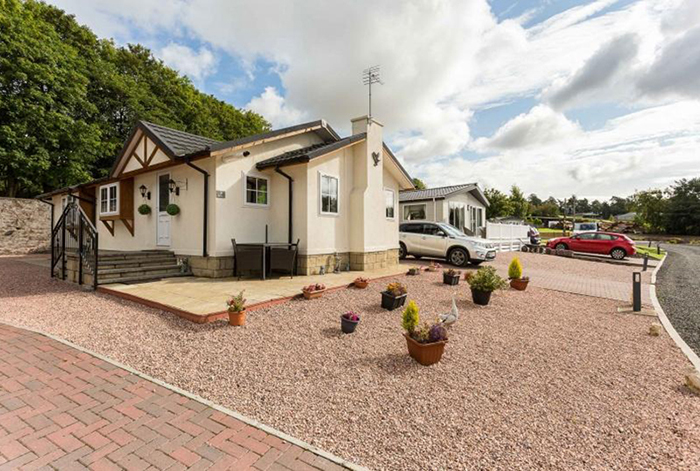 A popular choice
Residential parks like Marlee Loch are becoming more and more popular, which Nathan believes comes down to affordability and flexibility: "Our park homes are bespoke and people really love having the option to design their own homes. Normally to do so would require building your own house, which costs a lot, but our bespoke homes are affordable. Residents can get a lot more for their money."
"One thing that really makes our park stand out is that our plots are private, with flexibility for residents to have what they want, including gardens or terraces."
"People also like that it's for over 50s only and very tranquil," he continues. "Although it's great for visiting grandchildren and family, it's mostly a quiet and private residential park filled with like-minded individuals who look out for each other."
Of course, Marlee Loch's popularity is also thanks in part to its serene, beautiful location in Kinloch, near Blairgowrie.
It's ideally placed to take advantage of local golf courses and points of interest, and the loch itself offers a peaceful setting. Residents have rights to fish on the loch, with activities like kayaking or swimming also allowed. Plus, Crown Parks will be putting a jetty in over the next few months.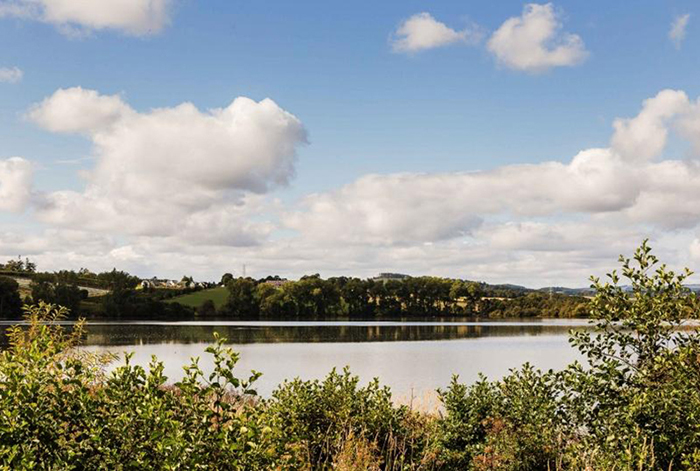 Finding your dream Marlee Loch home
Designing your bespoke Willerby park home at Marlee Loch couldn't be easier. They've streamlined the whole process so all you have to do is tell them your requirements, budget and timescale, and they'll tailor available packages and homes to suit you.
"I'm here to consult and guide you through every step of the way. We have in-house designers that I'm in communication with, so I know the process of finding, creating and buying a residential park home inside-out," says Nathan.
He's available onsite most days to answer questions and show people around the last remaining plots, although it's always best to call first and book an appointment if you're planning to visit Marlee Loch in person.
Further info and contact details can be found on Marlee Loch's website.