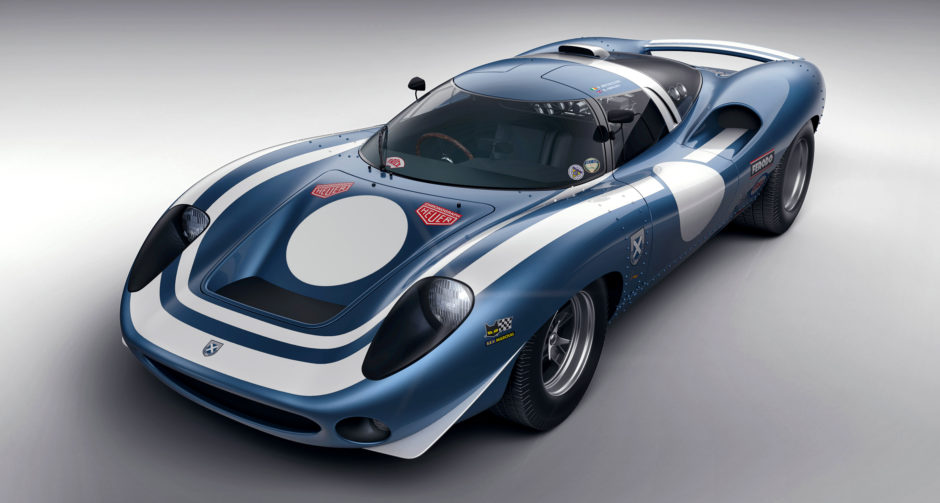 One of Scottish motoring's most evocative names is to make a spectacular return with a modern-day recreation of a forgotten car from the marque with which it found fame.
In a golden era of endurance racing, Ecurie Ecosse twice won the legendary 24 Hours of Le Mans in the 1950s, the privateer outfit claiming back-to-back glories with its Jaguar D-Type against the might of factory teams such as Ferrari and Porsche.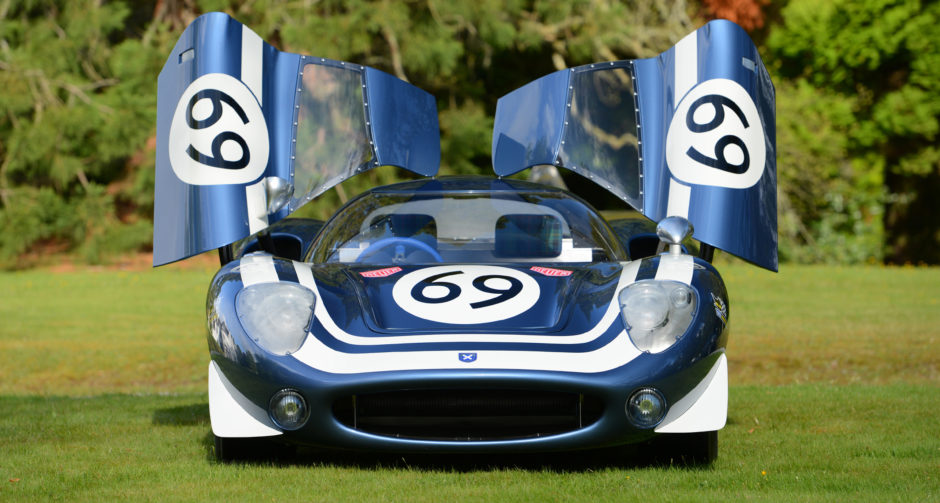 Triple Formula One World Champion Sir Jackie Stewart, Sir Stirling Moss and David Coulthard are among those to have raced its famous blue cars, as well as Courier Country racer Tommy Dickson who drove for the outfit at the French classic in the 1960s.
It has retained a presence on the track in recent years and Angus teenager Sandy Mitchell became the British GT Championship's then youngest ever driver when he raced – and won – for the team at just 16-years-old in 2016.
In a spectacular new chapter for the famous name, Ecurie Ecosse has revealed its recreation of a prototype racer shelved by Jaguar, but now to be reborn as a 177mph road-legal sports car – with a price tag of around £750,000.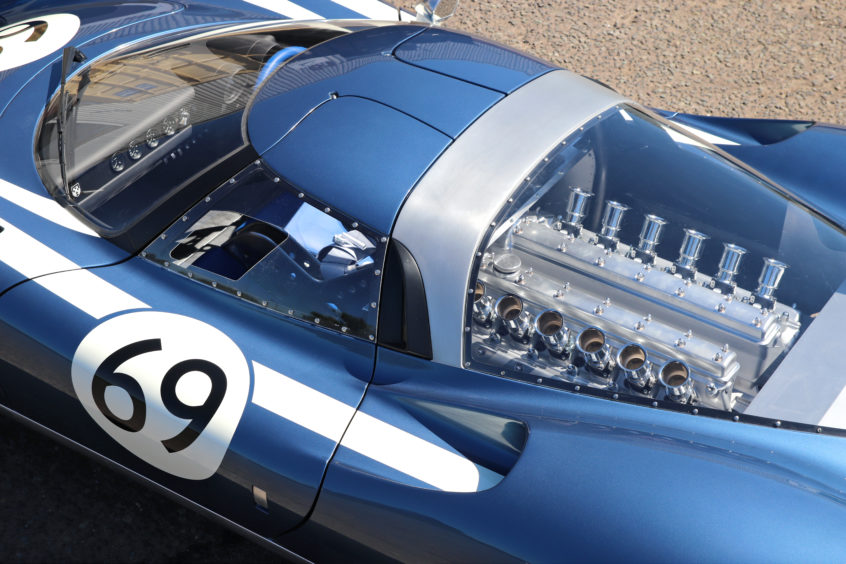 The Jaguar XJ13 had been destined to mount a Le Mans challenge in 1969, but lack of funding and other projects for the famous marque meant it never materialised.
Named the Ecurie Ecosse LM69, the reimagined racer stays true to the XJ13, with the V12 engine being built to the same specification as the original.
Concessions to modernity and regulations include a fixed roof, but the LM69 engineers have added no technology or design features which entered motorsport after 1969.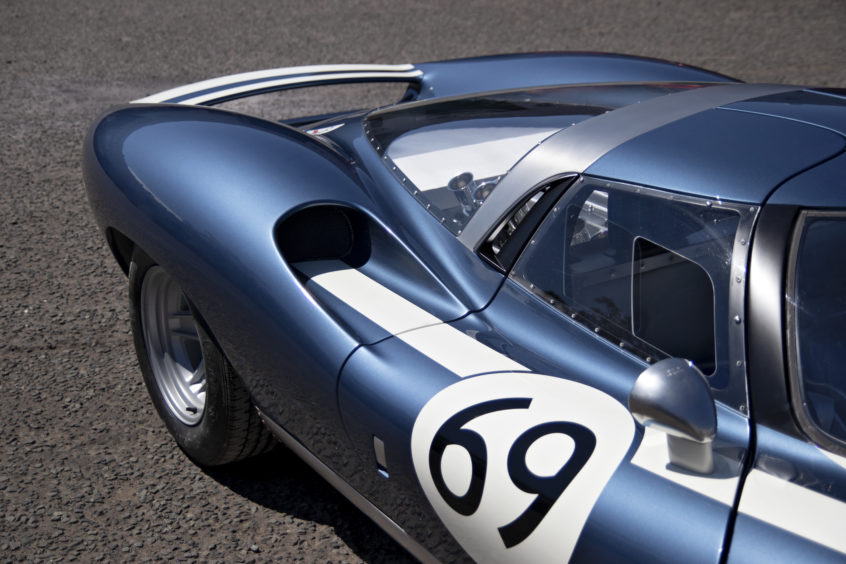 Just 25 of the six-figure machines will be built, with the company behind the project run by Alasdair McCaig, the son of Hugh McCaig who had been responsible for keeping the Ecurie name alive.
"It is incredibly exciting to follow a dream and see what my forebears might have created in the late 1960s, in what is still regarded as the golden age of Le Mans," said Alasdair.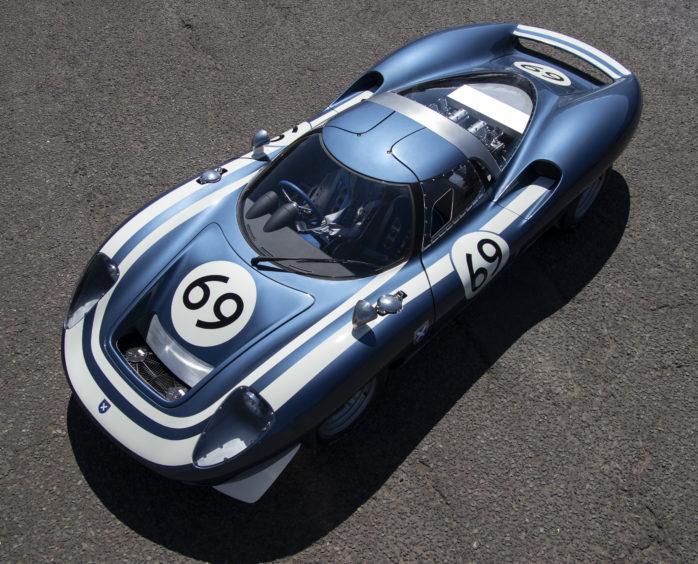 The LM69 will make its debut in September at London's Hampton Court in the Concours of Elegance event, a spectacle which graced the grounds of Holyrood Palace four years ago.
A restored original XJ13 is on display at the British Motor Museum, with a bid of £7 million rejected for the car almost 25 years ago.
Limited-run recreations of historic cars have seen affluent buyers flock to names such as Aston Martin and Jaguar in recent years.