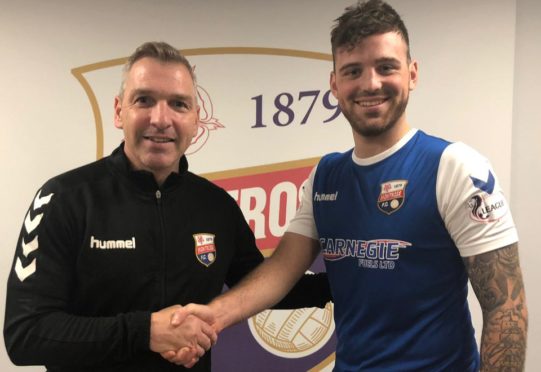 A Montrose FC player has gone public on his battle with depression to encourage others to speak out.
Kerr Waddell, 21, told how he spent days in bed, shut out his friends and family and came close to quitting the game altogether, as he struggled to come to terms with a bad injury.
The big centre-half, who came through the youth ranks at Dundee, said he is now on the road to recovery after deciding to open up to his family about his struggles.
Waddell made his first-team debut for the Dark Blues against Raith Rovers in the Betfred Cup at the start of the 2017-18 season following a loan spell with Clyde.
He went on to make 22 appearances for Dundee in that campaign and memorably scored both goals in a 2-1 victory over Hearts.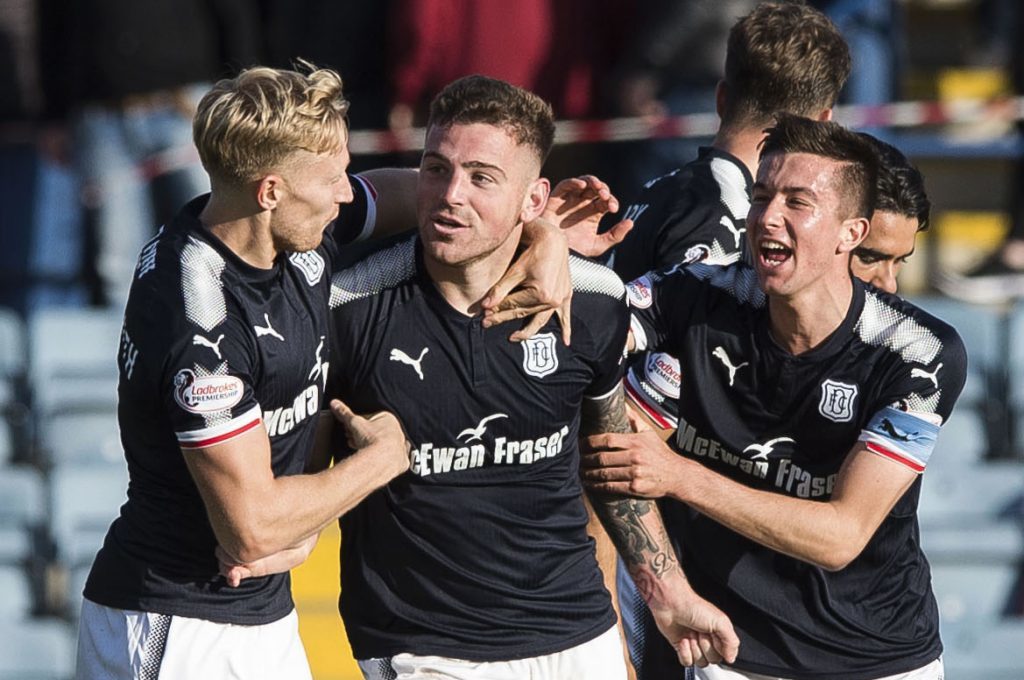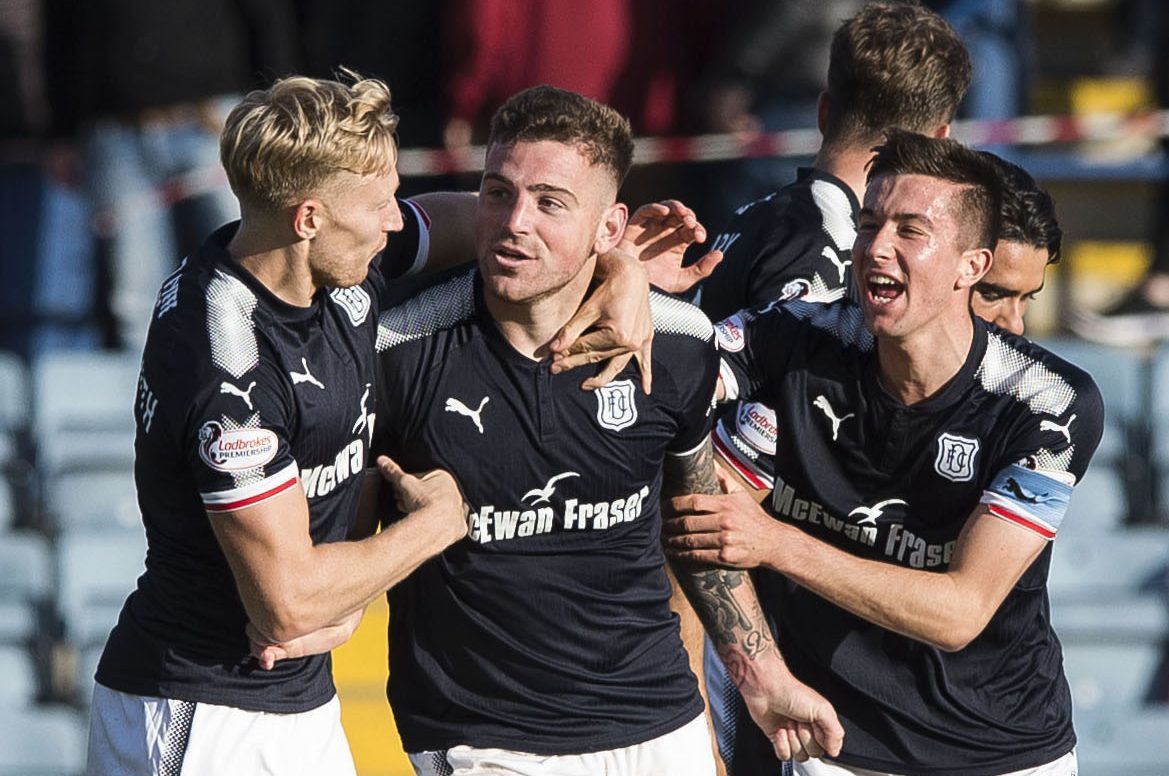 Waddell spent the 2018-19 season on loan at Morton but got injured before the end of the campaign.
He told the CFB podcast: "Everyone told me it was quite a bad injury but I couldn't accept it.
"I knew I couldn't play, I couldn't even train, I couldn't run and I could hardly get out of bed.
"I couldn't get out of bed because of the injury but there were days when, because I felt so down about it, I couldn't get out my bed mentally either.
"I just wanted to lie there all day. There were days that I just sat in bed for three days at a time
"I didn't speak to anyone at all. I shut out all my family and I actually lost quite a few friends over it."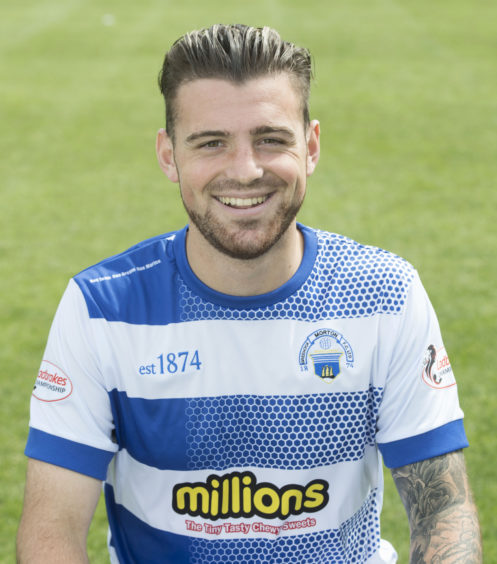 The Montrose defender said the mental trauma he was going through at the time left him in tears and he considered giving up football.
"There were times when I didn't want to speak to anyone. I just didn't want to be here at times."
Matters came to a head and Waddell said he finally "accepted that something wasn't right within myself" and he spoke to his girlfriend a few months ago.
He said it really did help when he opened up about how he was feeling and the 21-year-old has since spoken to his mum about it.
He said things are now improving.
He said: "It was just very, very hard and I think people don't understand or see that side.
"You shouldn't be embarrassed and you should be able to talk but sometimes you just find it really hard to do that."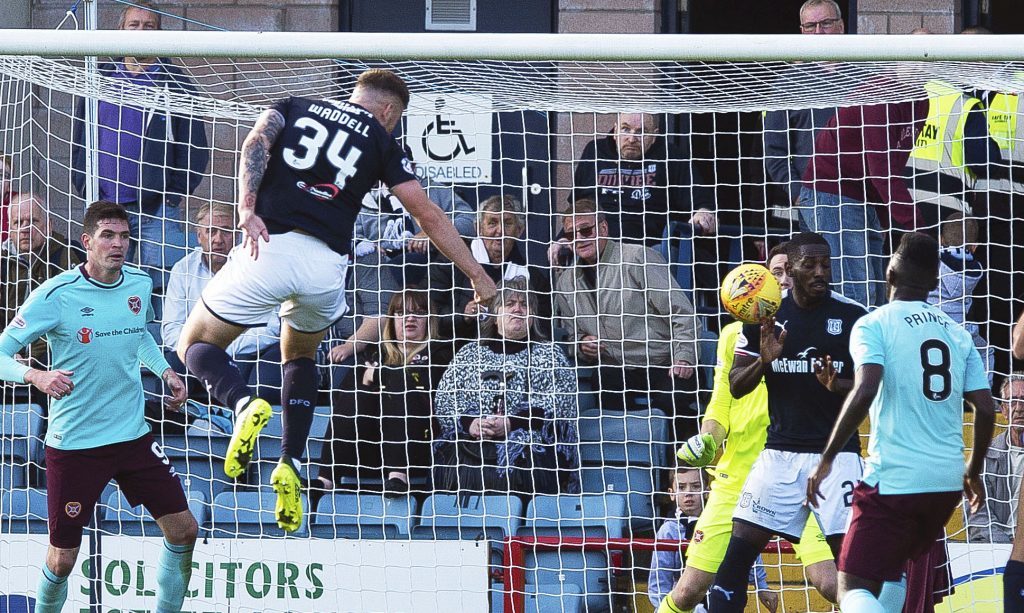 Waddell, who signed a two-year deal with League One side Montrose in July 2019, said he has now got his "head right" and has urged others to speak out if they are experiencing similar difficulties.
"It's one of the hardest feelings in the world and one of the hardest things to speak about but you do have to speak about it," he said.
A spokesman for Montrose FC said: "It's okay not to be okay and everyone associated with the club and community trust are committed to advocating such, and encouraging anyone experiencing difficult times to seek help.
"I am very aware also that we have a very close knit dressing room where the management team and players offer a great deal of support to each other."
Football CFB is a new podcast started by Callum McFadden. To hear the full interview with Waddell go to https://cfbfootball.com/ or follow @football_cfb on Twitter.