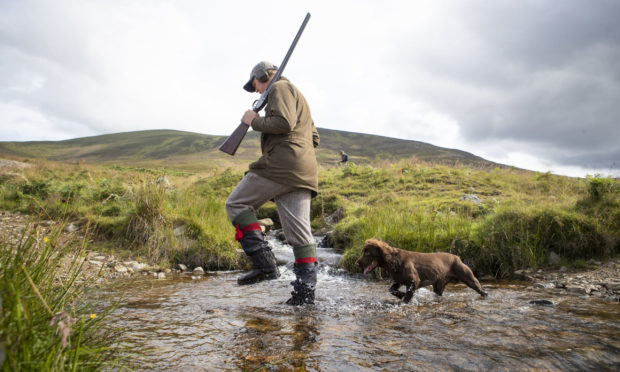 Lockdown has led to a spike in vandalism on sporting estates in Angus and Perthshire, gamekeepers have said.
Alex Hogg, chairman of the Scottish Gamekeepers Association, has written to MSPs to complain of increased numbers of walkers on estates and a spike in the number of animal snares and traps sabotaged.
Mr Hogg has trained his guns on community social media groups, claiming some individuals are using online sites to incite others into criminal, destructive acts.
The wildlife lobby has hit back, saying lockdown has made the persecution of endangered birds of prey more likely as protected species monitoring has been suspended and scientific raptor study groups have been unable to operate due to the restrictions.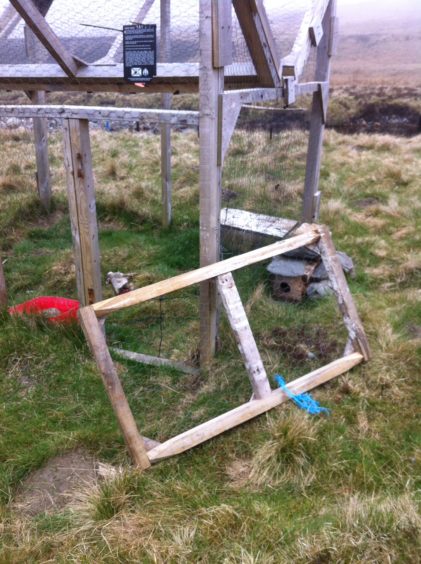 It is latest escalation of tensions between the groups as the Scottish Government considers licensing sporting estates across the country.
Gamekeepers legally use traps and snares to manage predator populations in their day-to-day role.
Mr Hogg wrote: "Incidents of damage to predator control equipment, property and attempts to manufacture trouble for estates are now, sadly, a common facet of modern estate life."
He said more people had been "accessing rural locations" since the start of lockdown, with an increase in "incidents of a premeditated nature".
He highlighted one case in Strathearn in which "messages appeared on a thread about predator traps and snares with one commentator issuing a 'challenge' to see how many could be 'destroyed in one night."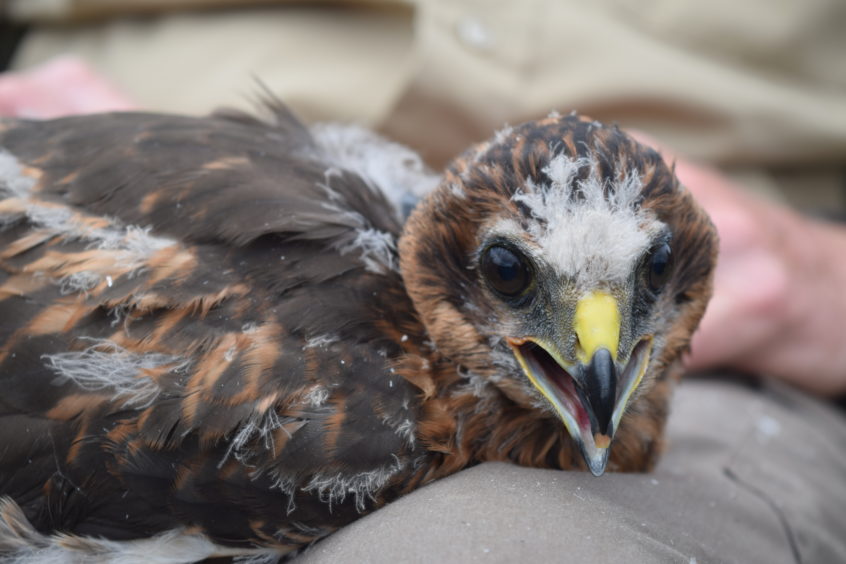 Mike Reddington, the gamekeeper affected, said: "This shows how easily this can all be done. The photos are taken, the post goes up, the snares are now gone.
"All it takes is someone stirring up people online. If licensing of grouse estates is introduced, this is the sort of thing I fear will put people out of jobs."
Dundee University's Professor Alan Werritty recommended the introduction of a shooting licensing scheme if breeding populations of raptors showed no marked improvement in his review, published in December last year.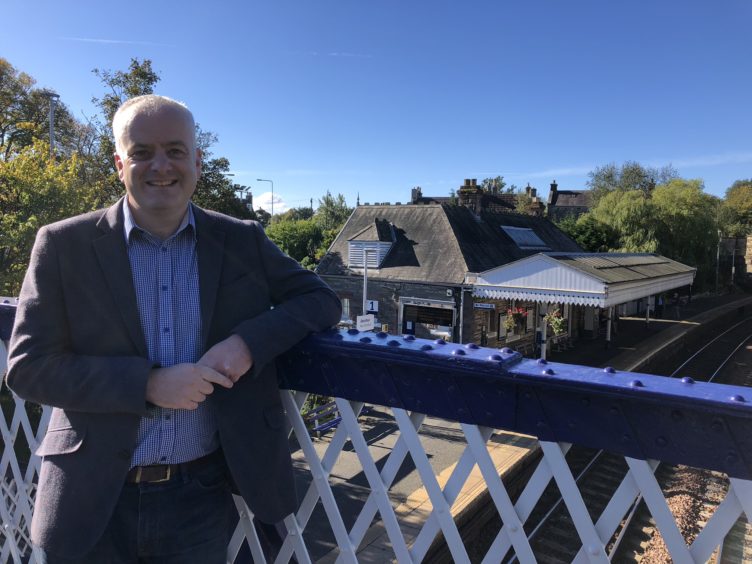 Green MSP Mark Ruskell, Mid-Scotland and Fife Region, said law abiding gamekeepers and estate owners "have nothing to fear from licensing of grouse moors"
He said: "It will provide transparency and accountability and build trust with the public that estates are operating within the terms of the law."
He was concerned about escalating wildlife crime during lockdown, he added.
"Particularly against birds of prey on remote estates not the damage to a handful of traps.
"SNH have suspended their monitoring of protected species and scientific raptor study groups have been unable to carry out their work on moorlands due to lockdown restrictions.
"It's possible we are going to see a spike in wildlife crime during this time as irresponsible wildlife crime perpetrators go unseen," he added.