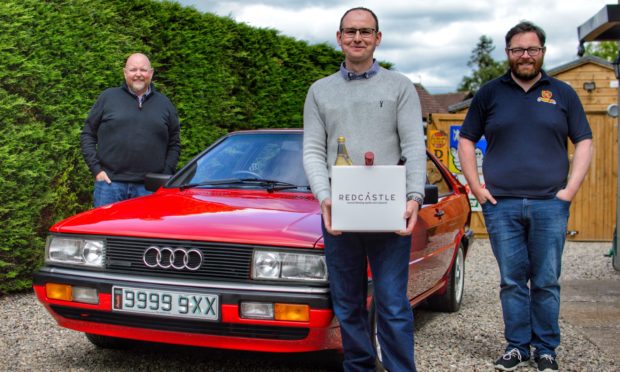 A move online for Scotland's biggest classic car event has still seen a five-figure audience for the spectacle.
Forced to cancel their July Scottish Transport Extravaganza at Glamis Castle due to the pandemic, organisers Strathmore Vintage Vehicle Club invited motoring buffs to show off their pride and joy in an online event.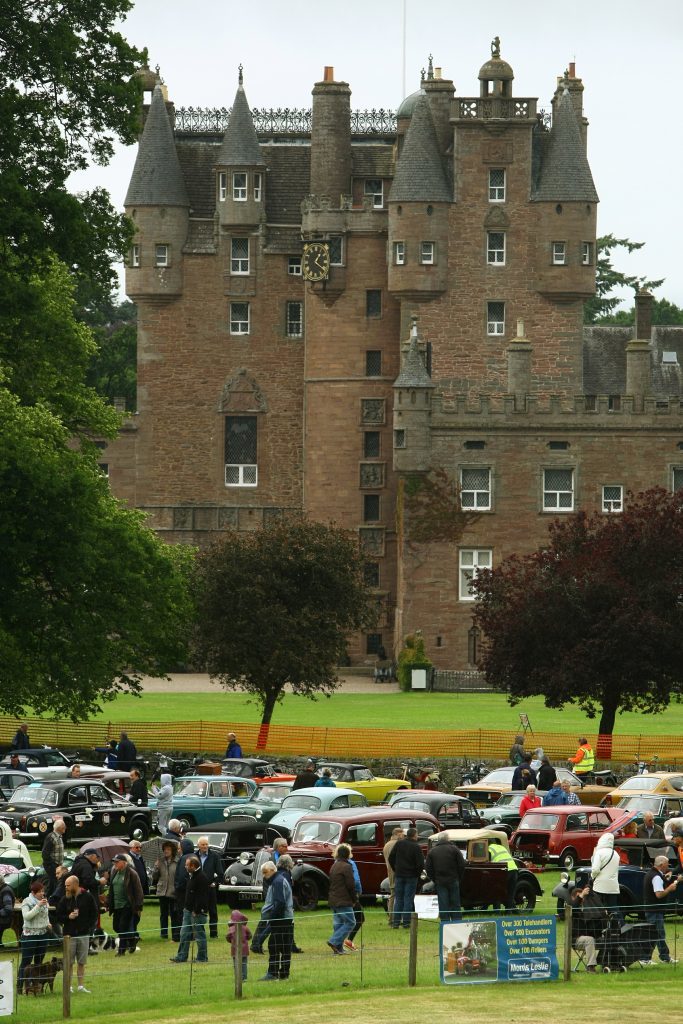 The winner has now been chosen by a worldwide audience which logged in through nearly 12,000 Facebook accounts.
SVVC director Stephen Dear said the club had been delighted by the response to the virtual replacement for the Extravaganza, which has been running for 40 years and enjoyed a record entry in 2019.
"We had 99 qualifying entries and those attracted just under 1000 votes, with the winning entry receiving 113," said Stephen.
"The post reached just over 11,500 Facebook accounts, so I would say it's been a tremendous success.
"It just goes to show how much we like to show off our vehicles and how much we are all missing this year's rally season."
Stephen added: "The winning entry was a 1985 Audi Coupe Quattro owned by Dan O'Connor from Brechin.
"Last year was the first year the car was on the road after a ten-year restoration by Dan and his father.  The attention to detail is superb and it is an excellent example of the marque."
Angus firm Toll House spirits which makes Redcastle Gin stepped in to provide a hamper of their products for winner Dan.
Entries are now also pouring in for a second online Tayside car show which will run until August.
Dundee Museum of Transport stepped in to host the city motor show after two years of weather-related cancellations for the Baxter Park event.
Judging will take place on August 9 and the museum has invited owners to send in photographs and descriptions of their vehicles online.