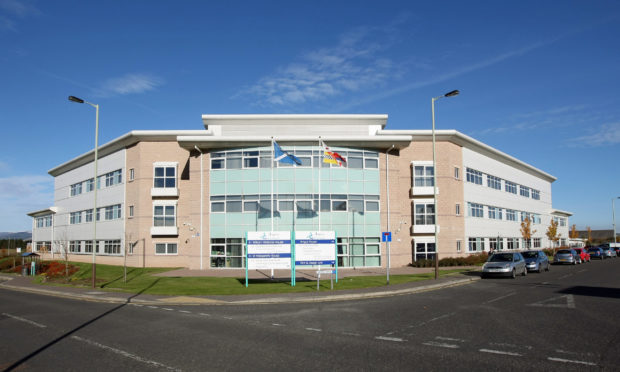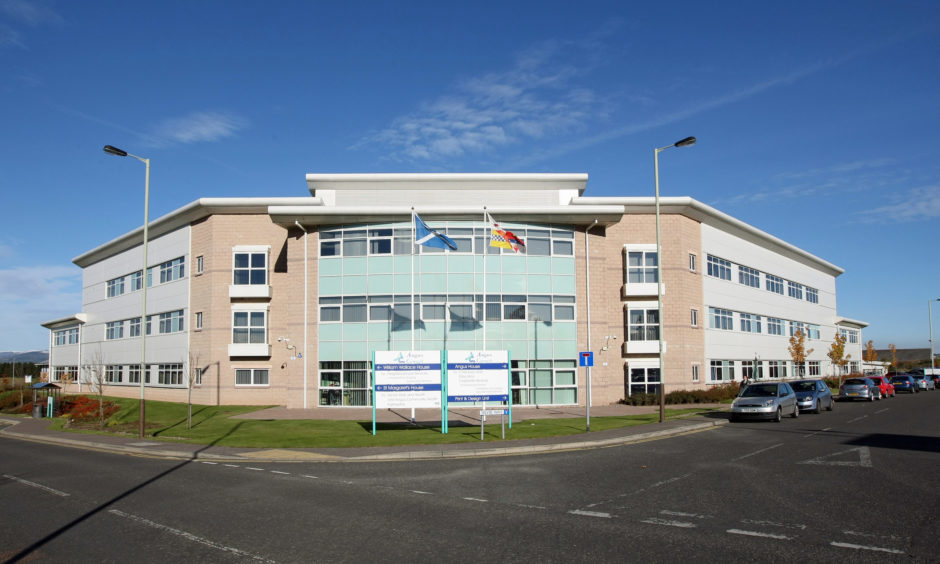 Angus Council staff are to get an extra day's holiday as a thank you for their efforts during the coronavirus pandemic.
Councillors on the authority's special arrangements committee unanimously agreed a motion put forward by administration leader David Fairweather in recognition of what he said had been "amazing work".
Arbroath West and Letham independent councillor Mr Fairweather said: "I really can't say enough about the council, from the officers to all the staff, every single member and their partners, who have kept Angus Council running extremely smoothly."
Seconding the move, Montrose SNP councillor Bill Duff said: "We're living in extraordinary times and the staff have certainly risen to the challenge.
"Not only people doing their own jobs, but a new or different job such as the HAART (Humanitarian Assistance Angus Response Team) centre.
"It is a very small token of our appreciation to all the staff in these tough times," he said.
Council chief executive Margo Williamson also confirmed to SAC members that moves had been brought in to extend periods of flexible working earlier in the pandemic.