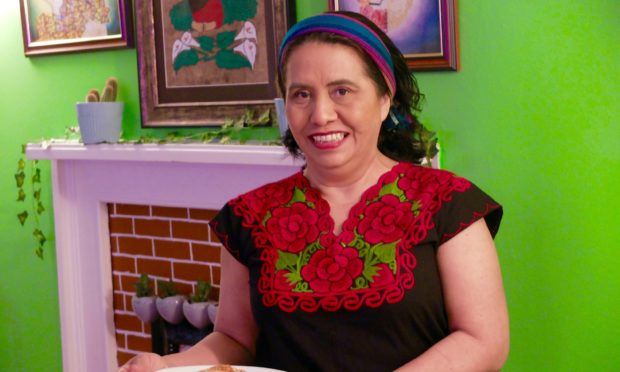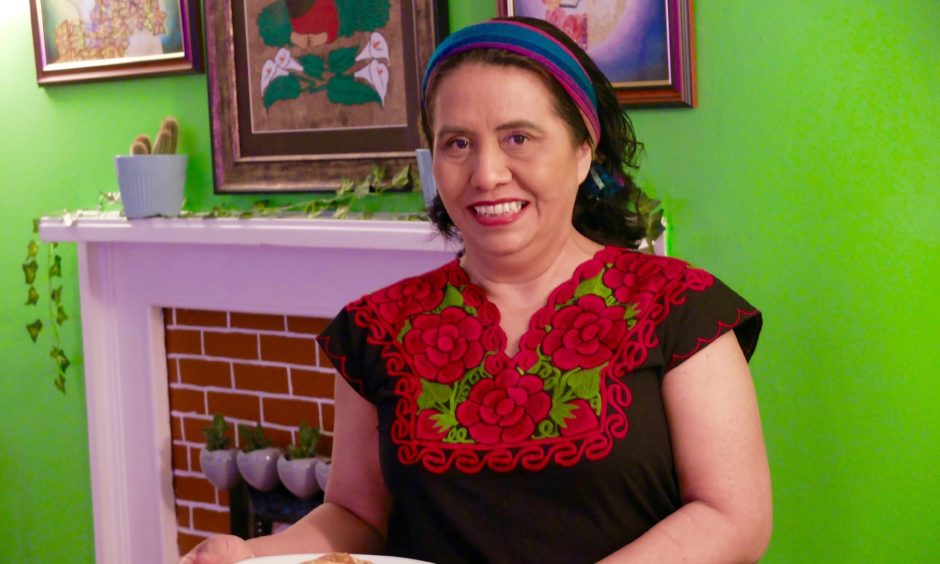 Industry chiefs in Tayside say they are braced for a spate of closures after a "unique" award-winning Angus restaurant said Covid-19 restrictions had made re-opening unviable.
In Dundee, another leading venue has also begun consulting staff on redundancies in the coming weeks.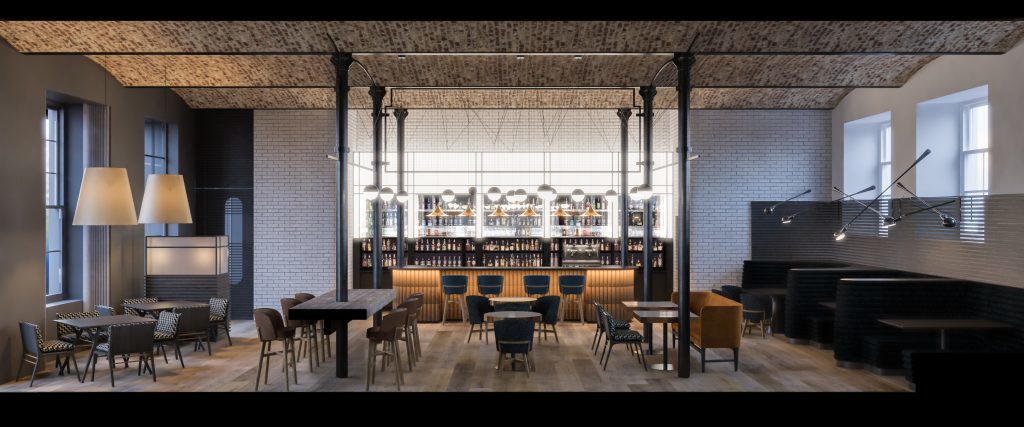 Montrose's El Tajin – Angus's only authentic Mexican restaurant – had won rave reviews and built up a loyal following since its 2017 opening.
Chef patron Martha Doyle said the business had reached the "inevitable decision not to re-open.
"Being a small premises, it is financially unviable to remain operating whilst abiding to the guidelines," she said.
"Although this marks the end of our time at 41 Market Street, we are working tirelessly to look at other paths in which we can still provide our authentic Mexican cuisine."
Dundee's Hotel Indigo complex, which also contains restaurant Daisy Tasker and self-serviced apartments Staybridge, has begun a consultation to reduce staff numbers.
The Blackscroft business opened in summer 2018 after a £23 million renovation of the former Baxter Brothers jute mill and has already been named as one of the best in Scotland.
General manager Bill Burnett said: "We have done everything to protect and retain jobs across our property for as long as possible.
Staybridge Suites remains open and Daisy Tasker restaurant will re-open on August 6, but Hotel Indigo is currently closed.
An estimated 90 employees work in the three areas of the complex but Mr Burnett said he could not comment on the number of potential redundancies.
Dundee and Angus Chamber of Commerce chief executive Alison Henderson said: "We are absolutely going to see more of this.
"We are hearing a lot of it under the radar and hopefully the exceptions to the two-metre rule will help a bit, but it's too early to say yet.
She said furlough changes meant businesses are now "getting the red pen out".
"It is going to be very tough for a lot of people, it is very sad," she said.
Stuart Clark of Angus Tourism Cooperative said: "For us all it is still an unknown quantity.
"There is opportunity for some, but there are others for whom there will be limitations."
The Montrose restaurant was an enthusiastic advocate of local produce and Mr Clark added: "There are now local butchers, bakers and other businesses selling to people they never sold to before and they will be doing all they can to keep those customers.
"But we are hoping that things get back to normal as soon as possible because if you don't have guests in tourism it's tough."
Angus councillor Mark Salmond said: "El Tajin was a unique eating experience and I was never disappointed on the many occasions I ate there.
"Social distancing is throwing up major challenges, especially for restaurants and cafes and owners are having to make difficult decisions about their future viability."
Earlier this week, Bella Italia at Fife Leisure Park in Dunfermline was announced as a casualty of owner Casual Dining Group's collapse into administration.