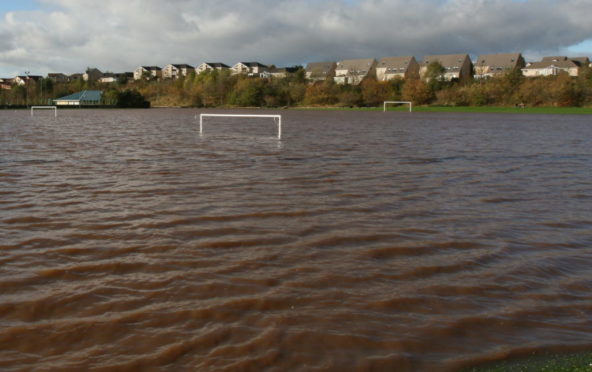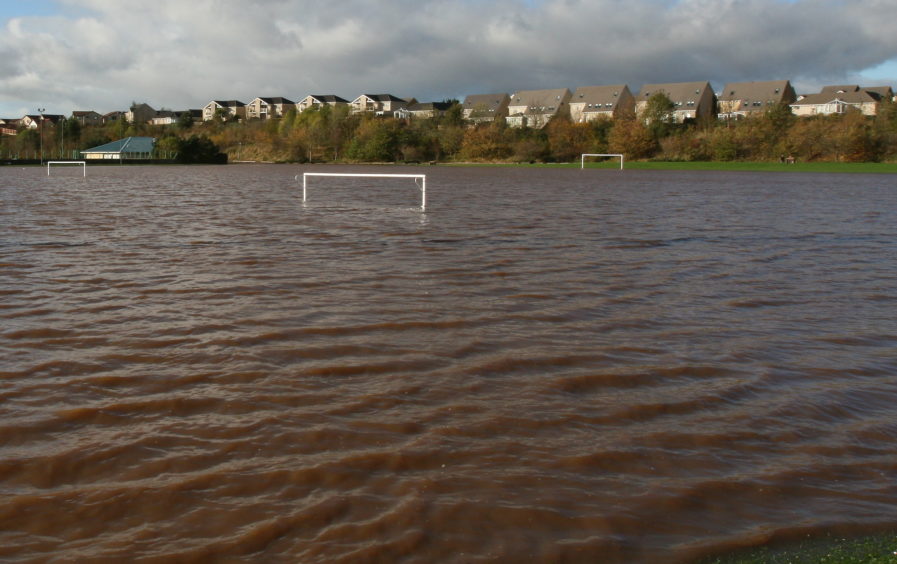 Work is set to get under way on Arbroath's £12 million flood protection scheme.
Angus Council has awarded the multi-million pound contract to Morrison Construction.
The Scottish Government and local authority funded scheme has been has been designed to reduce the risk of flooding from the Brothock Water, which runs through the town, and provide a one in 200-year standard of protection.
The project had been due to start in May this year but was delayed as a result of the pandemic.
It is focused on holding back flows in the catchment above Arbroath to reduce levels in Brothock Water. A flood prevention scheme was first constructed in 1987 to limit over bank flows from the Brothock Burn.
However, after further serious flooding, work was carried out to identify the potential flood risk from both river and coast.
The resultant flood protection scheme will include embankment flood storage areas at Brothock Meadows, St Vigeans and Hercules Den, with a hoped-for improvement in drainage of the sports pitches there.
The 18-month project should lift the threat to more than 500 people and their properties, preventing damage that averages £840,000 a year to repair.
It is a national priority project under the Flood Risk Management Strategy and has been developed in partnership with the Scottish Environment Protection Agency (SEPA).
Morrison Construction has been appointed following a tender evaluation process and is currently engaged in a detailed pre-start review of the scheme, with a view to commencing work shortly.
Angus communities convener, Councillor Mark Salmond said: "I am delighted that we can confirm the award of the contract to Morrison Construction.
"The coronavirus pandemic has had a huge impact on our lives – at home and at work, and for leisure and industry.
"No section of our community has been left untouched by this emergency, but it will be good to see these works commencing soon.
"This provides some good news and certainty around the Arbroath Flood Scheme – a project that will undoubtedly have really positive outcomes for a large number of the town's residents."
Stephen Slessor, regional director for Morrison Construction, said :"Morrison Construction has a strong track record across the environment sector and we look forward to starting work with the Scottish Government and Angus Council on this important scheme which will deliver long lasting benefits to the community."
Morrison Construction was also responsible for the £16m Brechin flood prevention scheme, one of the biggest civil engineering projects undertaken in Angus at the time.