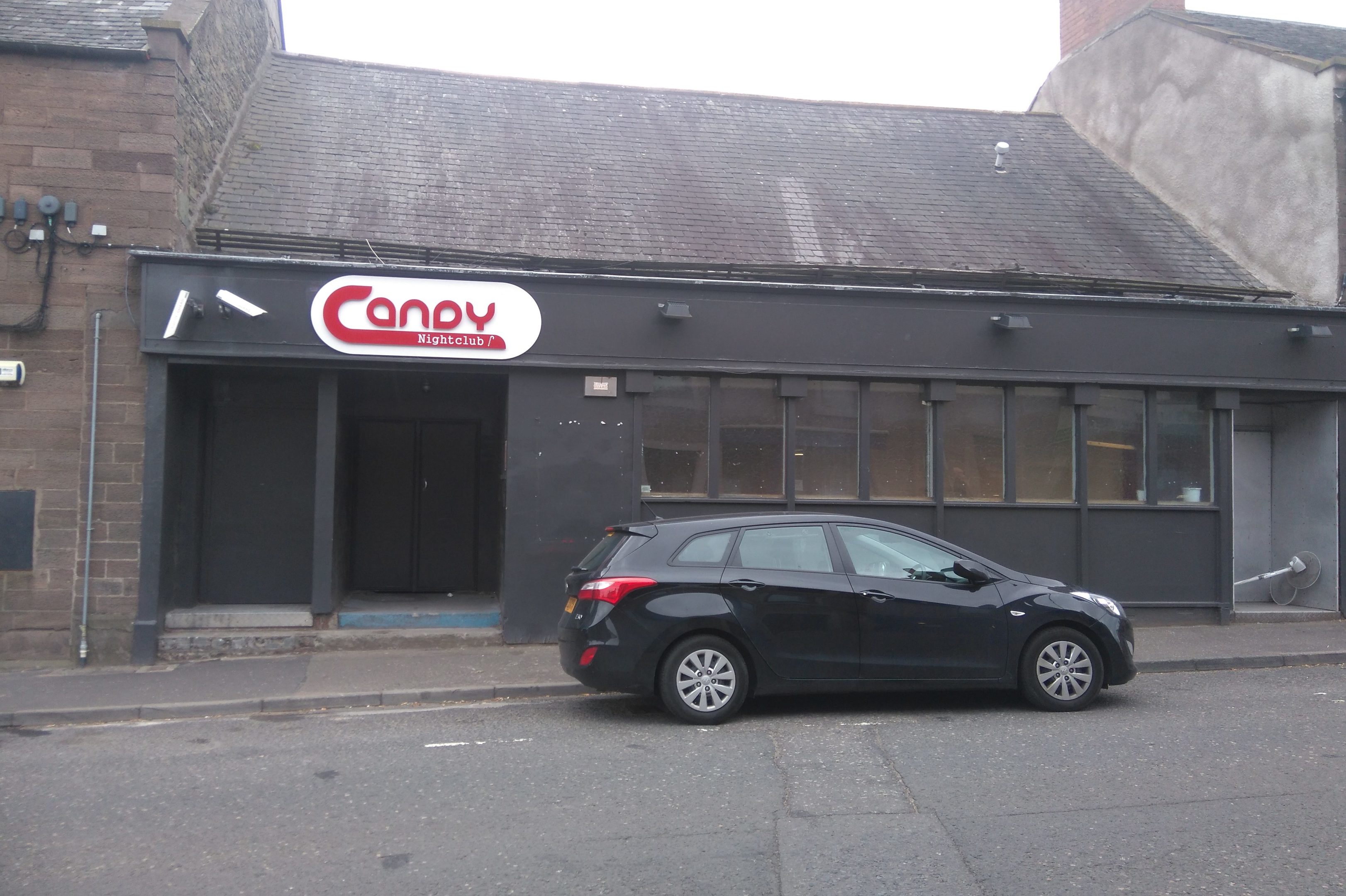 An empty Angus nightclub will be re-energised as a gym and takeaway — despite local objections.
There has been a nightclub in Forfar's North Street for more than 30 years, with names like Big Six, Reflections and Club One going down in local folklore.
The once-popular spot has been closed and for sale for several months.
Angus Council has now approved the conversion of its former dancefloor to a gym, front bar to a takeaway, and upstairs lounge to a flat.
Objections have been raised by local businesses and Forfar Community Council, which said existing "competition" for parking would increase with gym traffic between 7am and 10pm.
Nearby takeaway Wrap and Roll and the tattoo studio next door both complained about the need for another fast food shop in the street.
Their objections were relayed by local councillor Lynne Devine, who spoke to a meeting of the council's development standards committee and disagreed with Blue Spark Limited's suggestion there was "ample" on-street parking.
"This is not a wide road and the junction is extremely busy at certain times of the day," she said.
"People going into the gym won't have much time and they'll probably go into Market Place, which is tiny or they would go on to Market Street, an arterial road into Forfar.
"I feel this junction area is very dangerous and this could increase that danger.
"North Street is already badly affected by litter from nearby takeaways. We already have four around there and it would merely add to the adverse impact in this area."
Councillor Bill Duff asked whether the committee could add a condition that the takeaway's opening hours be restricted, and was advised that this would be covered by a late-hours opening application at civic licensing board.
Development standards manager Alan Hunter said the change from a nightclub to gym and takeaway would be consistent with a "town centre" environment.
"The hot food takeaway could have an impact on amenity but again, we would seek to impose conditions that would regulate that," he said.
"Hours of use is something that can be controlled through the licensing regime."
Committee convener David Lumgair moved for approval, which was unanimously agreed.