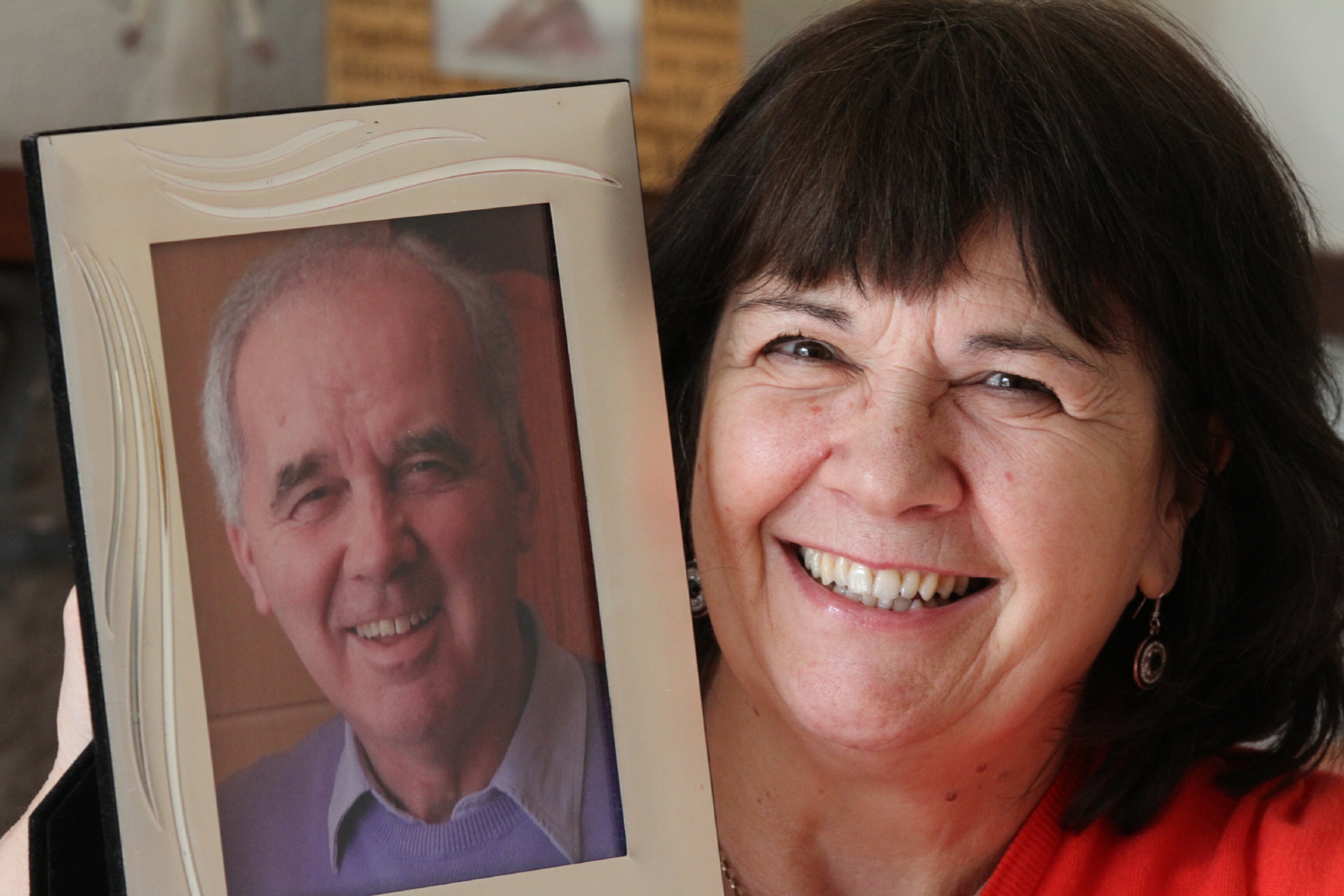 I promise I'll stick to a column about keeping promises.
No diversions down the road of song lyrics, unsightly sights, or preening, profane pugilists.
Just the trials and tribulations along the often difficult path of telling somebody you'll do something, and then actually doing it.
As the vote-chasing local politicians did when they made a pledge to keep local skip sites open in the run up to May's council elections.
Recycling, and the threat of either closure or merger of some sites, was the hot potato of the campaign.
A £50,000 review and three months later, Monifieth can now breathe a sigh of relief for the next year.
But my gut feeling is that, despite Angus Provost Ronnie Proctor's assertion that there are "more ways of peeling tatties than just taking a knife to them", many battles of the burghs are still to be fought over this particular problematic spud.
For a promise fulfilled we must look to Kirrie and give Amanda Kopel every piece of praise she richly deserves — and as many of the warm hugs this wonderful wife and mother delivers so freely to others.
Through her campaign for free personal care for the under 65s, prompted by the illness and tragic death of her beloved husband, Frank's Law will now become reality.
Amanda never planned to be in the spotlight — it was Frankie who shone under the floodlights of Tannadice and beyond in the halcyon days of Euro glory and domestic success for the Dundee United side of which he was such a pivotal part.
When dementia struck her husband, Amanda made a vow that she would not only fight with and for Frank, but on behalf of all the other families now and in the future touched by fate's cruel hand.
And, whether at the lectern of a packed auditorium or one-to-one in the glorious sunshine of the Kirriemuir Connections dementia garden where we last met, the eloquent pursuit of her goal, driven by unstinting devotion and determination, was truly inspiring.
You made a promise to Frankie, Amanda,
And you kept it.