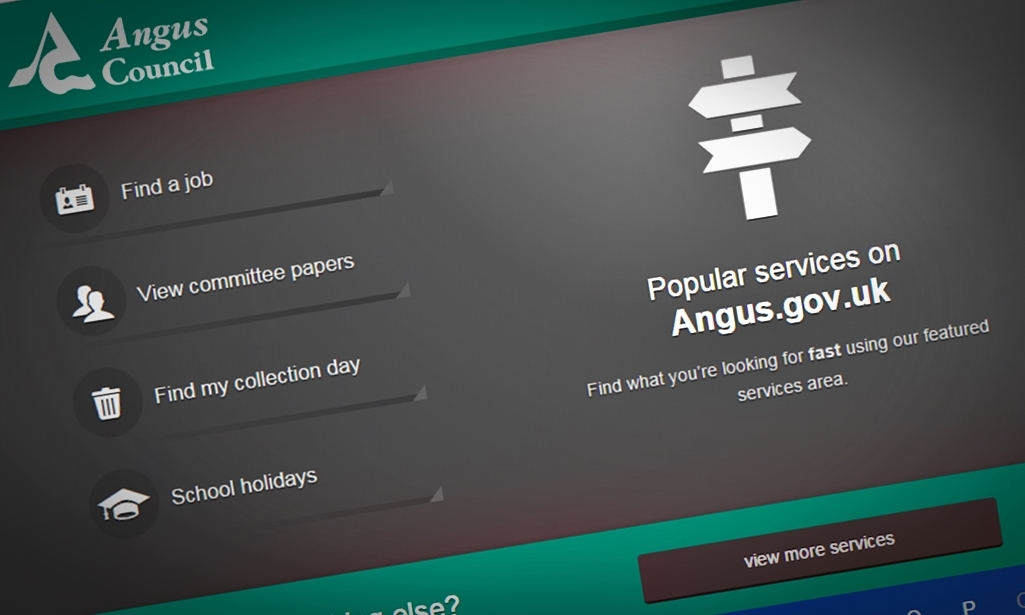 A "significant increase" in child protection referrals in Angus will be investigated.
The rise in referrals 553 to 752 is being put down to increased reporting.
The figures were revealed following the publication of the Angus Child Protection Committee (ACPC) Annual Report for 2016/2017 which also highlighted work being done in areas such as sexual exploitation.
Forfar SNP councillor Lynne Devine paid tribute to the social work staff who she said were working "in some of the most difficult and heartbreaking areas with the most vulnerable people in our society".
She said: "It always amazes me just how resilient and creative they are and how they are always looking to improve the outcomes for their clients.
"They are piloting projects in the areas of child neglect, non-engaging families and child sexual exploitation – all of which I find difficult to contemplate, never mind deal with, as our staff do every working day on our behalf.
"This is an area where if you get it right very little is said but if you get it wrong, it is a very different story."
The increase in child protection referrals is being linked to the 'See Something Say Something' campaign and an online reporting option which was introduced in 2016.
The online reporting facility contributed to a total of 284 concerns for children being reported, up from 140 the previous year and representing a 203% increase.
Chair Christine Knight said: "Our aim is to increase public awareness of child protection and to continue to improve methods of communication and public reporting with confidence that information is acted upon.
"The increase in reporting concerns about children in Angus may be due to the visibility of promotional material and the online reporting option although further work needs to be undertaken to understand the views of the public."
On average throughout 2016/17, there were 95 children on the Angus Child Protection Register, an increase from an average of 83 children in 2015/16.
Angus has the second highest rate of children on the child protection register in Scotland with an average of 4.9 children of every 1,000 on the register, an increase from 4.5 last year.
Glasgow City has the highest rate (5.2) and the average rate across Scotland is 3.0.
Of the 81 children on the Child Protection Register on March 31 2017, 80% had been registered for less than six months showing an improvement of 6% on last year.
Kirriemuir and Dean SNP councillor Julie Bell said it was "hugely concerning" that 42% of child protection registrations related to children affected by domestic abuse – an increase of 8% from the previous year.
She said: "This highlights the importance of the work that we do to deal with domestic abuse and in particular violence against women.
"It also indicates that children are not simply witnesses to domestic abuse but victims of it."