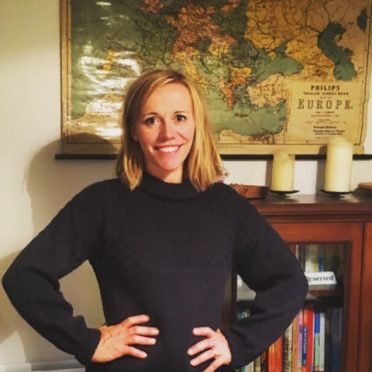 A lecturer will fly the flag for Angus as part of the world's largest all-female expedition to Antarctica.
Dr Beth Christie from Carnoustie will tackle the three-week sea voyage which is the culmination of a year-long programme to develop leadership, strategic and communication capabilities.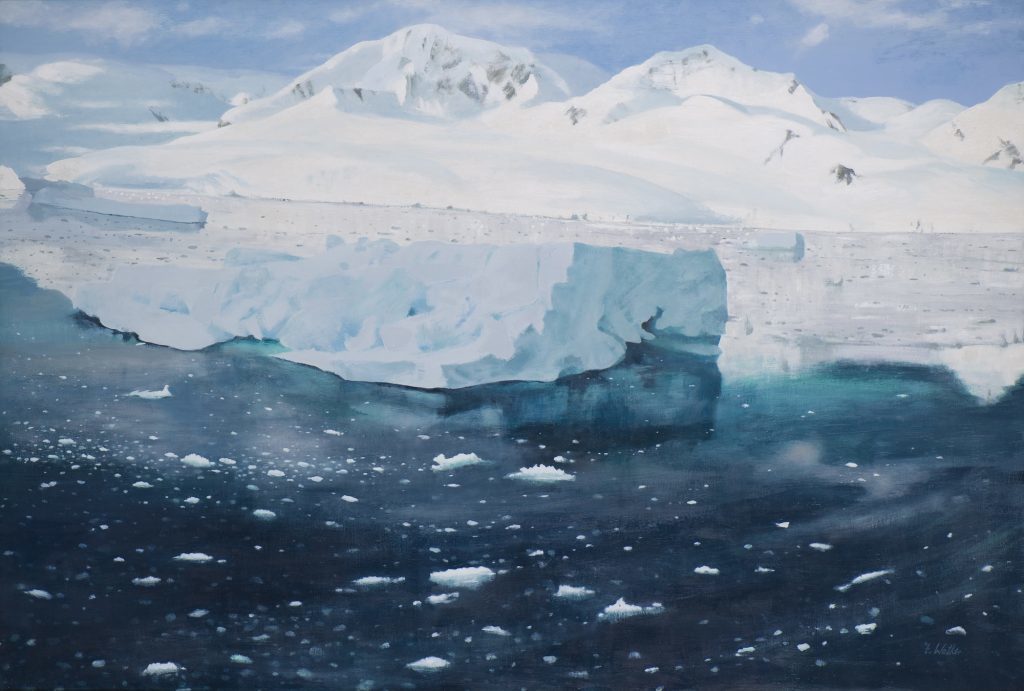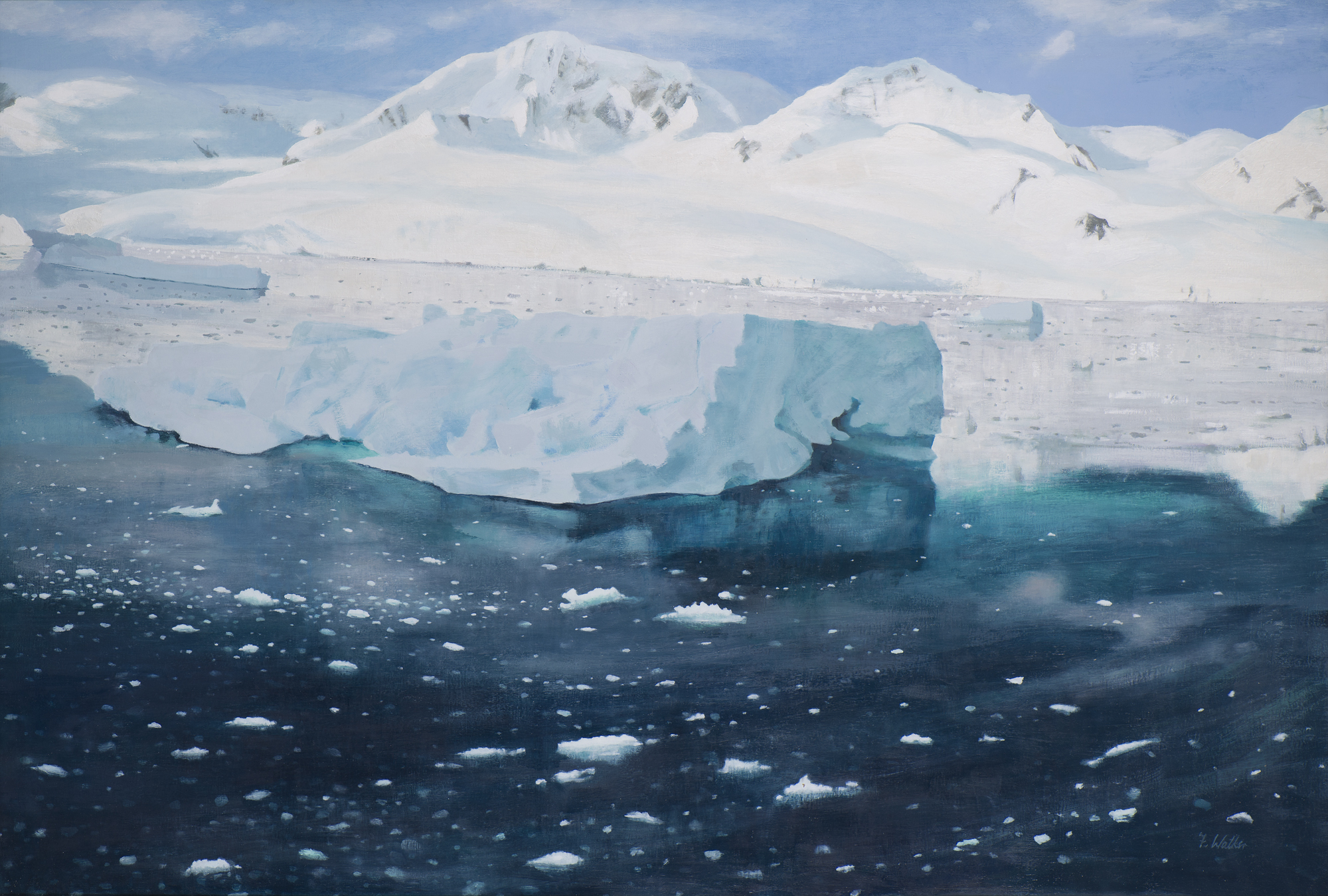 Dr Christie, who previously held research and teaching positions at St Andrews and Dundee, said the 80-strong expedition which leaves on February 13 is "much more than just a trip to Antarctica".
Homeward Bound aims to heighten the influence and impact of women within their given profession in order to influence policy and decision making as it shapes the planet.
The group will head off on a special 'ice-strengthened' polar vessel and will take in areas of biodiversity and geological significance in the Antarctic.
Dr Christie will be taking with her a miniature Maggie's penguin sculpture and on her return she will be supporting the Maggie's Penguin Parade Education Programme in Dundee.
"I've been very lucky to have met with some hugely inspiring people who have given me great advice and opportunities in the early stages of this project," said Dr Christie.
"I'm also indebted to my husband David, my children, Drew and Ruby, my wider family, friends and colleagues who have taken time to support and encourage me with this whole adventure over the past year.
"This expedition is much more than just a trip to Antarctica – it is core to the research and teaching that I do in my day job as a lecturer at the University of Edinburgh.
"Raising sponsorship to participate has led to sincere and long-term collaborations with schools, local and national businesses and organisations, which is fantastic and ensures the conversations go beyond the initial expedition.
"If by sharing the Antarctic story with a range of audiences others are stimulated to consider the future wellbeing and prosperity of people, place and planet then this trip south will have been worth it.
"The development and structure of sustainability education in Scotland is internationally unique and if this project and the research produced by our Outdoor Environmental Education team at the University of Edinburgh can help in any way to further that ambition then I'll be very happy indeed."
She said she had been overwhelmed by the success of her fundraising campaign after securing 100% sponsorship which covers the costs for her berth on the ship and other travel.
"All extra money is going directly into a piece of research that I am developing in schools related to climate justice education – at this stage the plan is to use the sponsorship to create two travelling scholarships for two school pupils to join me at an international conference. I'm keen for the pupils to talk about their involvement in the research and share their views on the climate justice education programme that they will have helped to develop – their voice needs to be heard," she said.
"The climate justice education research is under way with colleagues at the University of Edinburgh and my work in Antarctica and my reflections on my expedition experience will feed into that study.
"We are hoping to develop the research locally within Dundee and I'm working hard to make that happen over the coming year."