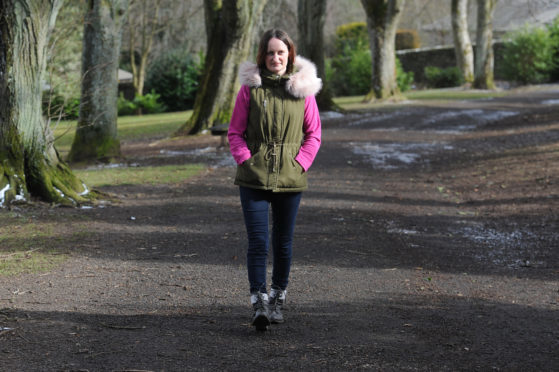 An Angus woman left with a brain injury after a sledging fall has been offered concussion treatment used by US Navy SEALs.
Anne Johnston from Forfar wants to see if using float pods can make a difference after her life was turned upside down following a seemingly innocuous tumble whilst sledging in Arbroath in the wake of the beast from the east.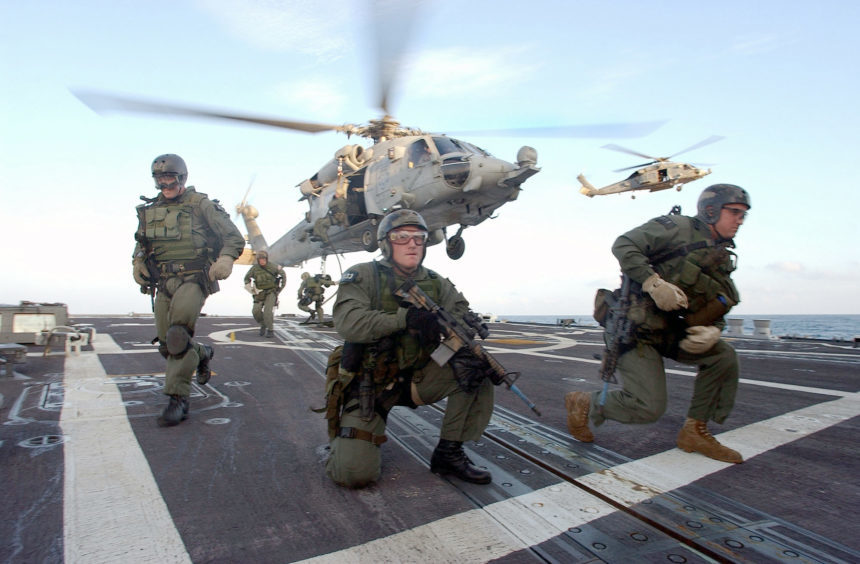 Miss Johnston was diagnosed with post-concussion syndrome on March 8 and has been forced to put her established photography business on hold and postpone photography tuition sessions until she recovers.
She was initially signed off for three weeks but her recovery is taking longer than expected and although she may recover more quickly she's now hopeful that she will be well again within three to four months.
The military has been using float pods for Navy SEALs for years, which is showing promise with concussion and traumatic brain injury as well as post-traumatic stress disorder.
She said: "Potentially I could be off for another couple of months yet or I could recover more quickly, we just don't know, and that is the hardest thing to deal with.
"When you break a bone you know what the healing process is and how long it should take but with a brain injury there's no definite timescale.
"For the meantime I have had to put my photography business on hold and I have every intention of getting back to it when I'm recovered.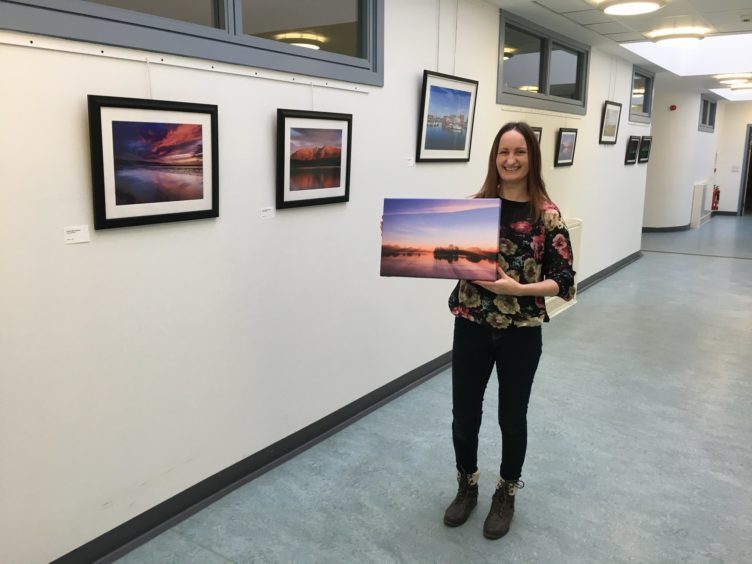 "I'm trying to do as much research as I can for treatments and things I can do to help my recovery.
"One treatment I really want to try is flotation tanks after I discovered retired Navy SEALs in Virginia using them as treatment for concussion.
"They discovered it helped by accident and then arranged for a scientific study to be done.
"The idea is the float tanks put your brain into a state of sense-deprivation where it can relax at a deeper level and repair.
"The idea of being in a dark enclosed space freaks me out but I'm prepared to do it to at least try to see if it can make a difference."
Miss Johnston has been offered sessions at Zero-G Float Therapy in Portobello and has set up a GoFundMe page to help raise funds for treatment and transport.
She was diagnosed with post-concussion syndrome (PCS) five days after the accident after waking up to find her speech was slow and she was struggling with basic movements.
She is unable to drive, suffers from fatigue and headaches, has balance issues and has lost half a stone since the incident because she struggles to find the energy to cut up food and eat.
Miss Johnston's speech is improving but she will be getting her peripheral vision checked later this week after discovering floaters in her eyes following the concussion.
"The last month has been fairly tricky to get my head around but I'm hopeful that I will have a full recovery," she said.
"It's just going to take longer than I'd have liked."
People can donate to Miss Johnston's fund at https://www.gofundme.com/findingmysparkle.