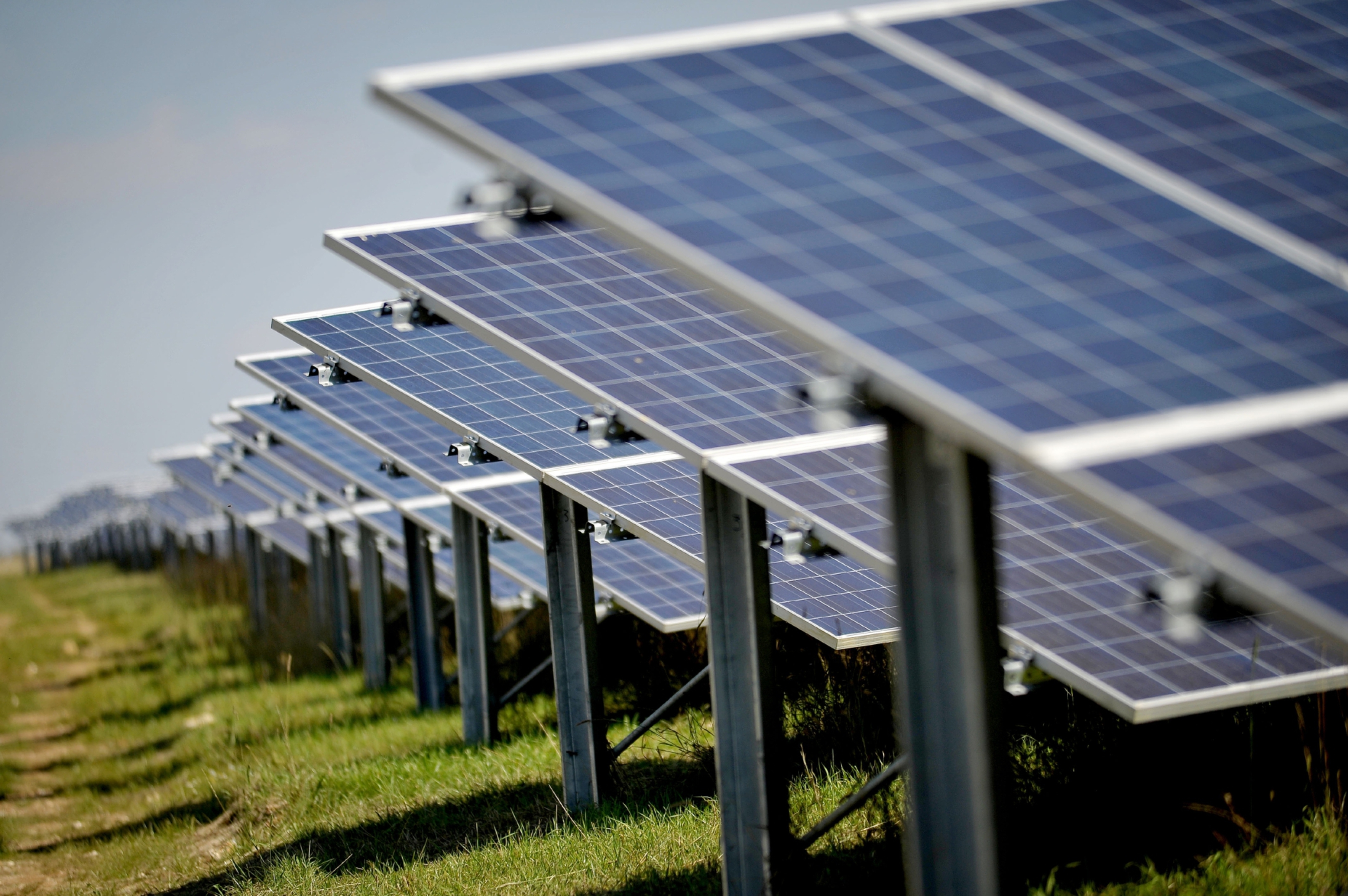 Early doubts have been cast over plans to create one of Scotland's biggest solar farms on the Angus/Dundee border.
The 49.99 megawatt scheme for a 120-hectare swathe of land bordering the southern edge of the Piperdam leisure resort emerged in November and could provide enough power for around 12,000 homes.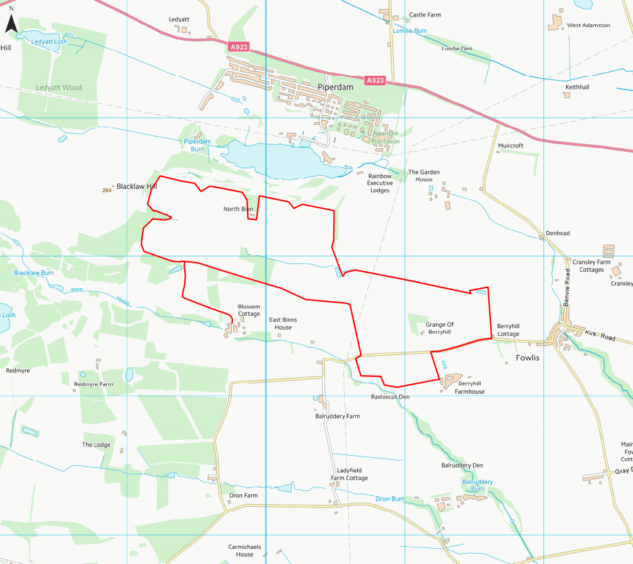 Europe's largest solar development company is behind the ambitious project and residents in the area of the Binns to the north of Dundee will have a chance to scrutinise the plans at a public consultation event in late January.
But Angus councillors have already raised questions about the scale and location of a proposal which has been compared in size to the largest village in the district, including topography issues which they fear will prevent panels from receiving sunlight.
Development standards committee councillors considered the proposal of application notice (PAN) from Lightsource BP for the land west of Fowlis village, described by officials as a mix of prime and non-prime agricultural land.
Planning service leader Kaye Cowey said key issues likely to emerge as part of the decision-making process could include potential impacts on the landscape and residential and recreational amenity, as well as glint, glare and aviation impact considerations.
Angus council leader David Fairweather has already welcomed, in principle, the idea of Angus exploring renewable energy opportunities before what he said must be comprehensive community consultation.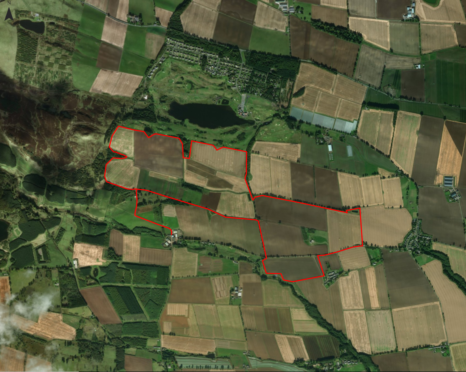 However, development standards committee members and Arbroath SNP councillor Alex King flagged up early doubts about the north-facing aspect of some of the ground within the site.
"The question is whether that would get solar gain down the back of the slope," he said.
"It would also be useful to know which parts of this large site are good agricultural land and which are not."
Brechin and Edzell SNP councillor Kenny Braes said: "It looks like there could be areas which won't be suitable for putting panels on and I'd be concerned that best use of those areas is made for environmental gain."
Development standards vice-convener and Brechin and Edzell Conservative councillor Gavin Nicol said: "This is a big area – approximately the size of the village of Letham – so we will have to monitor this application very carefully and make sure they do the right thing with this."
Lightsource BP have not responded to a request for comment on the topography and potential loss of solar gain on reverse sloping parts of the site, but the company has described the Angus Council approach as a "speculative" bid in its "very, very early days".
"This is effectively a screening application, and detailed assessments have to be carried out which may see the project dropped," said a spokesperson.
"There are a number of issues that have to be taken into account when choosing a site, including environmental impact, heritage and other environmental assessments.
A public consultation event is scheduled to take place on February 18 at Easter Fowlis Hall between 2 and 7.30pm.