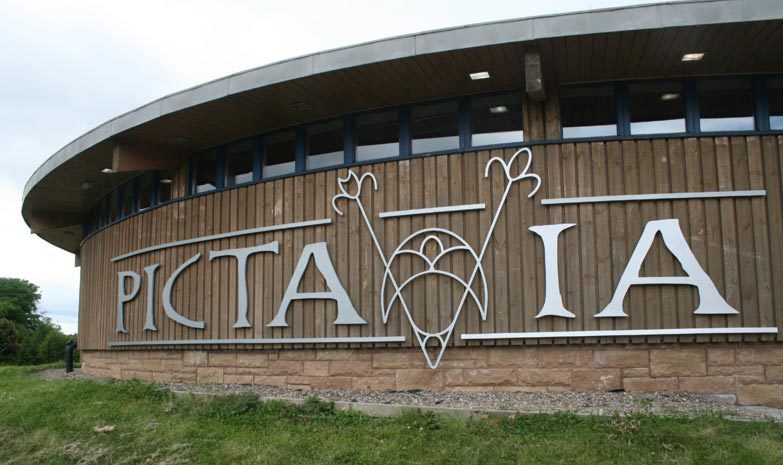 A major retailer has set its sights on a former Angus tourist attraction.
Edinburgh Woollen Mill has lodged plans with Angus Council to open an outlet at the former Pictavia centre in Brechin.
The Pictavia centre  opened in 1999 at a cost of £1.2 million to tell the story of the Picts.
However, the troubled project failed to attract predicted visitor numbers and despite attempts to revitalise the facility, it closed 15 years later.
In 2017, an application to turn the centre into a soft play area, to be run in tandem with the adjacent garden centre was granted by the local authority.
Edinburgh Woollen Mill (EWM) has designs on the unit as a new retail venue, and applied to planning chiefs for a change of use.
Arguing in support of the application, agents for EWM said: "The range and brands provided by EWM are not offered within Brechin town centre, with the nearest store being within East Angus at Arbroath.
"An EWM within Brechin would therefore broaden the range and offering of clothing in the town for local residents, create new employment opportunities whilst complementing the wider activities at Brechin Castle Centre.
"It would therefore have no negative impact on the existing comparison retail offering with the town or its centre."
The application is the latest proposal by EWM to expand their operations in Angus.
A previous project by the firm would have seen a £700,000 investment turn the empty 'House of Angus' at Dobbie's Garden Centre at Monifieth into a traditional department store style retail venue similar to the House of Bruar.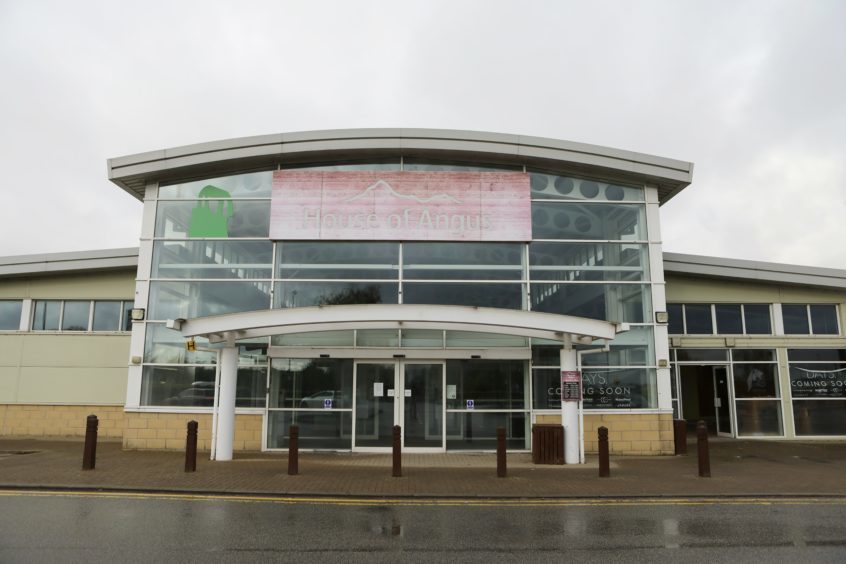 The venture, which would have seen a number of household names under one roof and the creation of some forty jobs by Christmas, failed to materialise, and EWM have not confirmed if the Brechin proposal signals the end of their Monifieth ambitions.
Angus Council Leader David Fairweather welcomed the application: "Of course it was a shame that Pictavia closed.
"It's closure left something of a vacuum at the centre, but I do think that a new retail venture in this space would potentially enhance the shopping offer available in the area, as well creating a number of new jobs.
"It might also encourage more visitors to come and see what Brechin has to offer.
"We'll have to wait and see how this develops, but I think it is a vote of confidence in Brechin and Angus that big name firms are actively looking at opening outlets here."