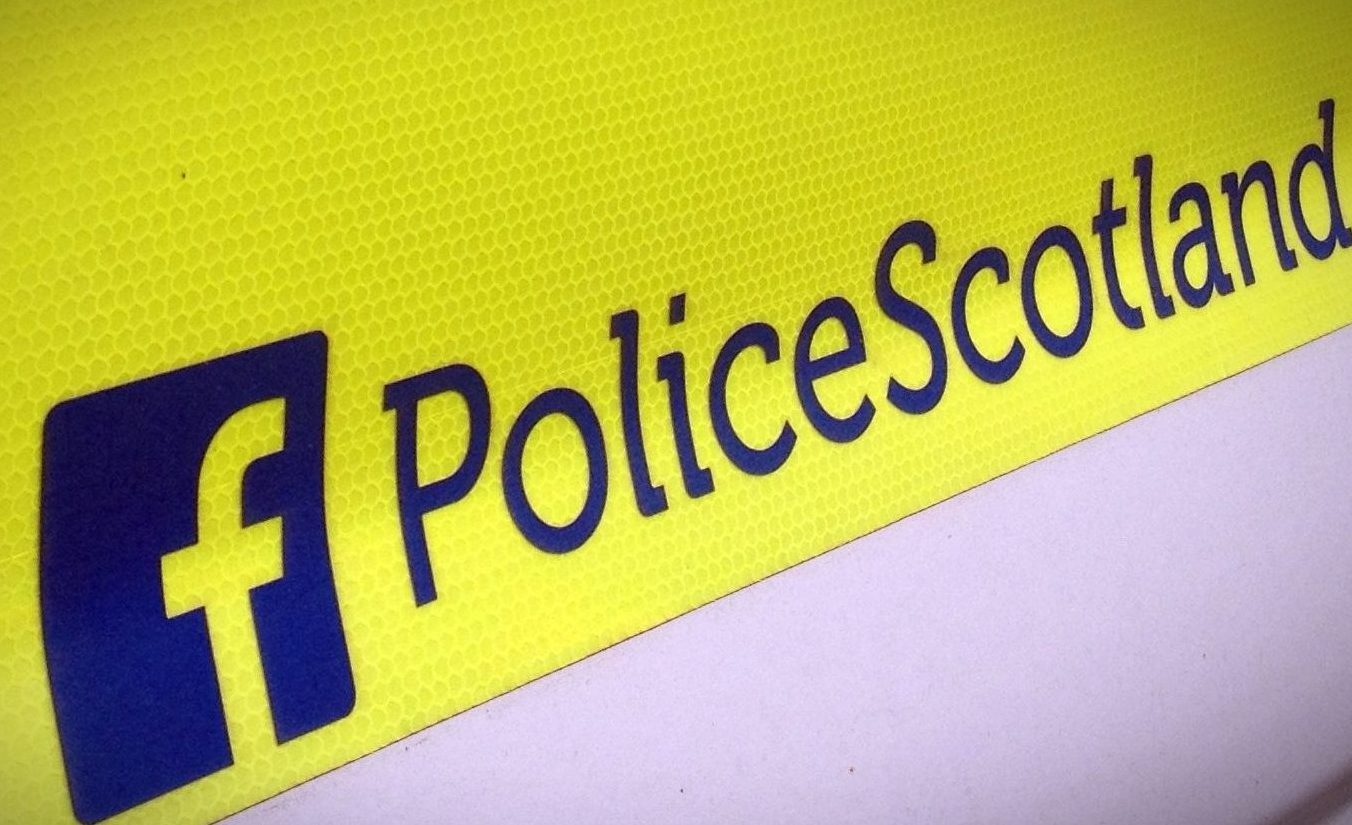 Police are investigating after a pet cat died in a snare outside an Angus home.
The cat's owner took to social media to condemn whoever was responsible for setting the snare in an Arbroath garden and urged people to be vigilant.
It has been suggested the wire snare was set to catch an urban fox but the pet cat had become caught in it and died.
The incident comes after animal welfare charity Scottish SPCA warned against the dangers of snares.
---
Do you know the owner of the cat? Please phone 01382 575290 or email news@thecourier.co.uk
---
Scottish SPCA chief superintendent Mike Flynn said, "We are saddened to hear about the death of the cat in Arbroath.
"This is exactly the reason the Scottish SPCA supports a ban on all forms of snares.
"Snares cause unimaginable stress and suffering to an animal.  They are non-selective and can just as easily harm non-targeted wildlife as a domestic animal, as in this case.
"As long as snaring continues, suffering will continue.
"If anyone finds a snare, we ask that you leave it untouched and contact our confidential animal helpline on 03000 999 999 if you believe it to have been set illegally."
Angus South SNP MSP Graeme Dey said: "The use of legally deployed snares in rural settings is heavily regulated, partly in order to minimise the risk of non-predator species being caught and suffering.
"Using snares in urban settings runs a far greater risk of impacting domestic animals, and if this one was set illegally and with no regard for its potential impact on family pets then it is a serious matter and I would encourage anyone with information to share that with the police."
A spokesperson for Police Scotland said: "We are aware of the matter and carrying out enquiries."
Residents in Levenmouth in Fife were this week urged to be wary, after apparent makeshift deer traps were found in a popular walking spot.
The incident comes just days after a similar illegal animal trap was reported in Auchinleck in the west of Scotland, where a man stumbled across a deer snare like the one reported in the Levenmouth area.
Sharp wire is often wrapped between trees in a bid to capture wild deer or other animals.