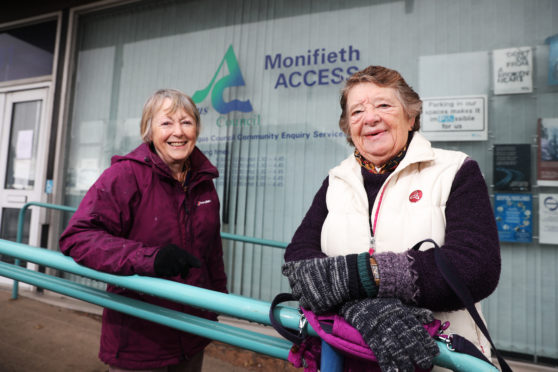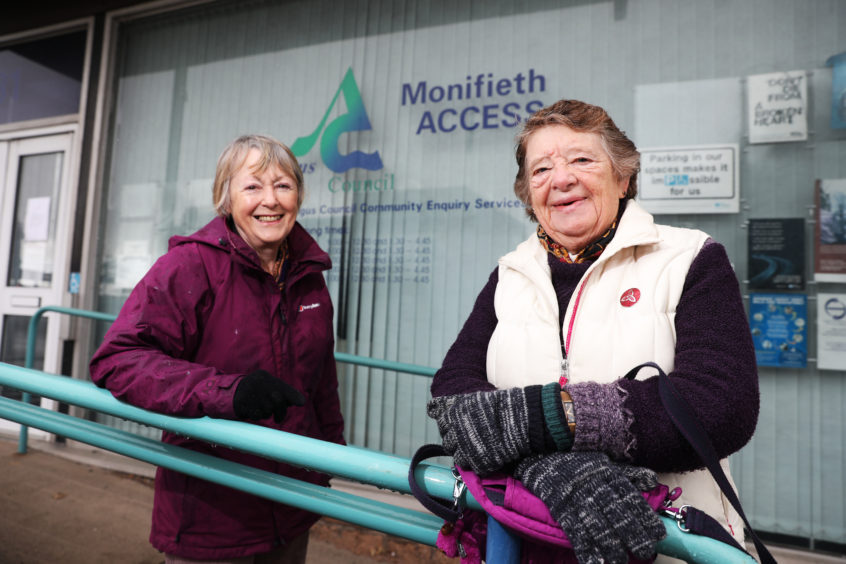 Ambitious plans to showcase Monifieth's House of Memories collection in a new home have collapsed.
Almost seven months after making a successful community asset transfer lease application to Angus Council for the takeover of the burgh's one-time police office, community group leaders have backed out of the arrangement.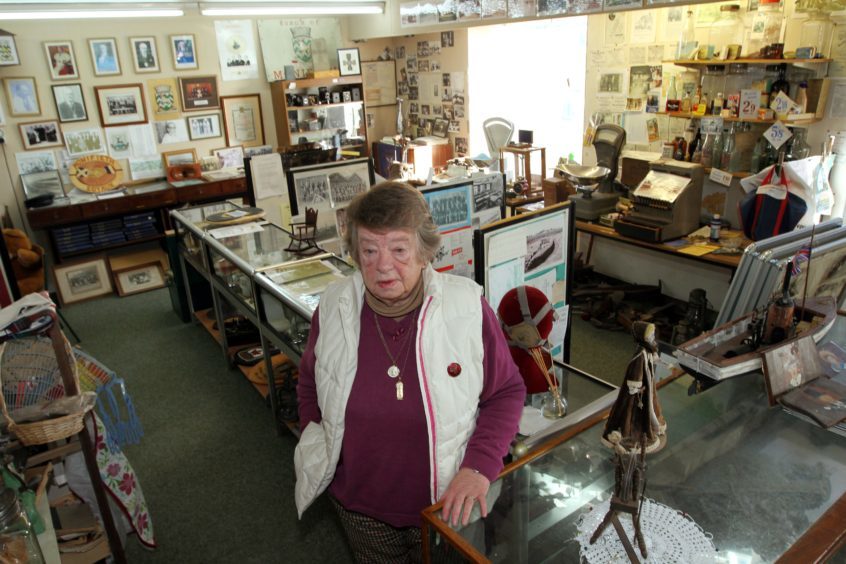 Monifieth Local History Society (MLHS) had raised thousands of pounds towards the £6,000 target for the flit to the former Angus Council/police office at 81 High Street.
The group has now pulled the plug on the long-held dream after saying the building was not fit to move into – a claim challenged by the local authority who had promised to carry out minor repairs. They then said time ran out for MLHS to complete the deal.
The Monifieth collection includes thousands of photographs and artefacts relating to local life, built up over more than a decade and a half.
Public donations had helped to keep the attraction operating in its former location and the idea of setting up a new heritage centre was forged when the local authority declared the High Street building surplus to requirements
History Society president Margaret Copland said: "Unfortunately MLHS were unable to accept the lease conditions offered by Angus Council due to the state of the premises.
"The community heritage items from the House of Memories, Monifieth Community Heritage Centre had been stored there from December 6 following a successful community asset transfer lease application granted on October 9 until agreed formal lease conditions were accepted by both parties."
She added: "No lease agreement was signed, ultimately resulting in MLHS being given notice to remove the stored community property and vacate the building by June 30.
"The items were removed and are now in secure storage at another location."
A meeting is now being arranged to discuss the fate of the collections, with a date and venue yet to be confirmed.
An Angus Council spokesman said: "We are disappointed that MLHS were unable to complete the Community Asset Transfer (CAT) within the statutory timescale.
"Minor cosmetic repairs to the building were required. We confirmed to the society that these would be carried out once the transfer was complete.
"We have supported the society since November by allowing rent-free occupation of the former Monifieth Access office as an interim measure while they submitted their formal offer.
"This rent-free period could not endure indefinitely but, in the spirit of the community asset transfer process, we offered them a formal lease at the same favourable rent as in the proposed transfer.
"Unfortunately, the society has not taken up this offer and we wish them every success in the future. "