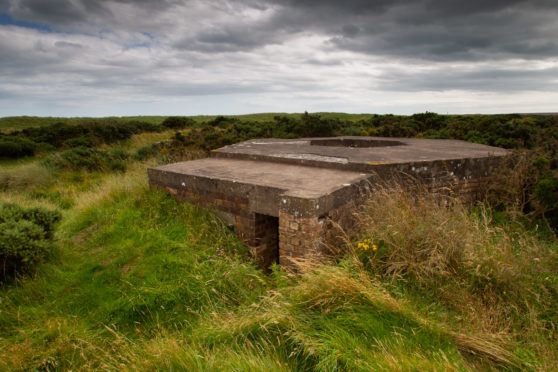 Angus could lead the way in Scotland by protecting the remnants of World War Two coastal defences.
David Fairweather, leader of Angus Council, is working with senior staff to nominate defensive positions to be preserved by heritage watchdog Historic Environment Scotland (HES) – and is urging other coastal councils to follow suit.
The call comes ahead of the Year of Coast and Waters in 2020 which celebrates the coastline of Scotland with a series of events.
Mr Fairweather previously spoke out after noticing a number of World War Two placements, hastily built when Britain entered the war in 1939, were falling victim to coastal erosion and in some cases, vandalism.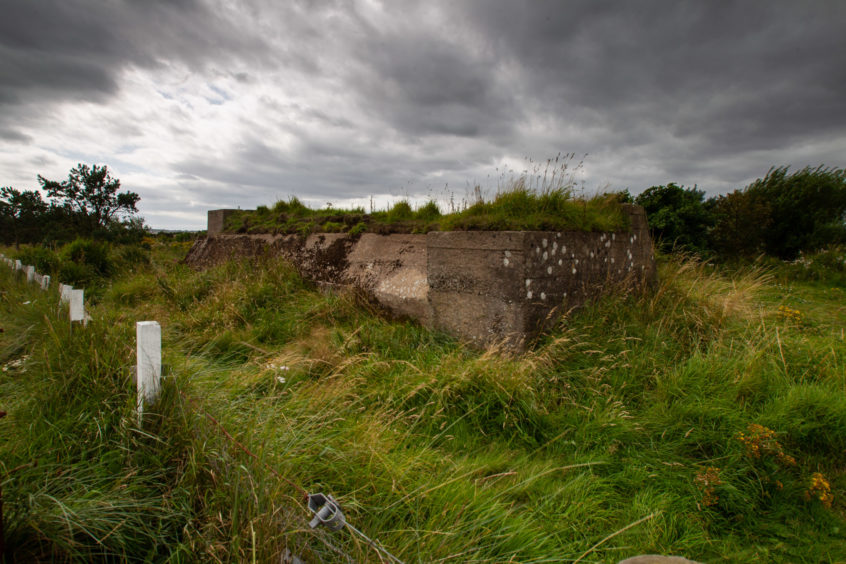 The proposal has now taken a step forward and members of the public are invited to contact Mr Fairweather to nominate structures for inclusion in the application.
Structures successfully put forward would be added to the HES scheduling of monuments of national importance.
Mr Fairweather said: "There are different types of defensive positions and I think ideally, we would submit an application to schedule a representative cross section of them.
"Although scheduling might be normally associated with castles or stately homes, it can, quite rightly, include structures of historical significance that are utilitarian and modest in design.
"I'd also like to see an event at some of these locations added to the diary of the Year of Coast and Waters to help people put these buildings and other items into the perspective of the dark days of the war."
The most common remaining coastal defence systems are concrete blocks, sometimes called 'dragon's teeth'.
Rows of the blocks were placed at potential landing places and were designed to slow down German armour in the event of an invasion, funnelling them into 'killing zones' where the intention was that troops armed with anti-tank would pick them off.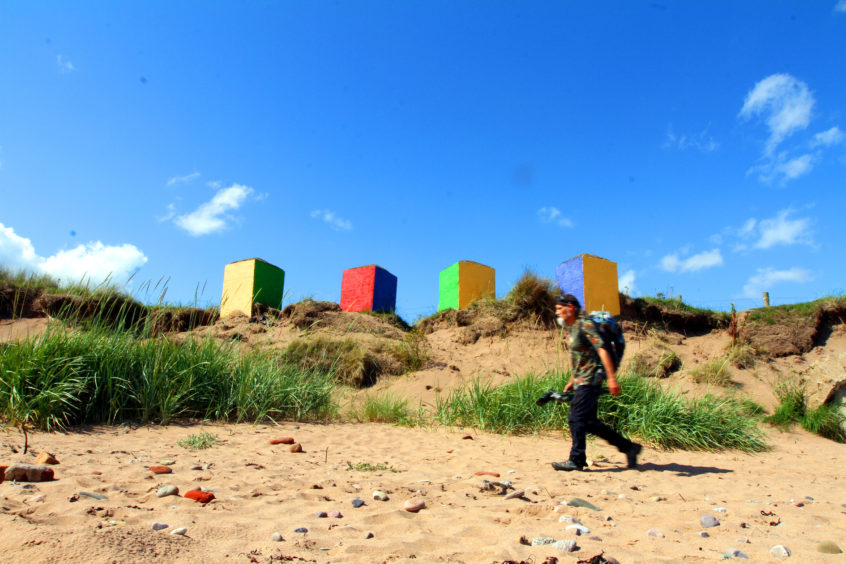 A number of more substantial structures including brick and concrete anti-aircraft gun sites, observation posts and pillboxes can still be found throughout Angus.
In 2017, Angus artist Jilly Henderson received a mixed reaction when she decided to paint four of the dragon's teeth in bright colours.
At the time, Ms Henderson said: "We thought it would be a nice thing for Arbroath to have something bright and summery to look at."