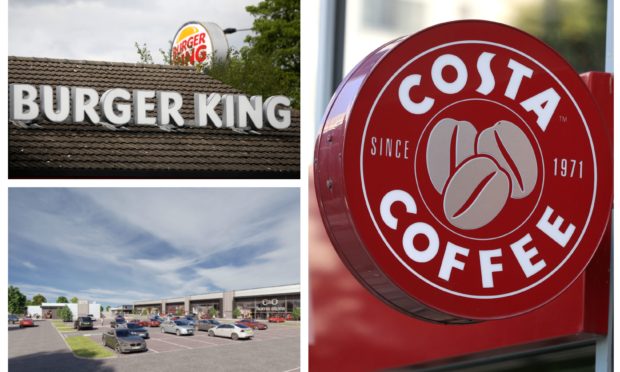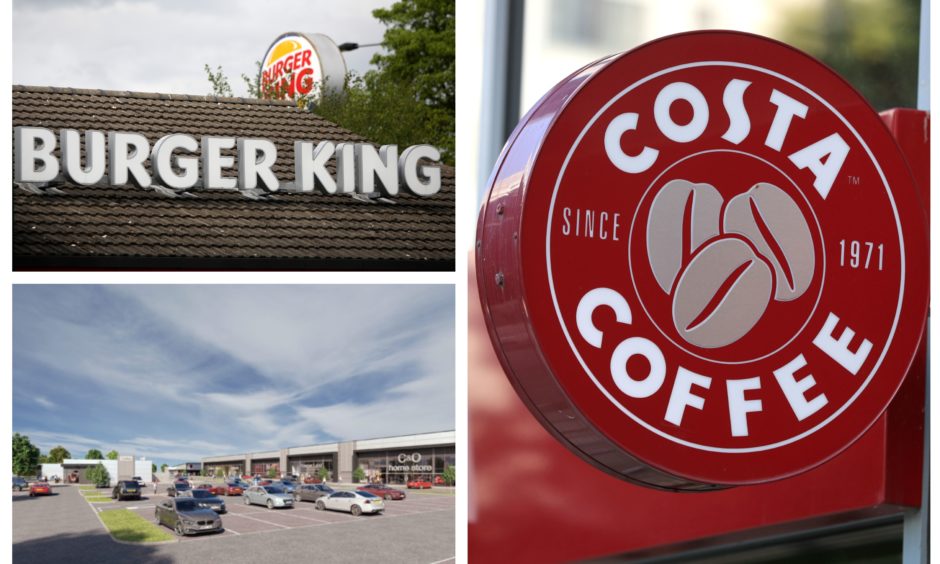 Planners are recommending refusal of multi-million pound Angus retail park plans which developers claim could generate more than 200 jobs.
National names including Burger King, Costa, B&M and Iceland are lined up for the proposed £8 million Elliot Industrial Estate retail park on a former factory site beside the A92 at Arbroath.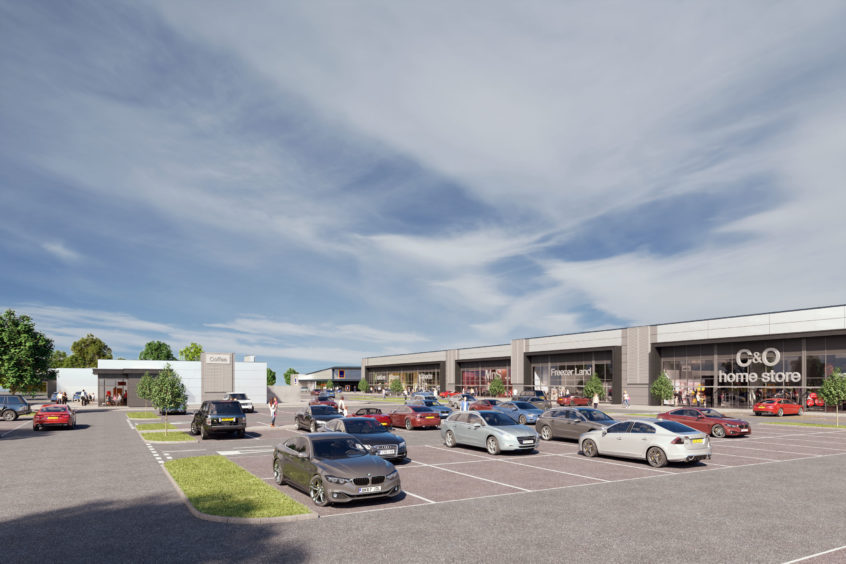 The plan for the former Presentation Products site has split local opinion and Brackenbrae Investments will face a fight to keep the scheme alive when it goes before a special meeting of Angus Council on Thursday.
Planning boss Kate Cowey has warned approval of the policy-breaking proposal could hit the town centre and leave Arbroath short of land for other employers to move onto.
Town centre shopkeepers have warned the western gateway project – close to the existing Westway retail park containing names including Asda, Halfords, McDonalds and KFC – will destroy trade.
The applicants say the new businesses will likely walk away from Arbroath if the scheme is sunk because there is no room in the town centre to accommodate their ambitions.
Planning director Ms Cowey's official report states: "There is conflicting evidence regarding the potential impact of the proposed development on the vitality and viability of Arbroath town centre, but an independent retail consultant appointed on behalf of the council has concluded that the likely level of retail impact would adversely impact the town centre."
She has also highlighted the potential loss of the old Metal Box site for employment use if approval is given.
"The application site is identified and safeguarded for business, general industry and storage or distribution uses," she says.
"It is the only available employment site in excess of two hectares in Arbroath and is in a serviced location, adjacent to the strategic road network.
"Interest in developing the site for employment use may not have emerged in the relatively short period of time that it has been marketed. However, there are no other sites within the town of this size and with the same attributes that could accommodate employment uses."
She said council policy was to ensure there is sufficient and suitable land available over the 10-year local development plan period for new businesses to locate in the area and/or for existing businesses to relocate and expand.
"Allowing this proposal would compromise employment land supply and could potentially make it more difficult for businesses to invest or grow," she adds.
The developers argue there has been no interest in the site for industrial or office use despite extensive marketing since 2016.