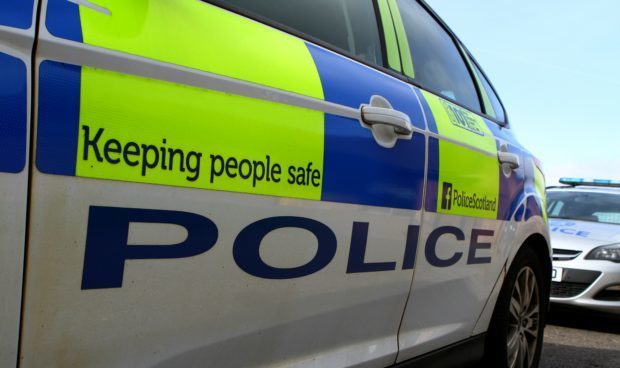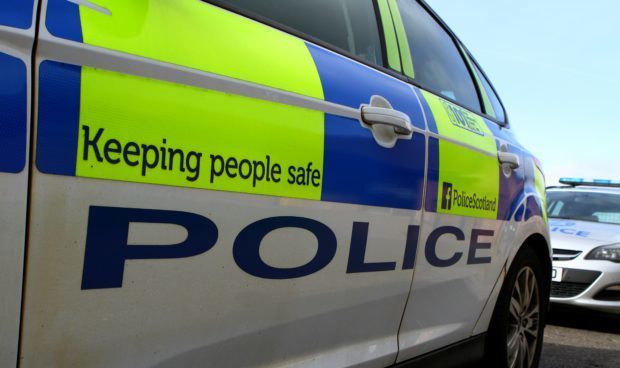 Two teenage boys have been charged with 27 offences following a series of alleged motorcycle crimes in Dundee.
The youths, aged 13 and 14, have been reported to the Youth Justice Assessor in connection with a range of incidents involving scrambler-type vehicles in the city.
Police allege the teens carried out a series of offences in the Kirkton and Caird Park areas between December 28 and January 2.
They are accused of motoring offences, malicious mischief and causing extensive damage to Caird Park Golf Course.
A 17-year-old has also been charged in connection with motoring offences said to have taken place near the Kirkton Asda on December 28.
Elsewhere a man, 21, has been charged with motoring offences on Dayton Drive, which are believed to have taken place on January 4.
Three motorcycles have been seized by the force.
Officers are continuing to probe further incidents.