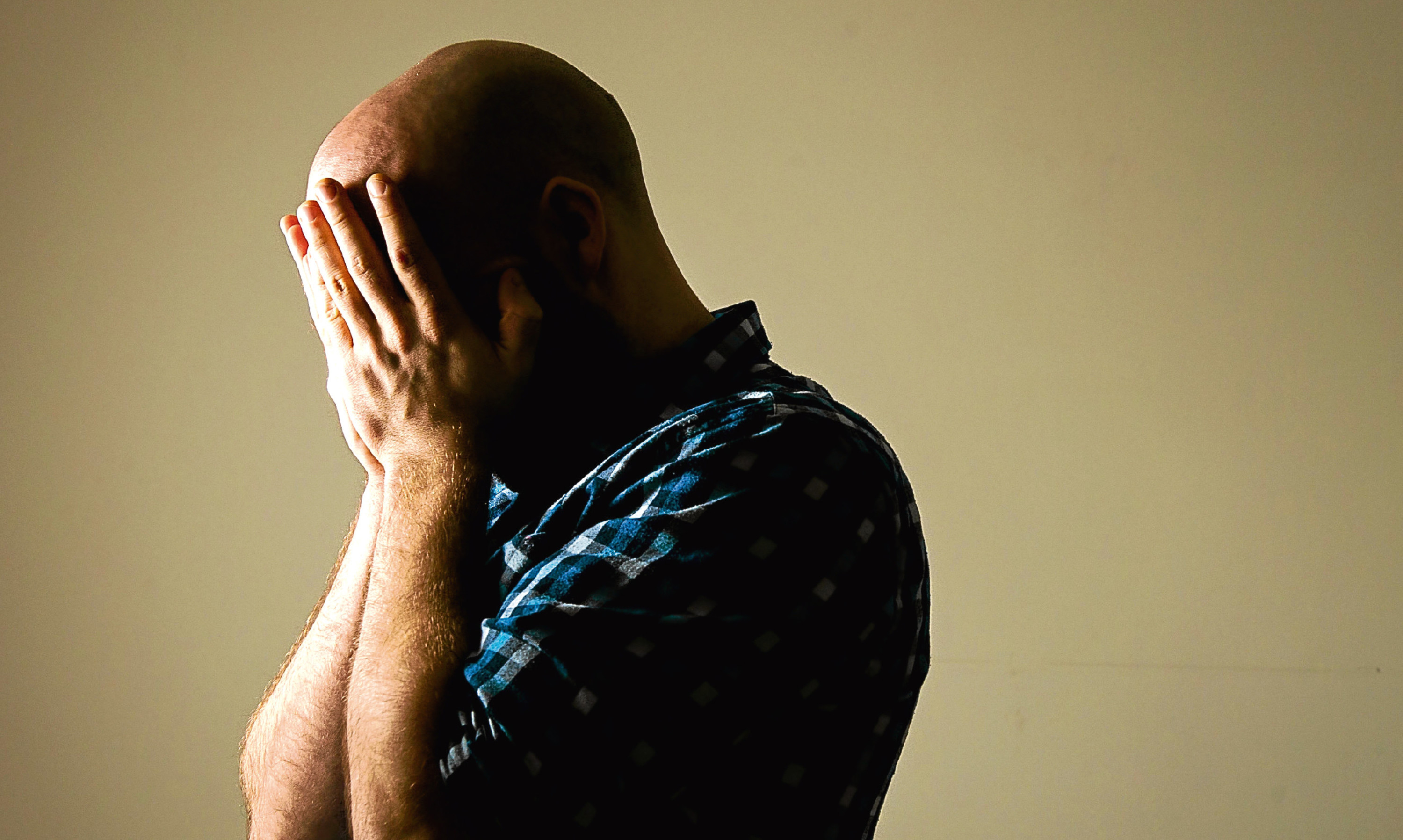 Dundee could be facing an "imminent mental health storm" in the wake of a string of shocking and violent crimes, a leading charity has warned.
A series of horrific incidents in the city over recent months have had mental health identified as a potential factor.
On Thursday, Dundee Sheriff Court heard how Stephen Brisbane, 32, who is accused of using a knife to chop off a disabled pensioner's hand, will undergo psychiatric assessment to determine whether he is fit to stand trial.
Just days earlier, Charles Little, 31, accused of murdering Gordon Diduca with a knife and crossbow last September, was told he must also undergo psychiatric evaluation, raising fears he too may never face justice.
A 44-year-old man remains under hospital supervision following the alleged murder of Mark Johnston in Broughty Ferry last October. No one has been charged.
The incidents have raised concerns over the way mental health is managed across the region and whether enough is being done to intervene when issues are identified.
Toni Giugliano, policy and public affairs manager for Mental Health Foundation Scotland advocates a community-based treatment model but urged policy makers to show a united front on the issue.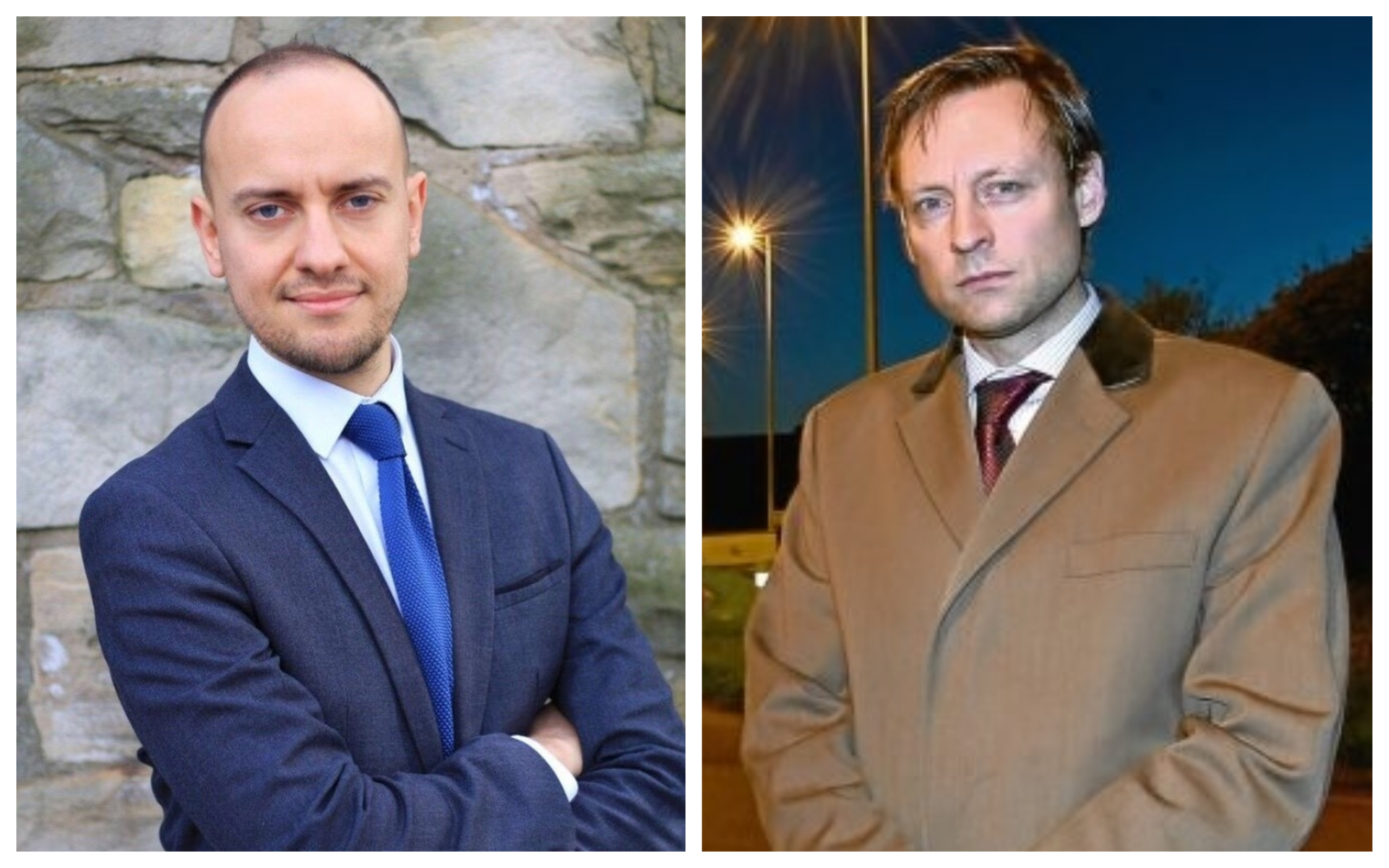 He said: "We are facing a situation throughout Scotland where when people are in crisis; they don't know where to turn for help.
"Increasingly, we are seeing people reaching crisis point and going to A&E, which can often be the worst place for them due to long waits and a shortage of mental health professionals available.
"They go there because they're used to it but often they aren't getting the help they need. When that is the case, the worry is that they will just stop trying altogether."
Labour MSP Jenny Marra led calls for a dedicated mental health unit in Dundee after Tayside's divisional commander Chief Superintendent Paul Anderson said tackling such issues is the force's "greatest challenge".
Mr Giugliano said he would back calls for a roll-out of centres across Scotland because "people need to know where to turn".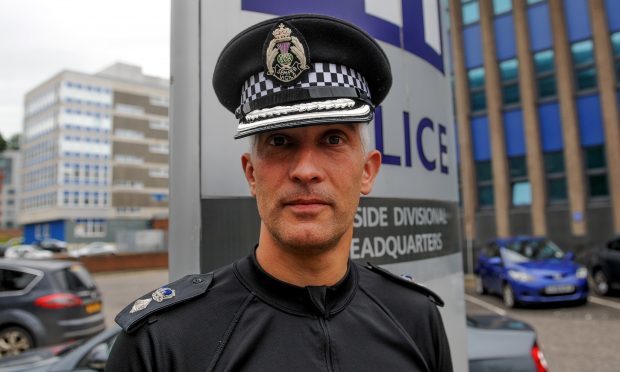 "We are facing an imminent mental health storm if we don't reduce the number of issues people are facing," he said.
"The number of people reaching crisis point is increasing and our focus has to be on reducing those problems and encouraging people to seek help."
Scottish Conservative justice spokesman Liam Kerr said mental health has proved a "huge challenge" for police.
"Officers are coming into contact with people with mental health difficulties every day and it puts huge pressure on police resources," he said.
"We believe there should be parity between mental and physical health, and that more needs to be done to improve capacity and staffing within our NHS."
A Scottish Government spokeswoman said it was "long-established" that individuals who cannot appreciate the nature or wrongfulness of their actions are not held responsible by criminal law.
However, she insisted the government "fully recognises that mental health is a public health issue"
The spokeswoman added: "We are committed to ensuring people receive appropriate care and treatment that meets their individual needs, no matter the setting, with specific attention given to mental health."