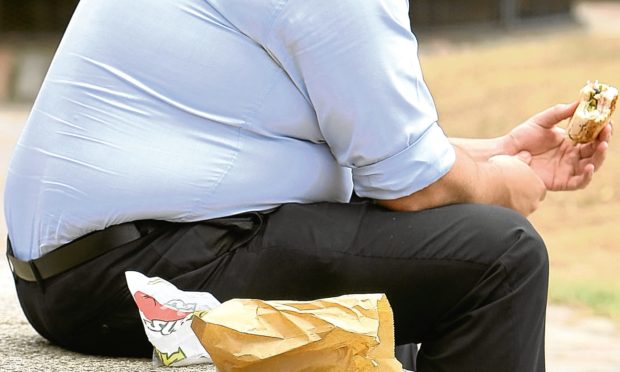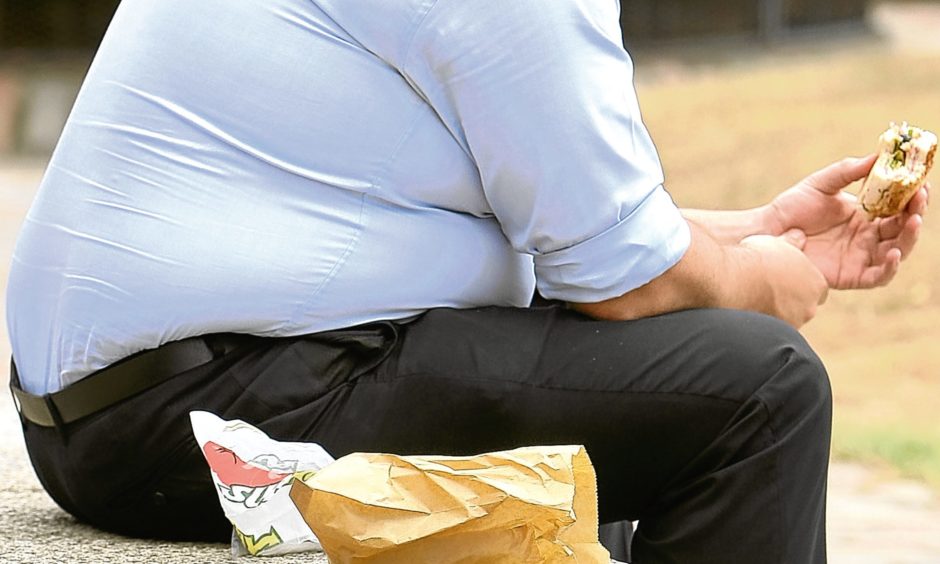 A Tayside health chief fears the coronavirus pandemic has exacerbated the area's existing problem with obesity and said officials must act to prevent the situation worsening.
Dr Drew Walker, director of Public Health in Tayside, said the focus on Covid-19 meant the health service has been unable to tackle pressing issues such as poor diet and lack of exercise with the same vigour as before.
Tayside, like the rest of Scotland and the UK, has been facing rising levels of obesity in recent years with pre-pandemic statistics showing two in three people in Scotland were overweight.
The issue has raised concern among doctors recently since research suggests people who are overweight are at greater risk of serious illness and death from Covid-19.
Speaking at NHS Tayside's board meeting, Dr Walker said: "There has undoubtedly been an increase in levels of overweight levels and obesity during the pandemic. We need to recover from that.
"We were already in a challenging situation in terms of the epidemiology. That has been exacerbated.
"We will need to redouble our efforts to address the situation."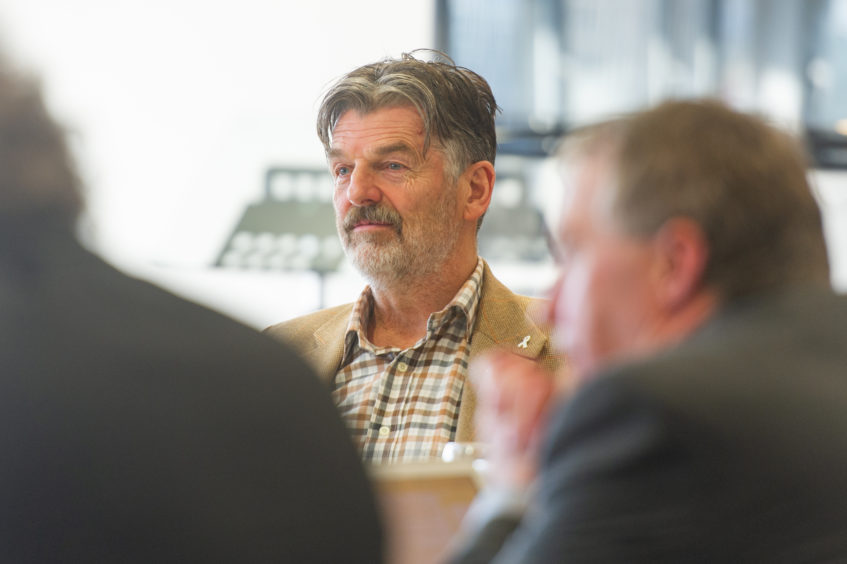 Specialists say people have been spending less time outdoors and more time at home in recent months, leading to weight gain, as well as many searching out comfort food in times of stress.
Anecdotally, the situation has had an impact on adults and children and the health board has been developing healthy weight strategies to address the issue.
It is also still implementing various recommendations for improving mental health services after a damning independent report said those seeking help have been continually let down over many years.
Dr Walker, who will retire in the next few weeks, added: "We know that one of the consequences of the pandemic has been a lot of our improvement programmes have not been able to be taken forward with the same vigour.
"One of the things we intend to do with the remobilisation plan is to re-establish many of these.
"Some of this has already started but there's a real imperative to get that growing.
"We need to get this health promoting and health improvement agenda taken forward with the help of our partners.
"We recognise there is a major challenge there."
He also noted people living in the most deprived areas have been more adversely affected by the pandemic and said the public health strategy will need to focus even more on this.
NHS Tayside chief executive Grant Archiblald told the meeting the overhaul of mental health services is still an "absolute priority" for the health board.