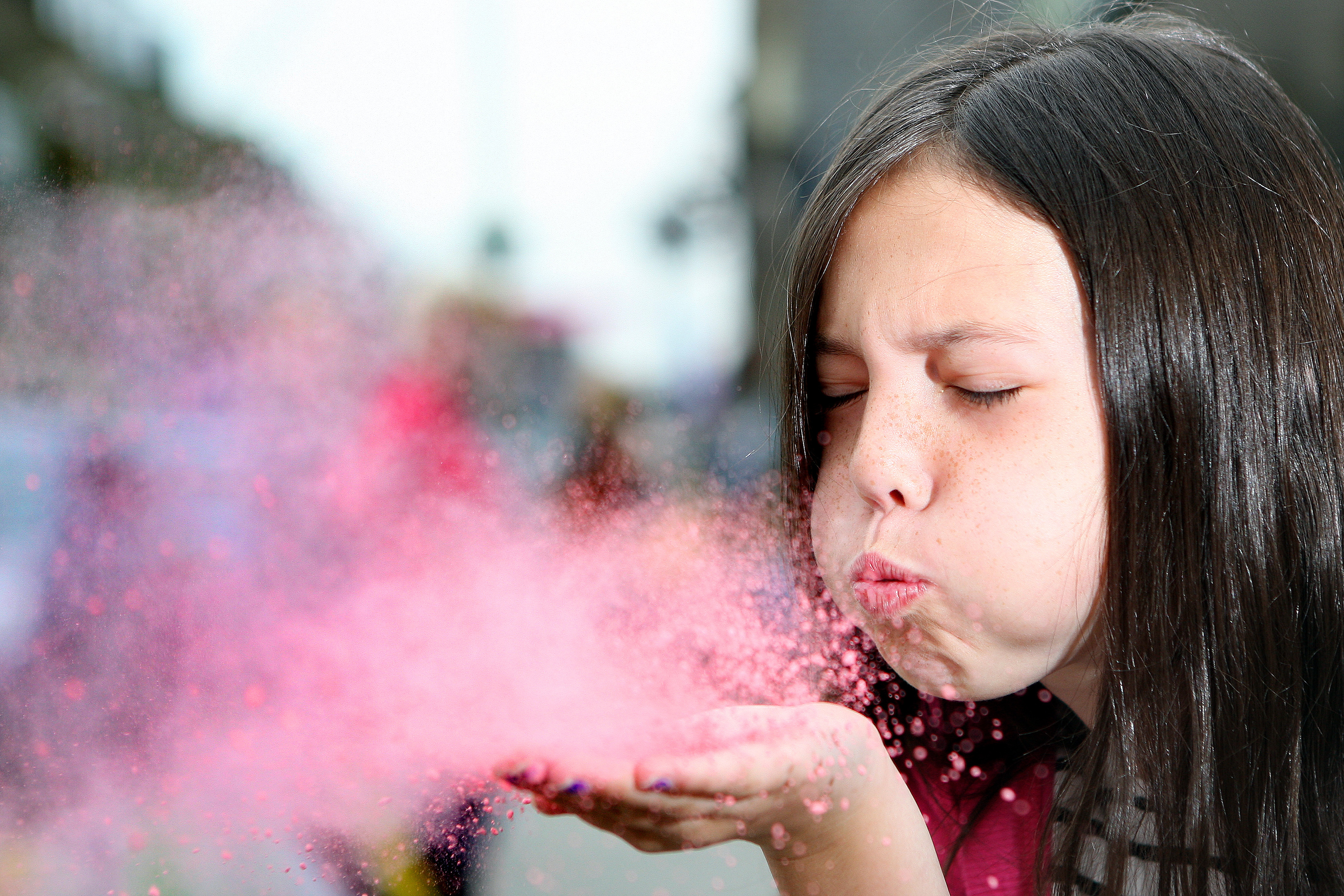 From record visitor numbers and hugely successful new events to fine weather, greater than ever interest in old favourites and even Minions, last year's Broughty Ferry Gala Week had it all.
Matching and even attempting to improve on that will therefore be some feat for the organisers of this year's event – the 84th.
Broughty Ferry gala committee is stepping up to that very challenge and its members have unveiled a packed programme of events for 2016.
They hope that DC Thomson will give them a helping hand, with Oor Wullie taking the place of last year's ever present yellow Dreamworks' stars.
The gala day on Sunday July 3 will signal the start of the seaside town's long-established gala week, which culminates on Sunday July 10.
Key events in the community last year boasted record attendances, including the gala gay, first ever ferry food fayre at the Woodlands Hotel and the Christmas lights night.
Gerry Stewart, chair of the Broughty Ferry Community Gala committee, believes that despite new additions to the offering, "good old fashioned family fun" remains key.
He said: "Broughty Ferry is such a magical small town and as part of the traders association we love creating events that bring our community together.
"In the last year we've added the fashion show and the food fayre to the town's already busy calendar.
"The Christmas lights night in 2015 was our busiest ever and the gala committee aims to make this year's Gala Week the highlight of the summer.
"Of course, none of these events would have enjoyed the enormous success they did without the unwavering and continued support of everyone in Broughty Ferry.
"We're looking forward to a wonderful summer in 2016 and to welcoming lots of Ferry folk and visitors to our events."
Oor Wullie will be the special guest at the gala fete, a feature of the gala week brochure and will be turning up at a number of other activities throughout the seven days, during which it is hoped significant sums can be raised for causes such as Archie and the RNLI.
The now legendary children's window guessing competition also returns, but due to "overwhelming popular demand" it will run over two weeks.
That doubles the amount of time children and parents have to spot the hidden objects in the windows of 85 members of the Broughty Ferry Traders' Association – beating last year's record of 74 participants.
There will also be several events every day of the week during the gala, including the sand sculpture, pavement drawing, fishing and bonnie baby competitions, quiz nights and a family fun night.
Full listings are available at www.cometobroughty.co.uk.