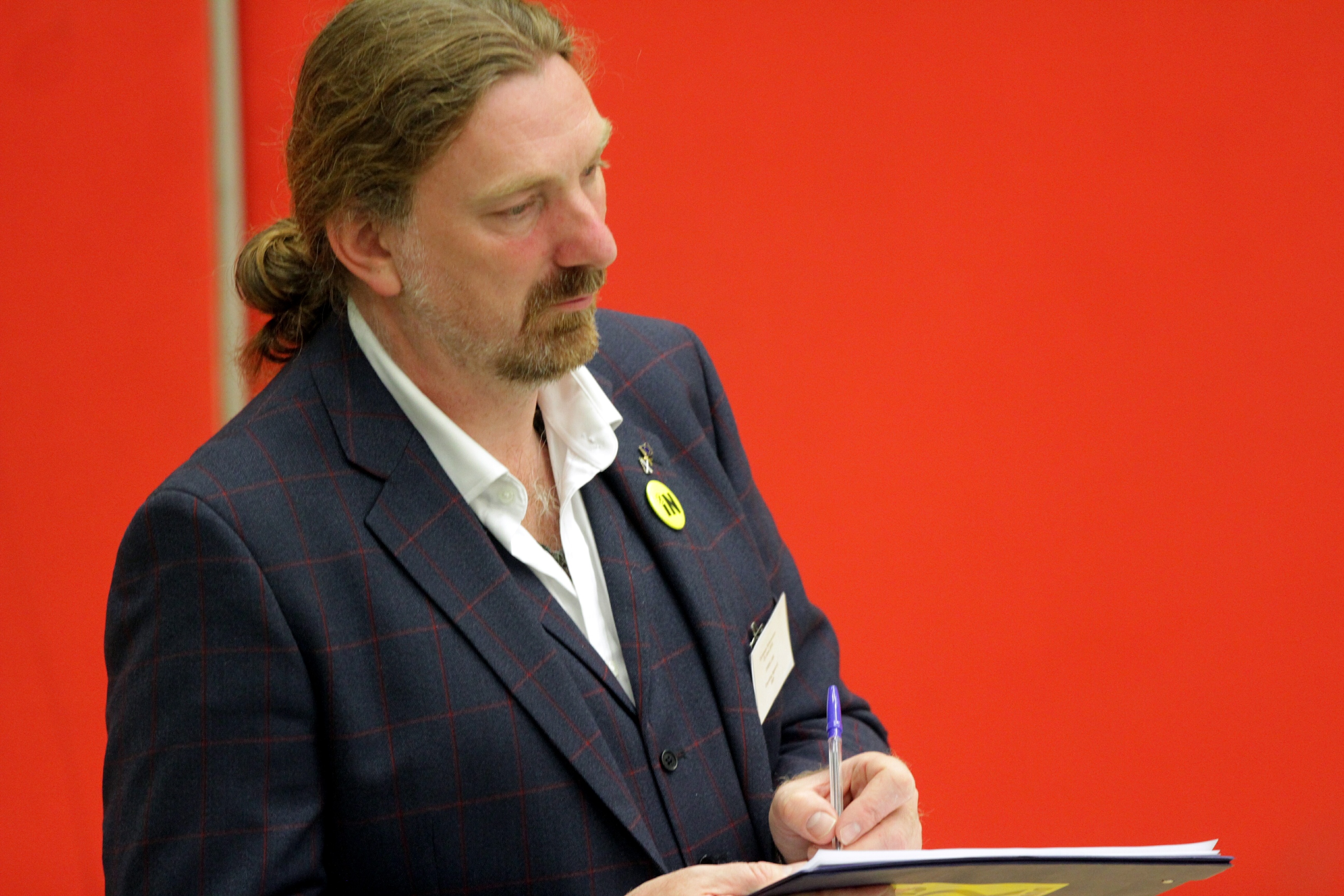 Dundee West MP Chris Law is still under investigation for financial dealings, according to police.
The MP is still yet to make an official statement after he was detained by police last Wednesday.
Several tweets have been published on Mr Law's Twitter account, but none of them refer to the police investigation.
It's disgusting to see hardworking EU nationals being used as pawns in Tory Brexit plans. EU nationals are 100% welcome in Scotland #Brexit https://t.co/xt0mxFfi4L

— Chris Law MP (SNP) (@ChrisLawSNP) October 4, 2016
The tweets appear to have been sent from several different Scottish locations including Clifton and Dundee.
A shocking indictment that Scotland must be heard in #brexit talks. https://t.co/cWcxhxMq2B

— Chris Law MP (SNP) (@ChrisLawSNP) October 5, 2016
The MP's Aston Martin was parked in his drive way, but Mr Law was not at home when The Courier approached him for comment.
It is understood Mr Law is facing investigation over accusations of embezzlement relating to his Spirit of Independence campaign in 2014.
Mr Law traveled the length and breadth of Scotland in a converted Green Goddess fire engine, prior to the September referendum.
A spokesperson for Police Scotland confirmed enquiries were still ongoing.
The representative for Dundee West, who was elected to Westminster in May 2015, has the backing of SNP leader Nicola Sturgeon and Minister for Health Shona Robison.
Both Shona Robison and the First Minister said they were confident Mr Law would be able to answer all of the questions being asked of him.