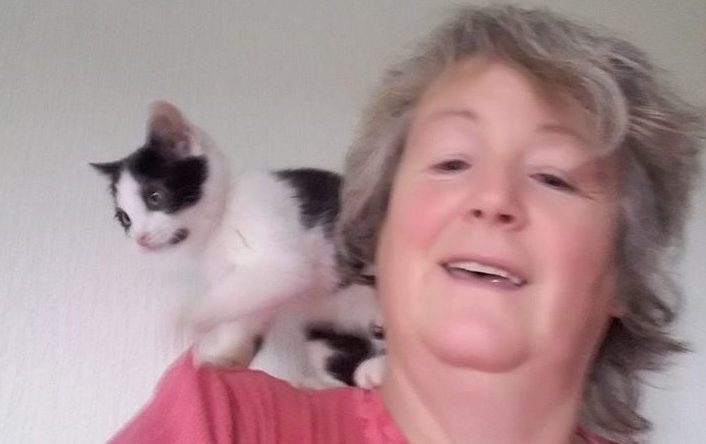 An animal lover who launched a bedroom start-up to care for dozens of sick and injured cats says without funding she will have to close her door to ailing animals.
Angela Smith launched Angus Cat Rescue to help look after a few stray cats, but quickly found herself homing up to 30 animals a week.
The sole operator of the self-funded group, Angela pays for the cats' vet bills and food and drink, before rehoming animals which are well enough to be adopted.
While fundraising helps cover some of these costs, a four figure vet bill and several bouts of illness have combined to cast serious doubt over the future viability of Angela's charitable efforts.
Angela explained: "We've had quite a large bout of illnesses and cats needing a lot of vet care. There was a cat who had vet bills of a few thousands pounds as well.
"We can work with 30 cats at one time, some who are kept in pens and some who are fostered in other homes.
"We're at the stage where I am turning cats away because we can't help any others, we have enough in at the moment.
"If things continue like this then we need to seriously look at who we can help. It's hard."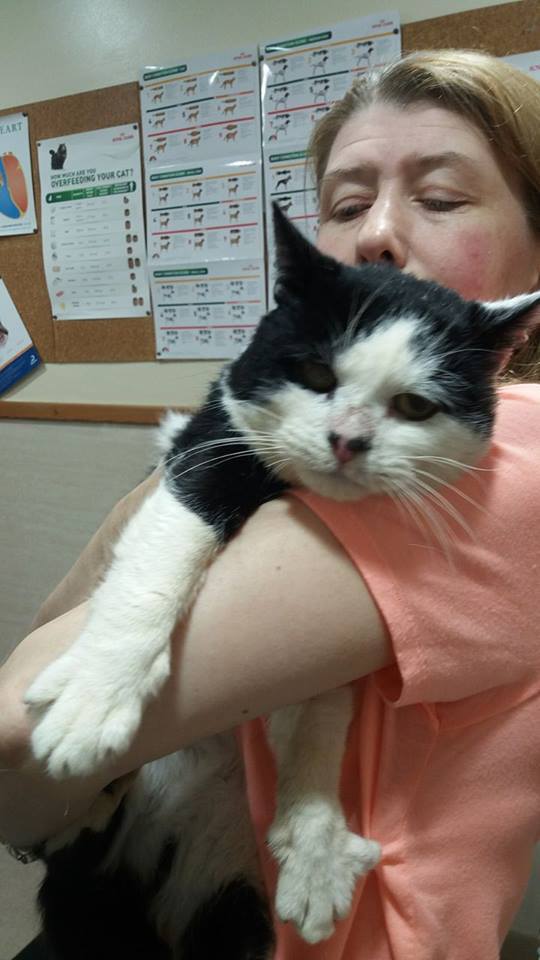 Angela is concerned that should the fundraising picture not improve, more and more ailing cats will be left to suffer.
She said: "We home cats from Angus, Dundee, Perth and Fife.
"Everywhere else, the SSPCA and Cats Protection, are all full as well.
"I go out every weekend and car boot and we do have a few things coming up.
"I started up the rescue with my own money and it's all self funded, but we can be contacted about 10 cats a week who need help, and we are already full.
"Everything we do is for the sake of the cats."