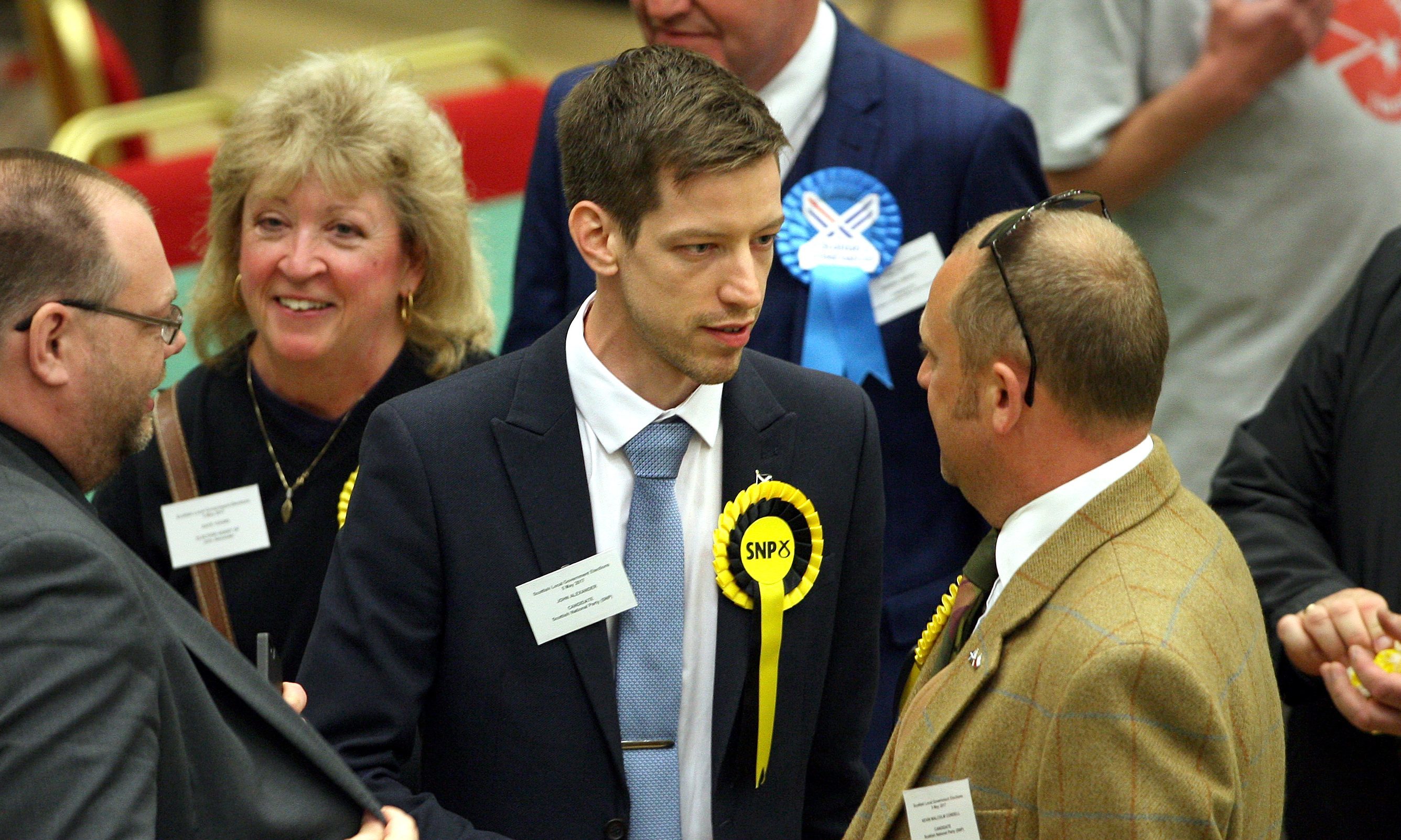 The SNP has lost its overall majority in Dundee.
Requiring two seats in the the final ward to be declared — the Ferry — the SNP took just one.
While they remain the largest party, the make-up of the council is now far from certain.
Throughout the day, it seemed the picture in Dundee was going to remain largely unchanged, until the dramatic last declaration.
For full coverage and reaction to the results in Dundee and across the country, see Saturday's Courier
With the SNP requiring two seats in the Ferry, just one was returned.
Labour also lost their Ferry seat, with the Tories taking two seats in the ward and the Lib Dems one.
The Tories returned the biggest gain in the city, up to three councillors from one last time round.
Labour dropped one seat and now have nine councillors, while the SNP lost two, leaving them with 14.
The Lib Dems gained one candidate and now have two.
The final result in the city was:
SNP 14 (-2)
Labour 9 (-1)
Con 3 (+2)
Lib Dem 2 (+1)
Independent 1 (-)
For live coverage of the local council elections click here.