PICTURES: Thousands enjoy Broughty Ferry Gala Week fete
By
Nadia Vidinova
July 3 2017, 8.23am
Updated: July 3 2017, 7.04pm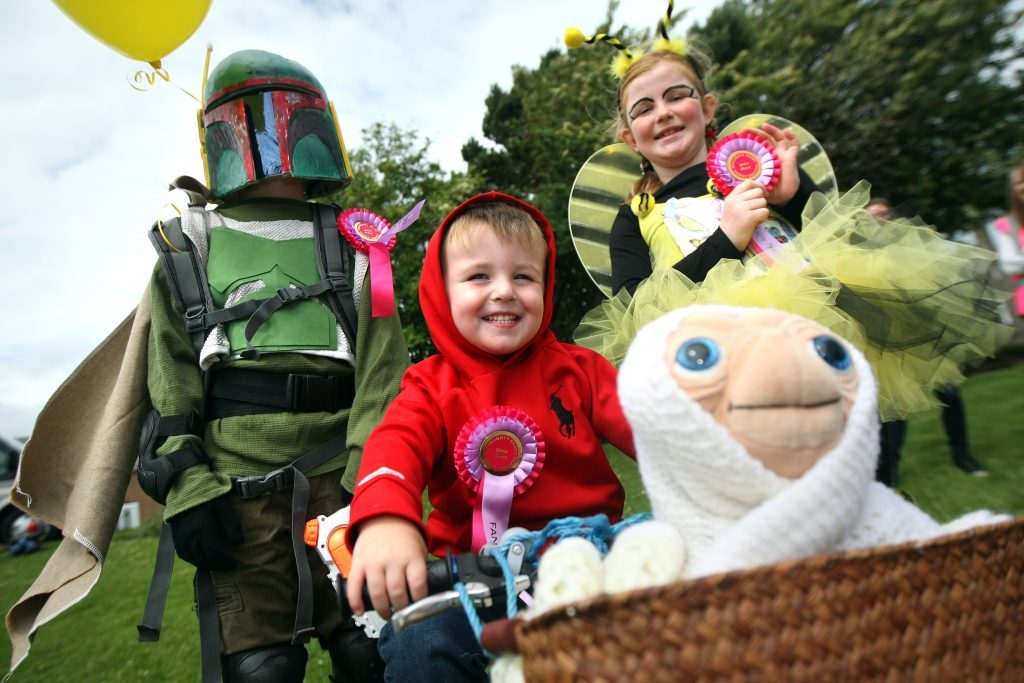 Broughty Ferry Gala Week kicked off to a lively start with over 2000 people in attendance at the opening fete on Sunday.
The community festival, a regular fixture on Dundee's social calendar since the early 1900s, launched with a parade featuring motorbikes, sports cars, fancy dress and pipers.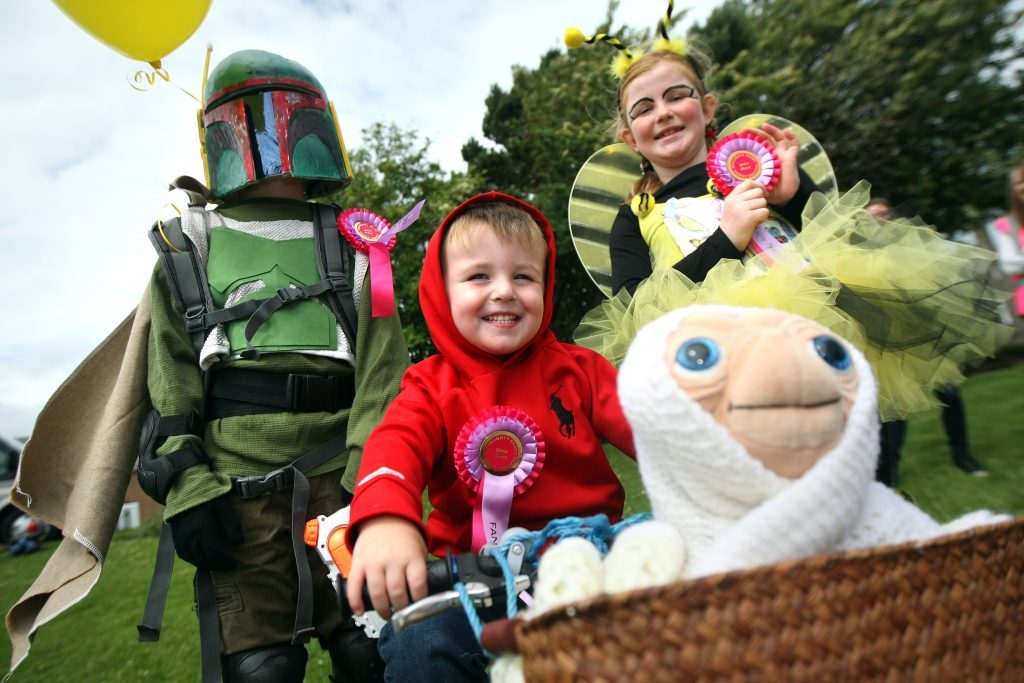 Families and people of all ages were in attendance, enjoying the mostly sunny weather at the Castle Green.
The gala committee's chair, Geraldine Stewart, said: "The gala has only just started but it's been tremendous so far.
"The parade was fantastic, with bikes, cars, fancy dress, pipers, a great variety really.
"We've estimated that we had around 2000 people at the fete.
"This year it's bigger than in previous years, certainly with regards to stalls – we have many more food and merchandise stalls, as well as arcade games, tombola, and much more.
"It's a great day for all the family, with great entertainment.
"We'd like to thank everyone for turning up, because without people coming it wouldn't happen at all.
"We are also very grateful for all the hard work of the committee, who work all year to organise this."
Organised by the Broughty Ferry Traders' Association, the week-long packed programme of daily and evening events cater for children of all ages and adults alike.
Craig Rankin, 25, was at the fete with his girlfriend Catriona Todd, also 25.
He said: "We've come from Edinburgh – Catriona is originally from Dundee and we came to visit family.
"Catriona has been coming to the fete since she was a kid, so we decided to go again this year.
"It's great fun, especially the parade and the food."
The Broughty Ferry Gala Week runs until July 9.