Twenty years on from its release, Harry Potter and the Philosopher's Stone has been translated into Scots.
Dundee-born writer Matthew Fitt has converted JK Rowling's classic tale into the language, where it joins some 79 translations of her best-selling series of novels.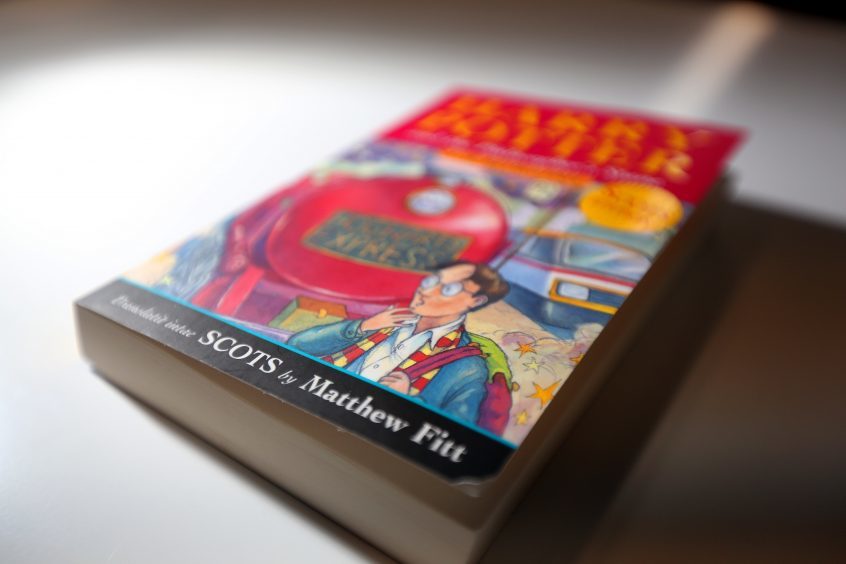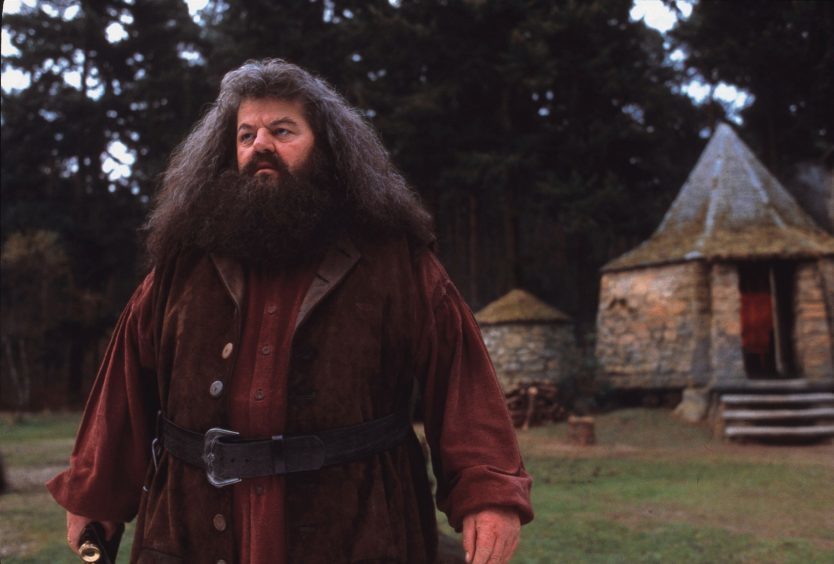 The new version of the book, entitled Harry Potter and the Philosopher's Stane, has gone down well since hitting the shelves.
Fitt's Scots version of the novel has transformed character and place names to give the story a more regional feel.
Hogwarts School of Witchcraft and Wizardry has been renamed Hogwarts Schuil of Carlinecraft and Warlockry, Professor Dumbledore is Professor Dumbiedykes, the sport of Quiddich is Bizzumbaw and the evil He Who Must Not Be Named (Lord Voldemort) is You-Ken-Wha.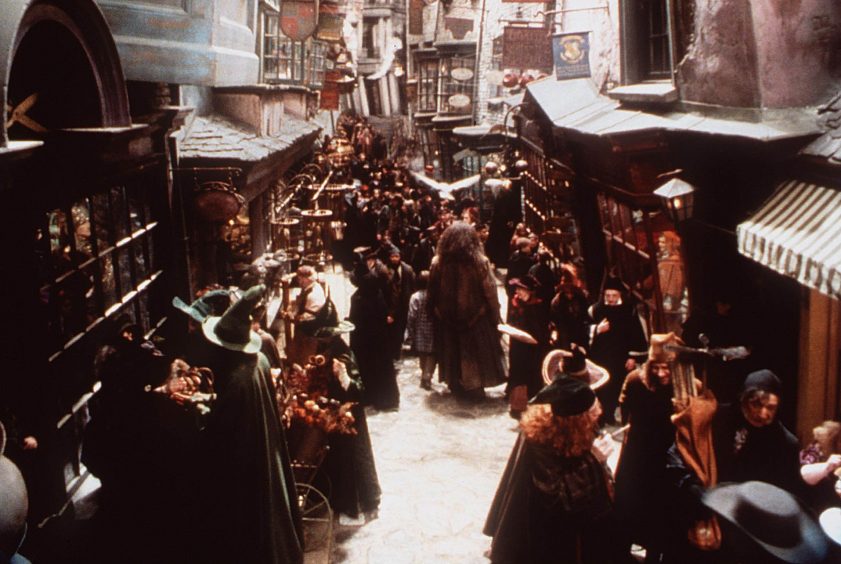 And by way of a tribute to his home city, one of the best loved characters of the series, Rubeus Hagrid, has been reinvented as a Dundonian; speaking in the local "oary" dialect.
We got two locals with strong Dundee accents to read a few segments from the novel which feature the lovable half-giant to see how it sounds.
Gary Robertson and Steve Todd came forward and did some readings for The Courier in the local tongue.
Mr Robertson – a Dundonian writer, poet and musician – said: "This is great, Harry Potter is known the world over. JK Rowling brought him to life. And it is great to see Matthew Fitt bring it into the Scots tongue and giving a new wee slant on it.
"When we were at the school back in the 70s, primary school, you were told to speak 'proper'. So when you got out in the playground you spoke the way you do in Dundee, keeping what we call the 'oary' language alive.
"The language is huge and it goes hand in hand with the culture and the history of the toon and the characters, there is loads of characters in this toon."
Mr Todd, 30, said: "It (the Dundee dialect) is not even second nature, it's first nature.  You go away and people go 'what the hell is he saying?'"