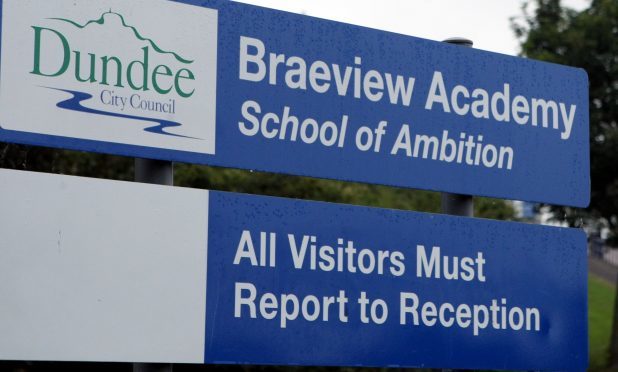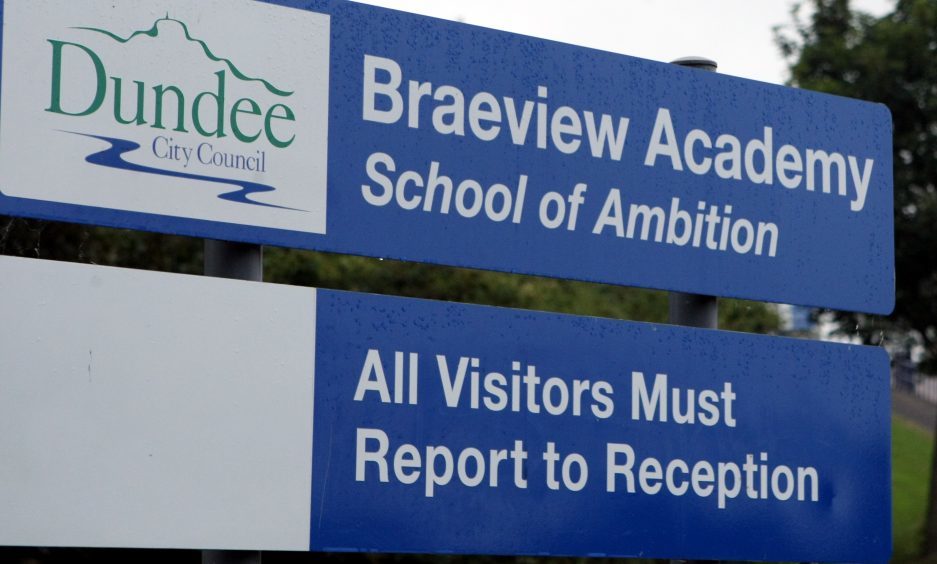 Dundee pupils who have raised funds for their end of year ball will have to hand over 40% of their earnings to the school.
Sixth-years at Braeview Academy are upset at the "deeply unfair tax" they are being forced to hand over to the school fund following a number of money-raising activities organised to mitigate the cost of their dinner dance in June.
The school said they had made parents, teachers and staff aware of the requirement and said what was handed over was only a "small amount" which would be split between charities and the school's fund.
It is understood that despite raising the money, the pupils are not able to decide which charities the money is donated to.
One parent, who did not wish to be named over fears her child may face "repercussions" said the whole matter was very unfair.
"My child has been involved with a number of fundraising initiatives throughout the last sixth months to try and raise a bit of money for the end of year ball," she said.
"The pupils have organised bake sales, taken part in a bridge walk and the school has said from the start they would not be contributing towards the dance and that the children would have to raise all the money themselves.
"The idea was, the more money they raise throughout the year, the more they can save on tickets for the ball.
"Braeview is a school in quite a deprived area of Dundee. They have been told they need to hand over 40% of what they earn to the school fund. I want to know why the school is relying on money raised for a dance to go toward paying for other school needs.
"It is really unfair and the way the school is going about this is totally wrong."
Labour councillor Michael Marra said: "This is a really unfortunate situation and one that parents and pupils feel is very unfair.
"Every school in the city raises a lot of money for good causes each year, but in this case the pupils at Braeview have put a lot of hard work to raise money for their end of year ball and it is disappointing to see this happen.
"School funds are important to have, but we can't be in the position where a tax is being applied to the funds these pupils have raised."
A spokesperson for Dundee City Council said: "Fundraising events at Braeview Academy work to benefit the whole school.
"The majority of funds raised go to the main cause and a smaller amount is split equally between charity and school funds. Pupils, staff and teachers are made aware of this."