A Dundee flying school is hoping to tackle the global shortage of pilots by training students with a new, top-of-the range flight simulator.
Tayside Aviation has installed the £300,000 Alsim ALX simulator at its base beside Dundee Airport.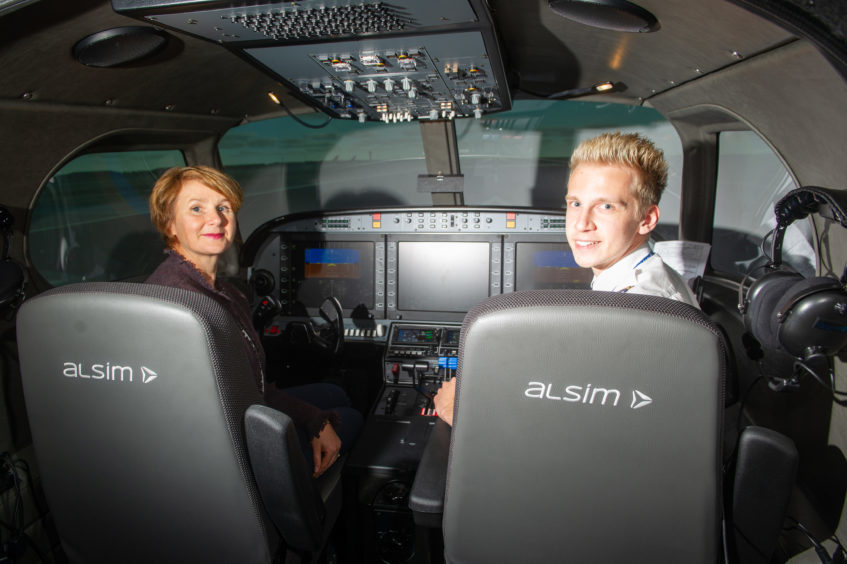 Pilots will be trained in the most modern methods using in-flight navigational technology, which has replaced the use of some ground-based instruments.
The techniques are likely to be particularly useful for Dundee-bound flights, as the proximity of the Tay Bridge can interfere with ground instruments during certain weather conditions.
James Watt, Tayside Aviation managing director, said: "Superior in almost every way to our previous model, which was no longer fit for practice, the new simulator came pre-installed with advanced airport graphics giving students a highly realistic approach to training outside of the aircraft.
"It's an incredibly sophisticated simulator and essentially echoes the experience of flying a medium range, 200-passenger jet, providing the best commercial training experience Scotland has to offer, and one which meets exacting new industry standards."
Mr Watt said it was a particularly important time for training due to the global shortage of pilots.
"Boeing's latest estimate states that the commercial aviation industry will need 637,000 new airline pilots worldwide between now and 2036," he added.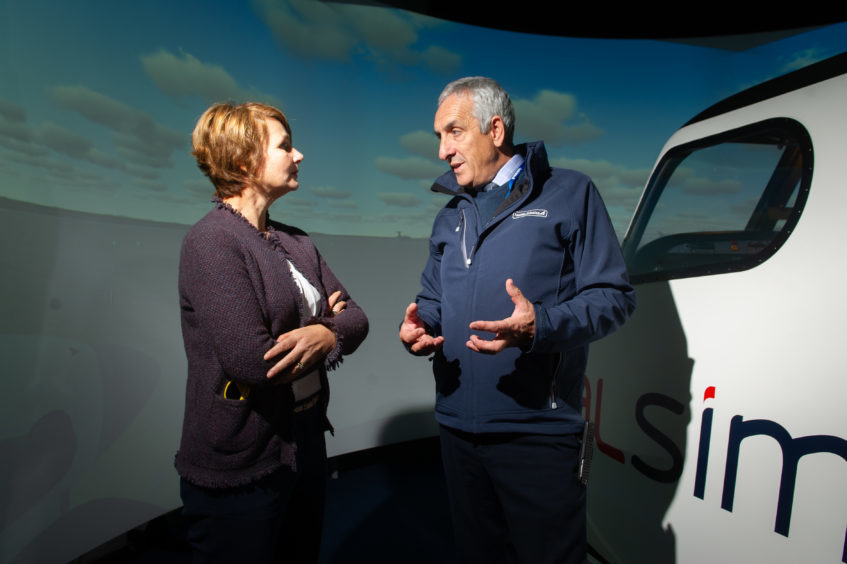 "That boils down to just over 87 pilots a day, or almost four pilots every hour globally.
"Tayside Aviation is delighted to be at the forefront as one of the UK's leading flight training organisations and, in what is our 50th year, we are proud to be training the next generation of pilots."
Pilot in training Gavin Ritchie is among the first to be put through his paces. He said: "I'm using the simulator to practise for my airline assessment.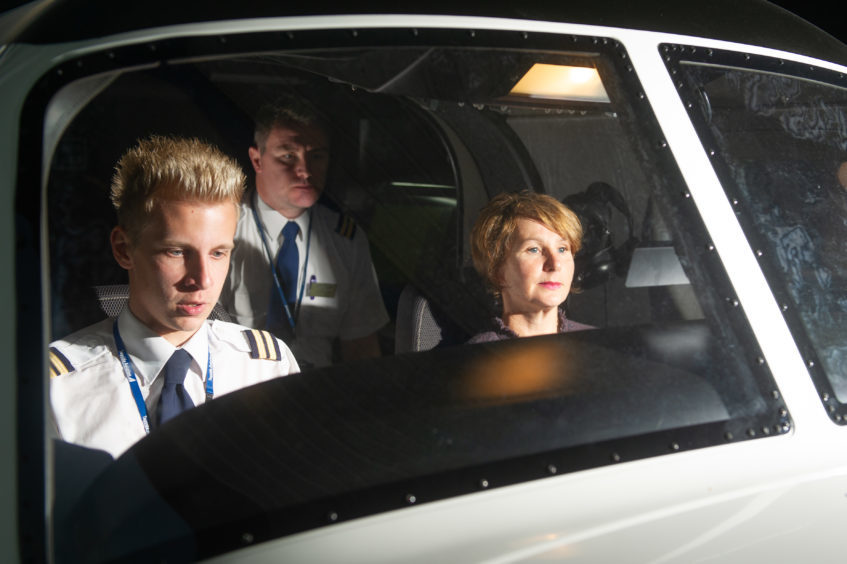 "It's great because it simulates a multi-crew airline environment and has all the most up-to-date technology, whereas our old one was showing its age, to say the least.
"This will be of great benefit to students."
The simulator has been part-funded by a £80,000 Regional Selective Assistance (RSA) grant from Scottish Enterprise.