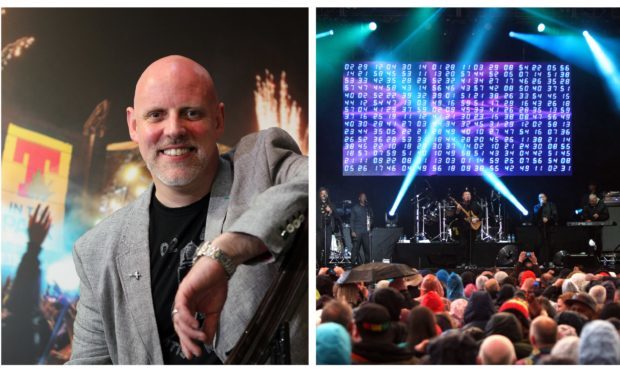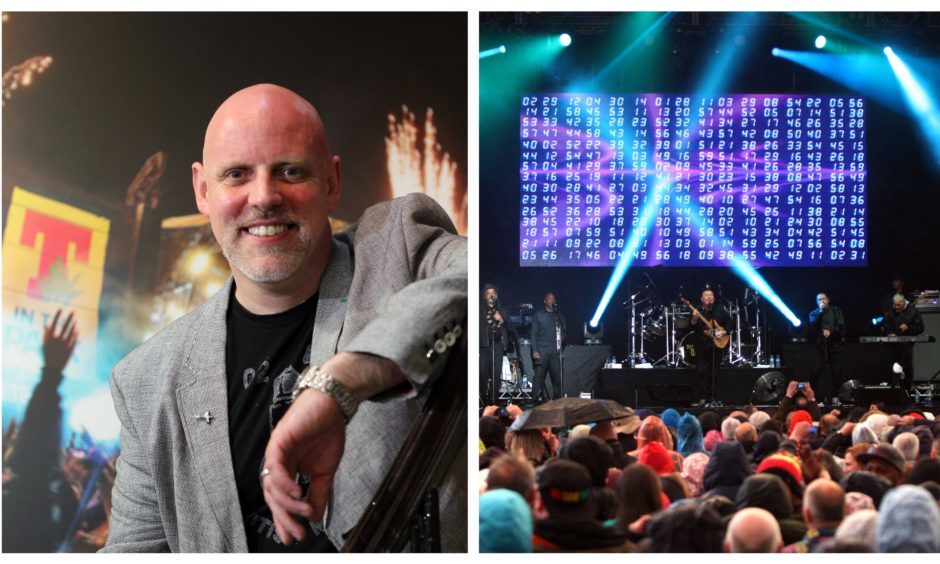 3D Festival organisers DF Concerts want to stage more large-scale concerts in Dundee.
Chief executive Geoff Ellis said while the company's focus is currently on the 3D Festival taking place in Slessor Gardens on September 14 and 15, they are considering other opportunities in the city.
The firm is behind such music extravaganzas as T in the Park and Glasgow's TRNSMT Festival.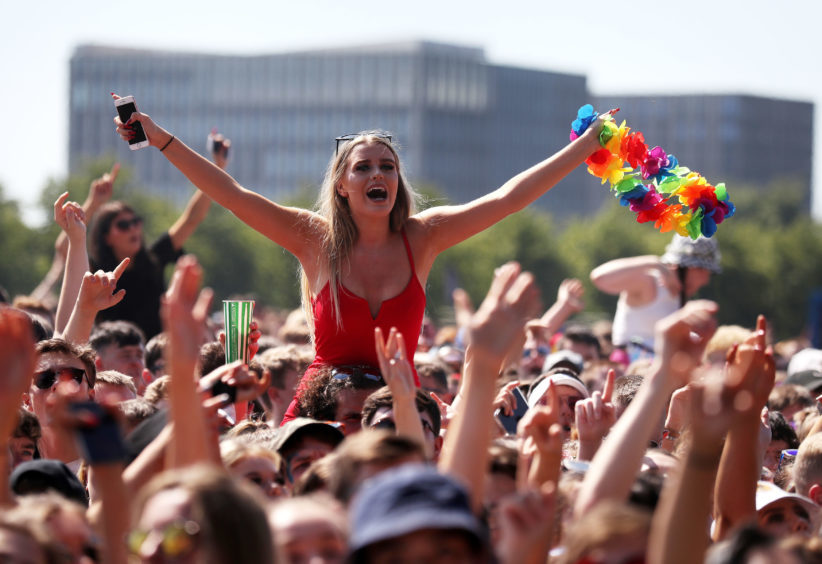 Mr Ellis said it was likely the promoters are interested in staging other events in the city – "possibly under canvas" – in years to come, even if Slessor Gardens is not available for the foreseeable future.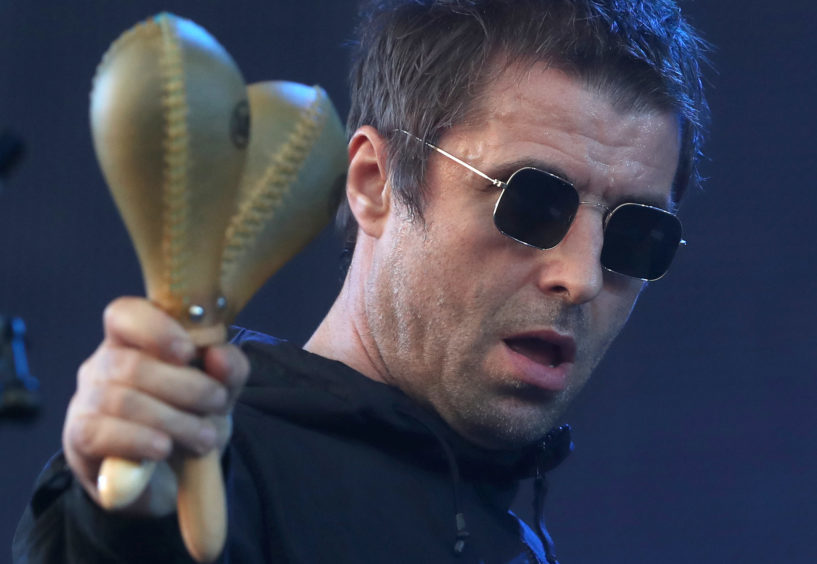 He said: "We would like to do something special in Dundee.
"Obviously we put on gigs in the Caird Hall  but I would like to do something fresh.
"We will look at what is possible. Slessor Gardens would be ideal but my understanding is it's booked up for the next couple of years.
"We'll look at what other open green spaces there are but we have got to get the V&A opening out of the way first. We are focused on that."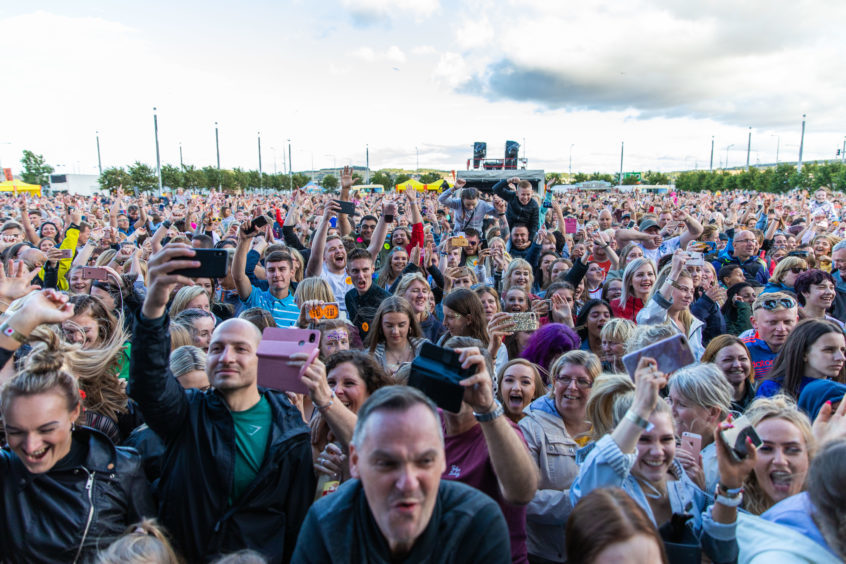 Possible venues could include Camperdown Park, which has successfully hosted Radio 1's Big Weekend and Carnival 56 in recent years.
Slessor Gardens has hosted a series of successful outdoor concerts over the past two years, organised by promoters the Liz Hobbs Group.
It comes as Mr Ellis said the 3D Festival marking the official opening of the V&A would "alter perceptions" of Dundee.
Performers have included Little Mix, UB40 and Rita Ora.
DF Concerts was founded by Stuart Clumpas in Dundee in the early 1980s as Dance Factory Concerts.
Mr Ellis, who joined the company in 1992, said he was delighted the company had been given the chance to play its part in the V&A celebrations.
It is the biggest promoter of live music in Scotland. As well as running T in the Park and the TRNSMT festival, it also owns King Tut's Wah Wah Hut in Glasgow.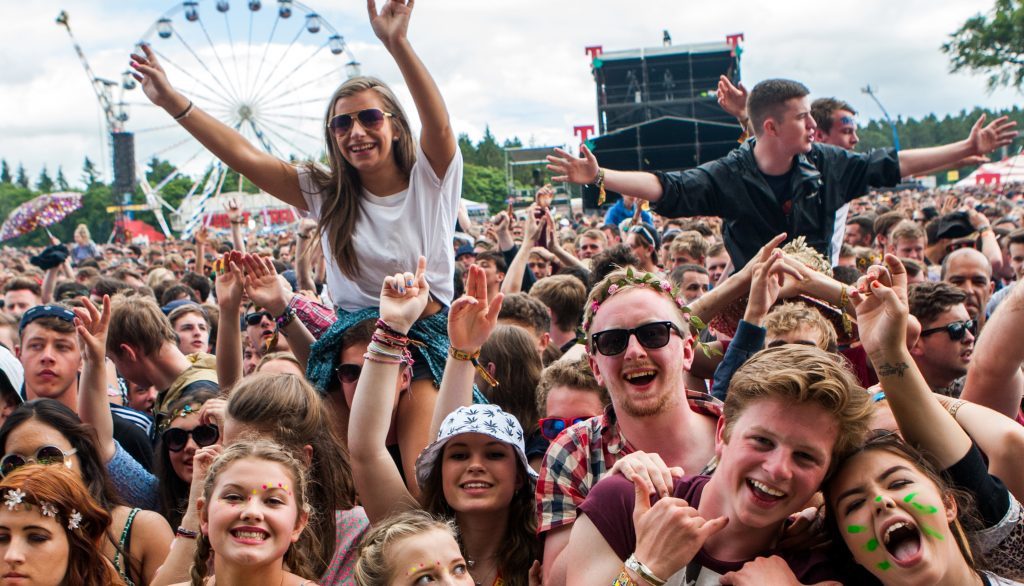 T in the Park started in 1994 but has been on hiatus since 2016 following its switch from Baldado to Strathallan Castle Estate in 2015.
Although the event had been run successfully at Balado since 1997, there were safety concerns about the Forties Pipeline running under the site.
Mr Ellis said he had no comment to make about the future or otherwise of the event.