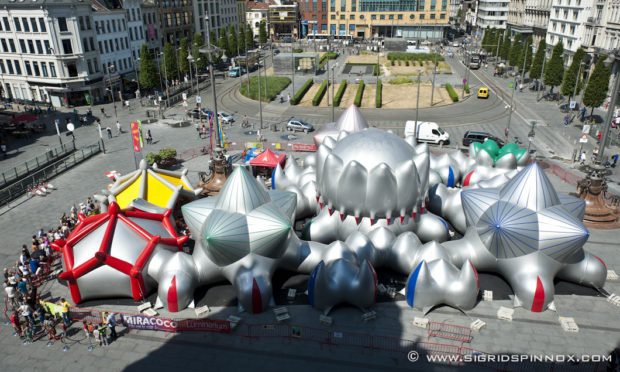 A giant sensory maze will be set up in Dundee city centre as a popular festival returns for 2019.
The Luminarium will be in the City Square as part of the Dundee Summer Streets Festival from Saturday, July 20 to Sunday, July 21.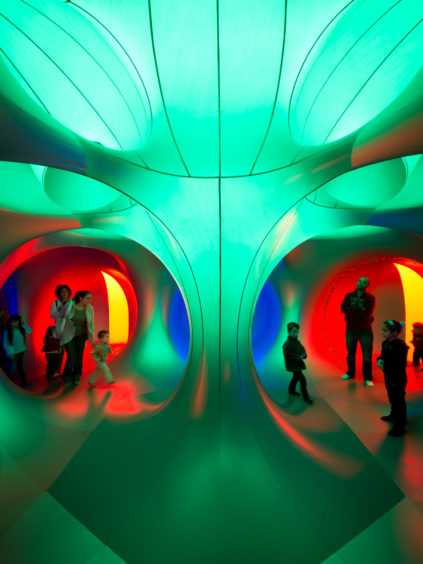 The amazing domes – an immersive environment of colour, light and sound – are created by Architects of Air as a sensory experience for people of all ages to enjoy.
Described as individual worlds "apart from the normal and everyday", the "luminaria" are inspired by Islamic and Gothic architecture.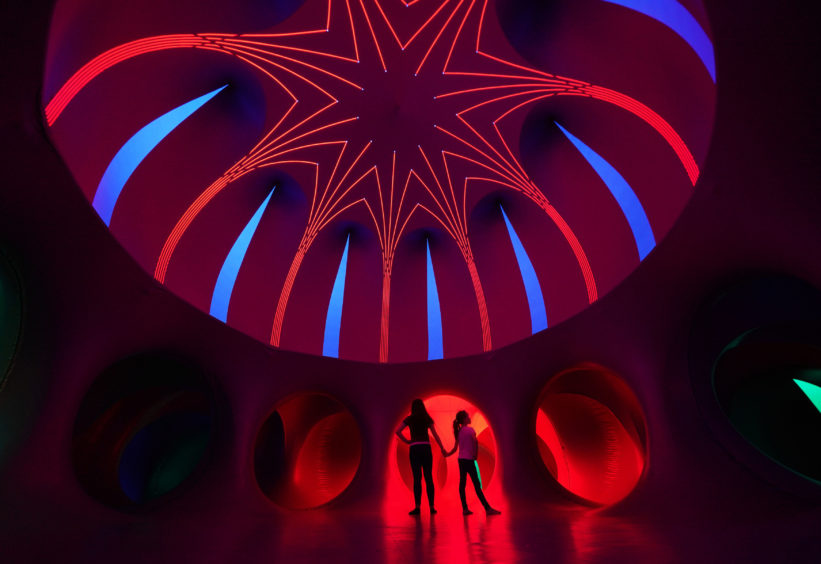 They aim to create a "calming, comforting and exciting" space for people to explore.
Dundee will welcome the organisation's Miracoco Luminarium, which is made up of 12 "outer domes" inspired by the Lotus Temple in Dehli, India. It is 182ft long and 105ft wide.
Architects of Air describe the structure as follows: "Its distinctive element is in the rendering of domes.
"The geometric solid, the dodecahedron, provides the basis for the outer domes but in Miracoco the geometry is made more precise by using reinforced restraints to define the form.
"The engineered design and the working of the illuminated seams enhance the sense of underlying structure.
"Inside the visitor discovers a spiral lattice of scintillating points of light that shine from a field of shimmering hues."
The Dundee luminarium will be open to visitors from 11am until 7pm throughout the weekend of the festival. Entry will be £3.
For more information on the festival, click here.