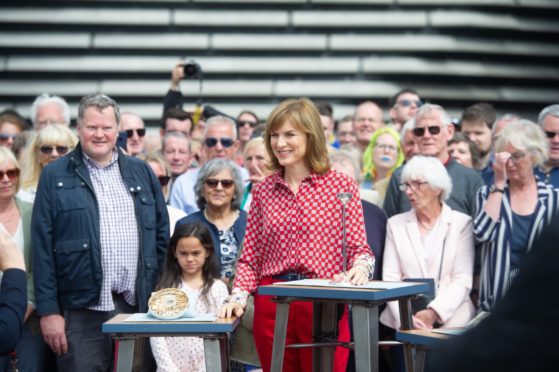 Dundee will shine on an international stage because of a trio of top-rated television programmes filmed in the city this summer, it has been claimed.
Dundee City Council's new convener of city development, Alan Ross, said the filming of dramas Succession and Traces, as well as the Antiques Roadshow last weekend, will help bring more tourists and businesses to the city.
Last month, Dundee-born actor Brian Cox filmed an epiusode of the award-winning HBO drama in Dundee while filming on Traces, a crime-drama penned by Val McDermid and starring Martin Compston, will start next week.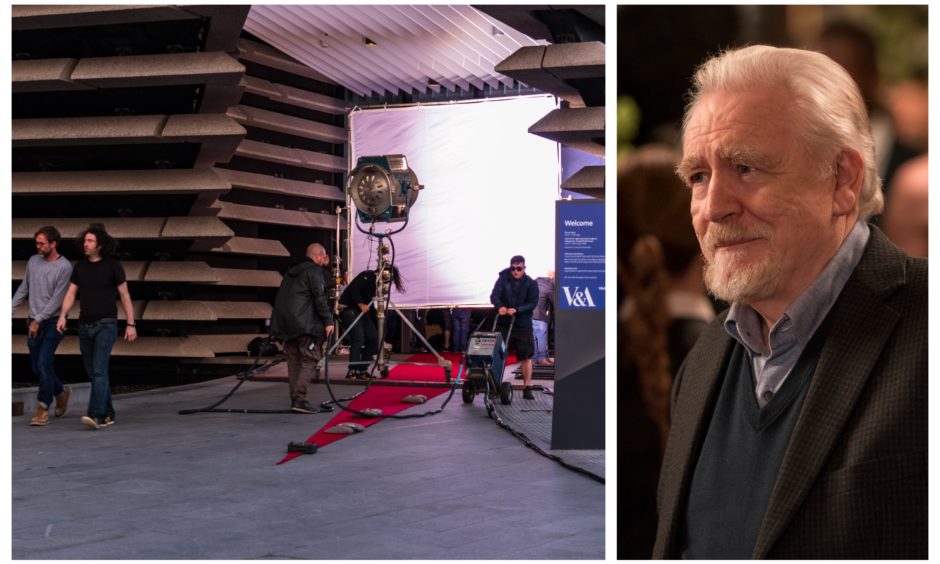 And thousands of people turned out in Dundee for the filming of The Antiques Roadshow outside the V&A at the weekend.
Mr Ross said:  "It's great news for Dundee that so many productions are choosing to come here and show off the city to national and global audiences.
"This makes such a positive impact bringing opportunities for businesses, tourism and the people of the city."
Regional screen office Tayscreen, which serves the councils of Dundee, Fife and Perth and Kinross to promote them as filming locations, said the filming of programmes like Outlander and the Netflix movie Outlaw King helped bring in more than £5 million to the economy last year.
Tayscreen manager Julie Craik said: "We are always so delighted when companies tell us about the warm reception that greets productions in Dundee and the region.
"Without this, it's true to say that producers would not want to come here. At the same time, we are also so grateful for the understanding and patience that people show towards production arrangements like road closures
"We are always working towards making things better and want to hear about people's experiences so we can try to help."
TayScreen collaborates with Digital Dundee and new Creative Scotland screen agency, Screen Scotland and other screen offices across Scotland like Edinburgh and Glasgow through the Scottish Locations Network.