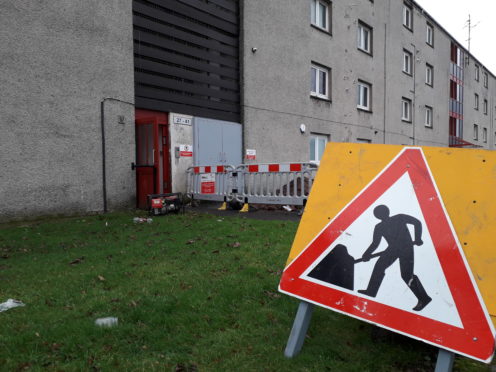 Four children and an adult were taken to hospital after a fire in a block of flats in Dunfermline.
The casualties were evacuated from a four storey block in Gilfillan Road and taken to Victoria Hospital in Kirkcaldy by ambulance.
They were a 47-year-old man and his three teenage children. It is understood a nine-year-old girl from another family was also with them.
A spokeswoman for the Scottish Fire and Rescue Service said they were given a precautionary check and later discharged.
It is understood all occupants of the flats escaped injury after the drama unfolded at around 8.45pm on Saturday.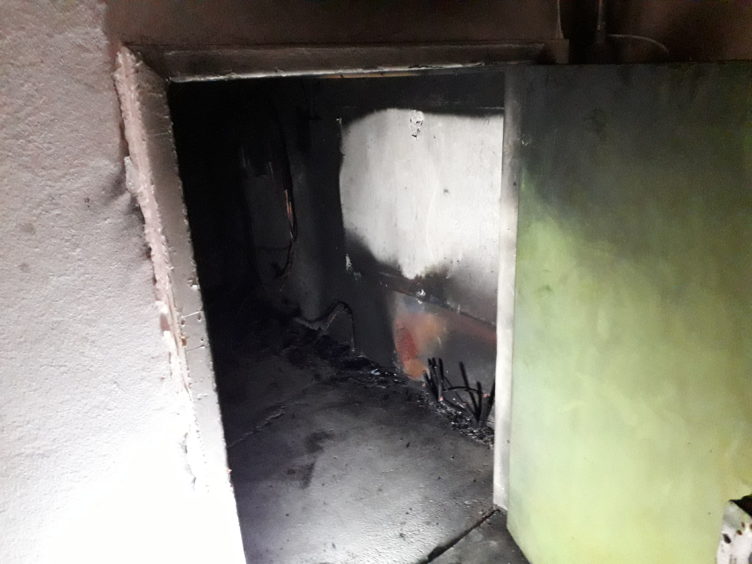 The blaze broke out in a electrical box contained in a cupboard in the ground floor.
"Three males and two females were checked over by the ambulance service at the scene for smoke inhalation," said the spokeswoman.
"They were taken to Victoria Hospital for a precautionary check up."