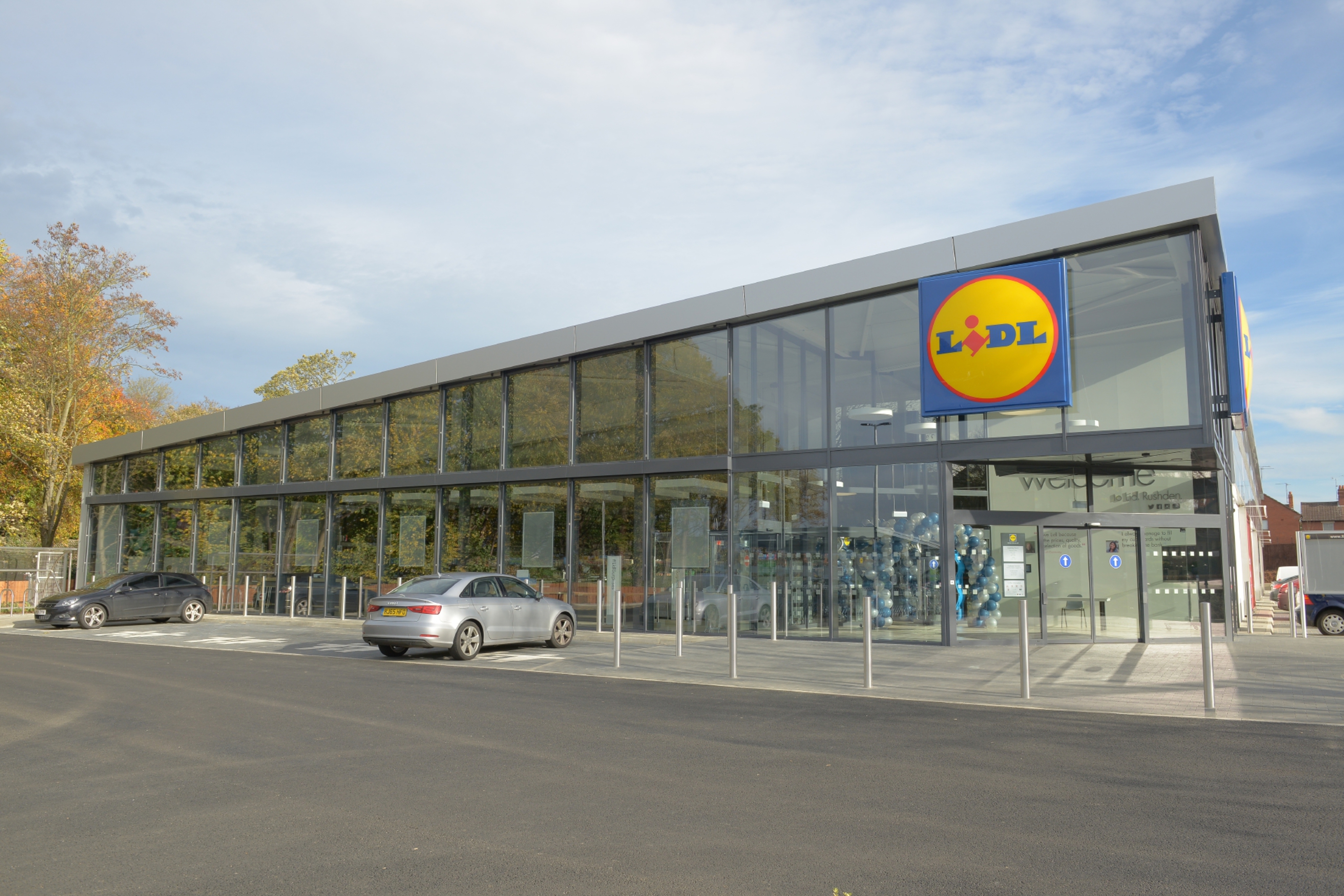 Plans for a new cut-price supermarket near Kirkcaldy's waterfront have resurfaced after stalling in recent years.
Budget chain Lidl has submitted detailed plans for its new outlet on a vacant site at the west end of Kirkcaldy Esplanade, on the opposite side of the road from rival, Morrisons.
Consent for a store development on the empty Kirkcaldy Central Workshops land was granted in 2017 but the site has remained undeveloped.
Supermarket bosses have talked about a larger sales area than previously envisaged, changes to the store's footprint, electric charging points and a different car park layout, although the company was told that would necessitate new plans coming forward.
An application for full planning permission for the store and associated works has been registered this week and the hope is for work to start on site before the end of the year.
Creation of the new store would mean Lidl relocating from its current site a few hundred yards further along the Esplanade and nearer the town centre.
When the new store was first proposed in 2016 the firm said it would create an additional 15 jobs, doubling the staff number it employed in the town at the time.
In approving the previous application, councillors went against the advice of planning officials.m Officers had recommended the application be rejected, claiming the development would hinder plans to create an attractive entrance to the west of the town, including the possible establishment of a hovercraft terminal.