Could Allan Bryant injuries hold key to identity of human remains found in Glenrothes?
By
Neil Henderson
September 30 2020, 7.31pm
Updated: October 2 2020, 4.46pm
The father of missing Fife man Allan Bryant hopes injuries sustained earlier in his son's life will help establish the identity of the human remains discovered in a remote part of Glenrothes at the weekend.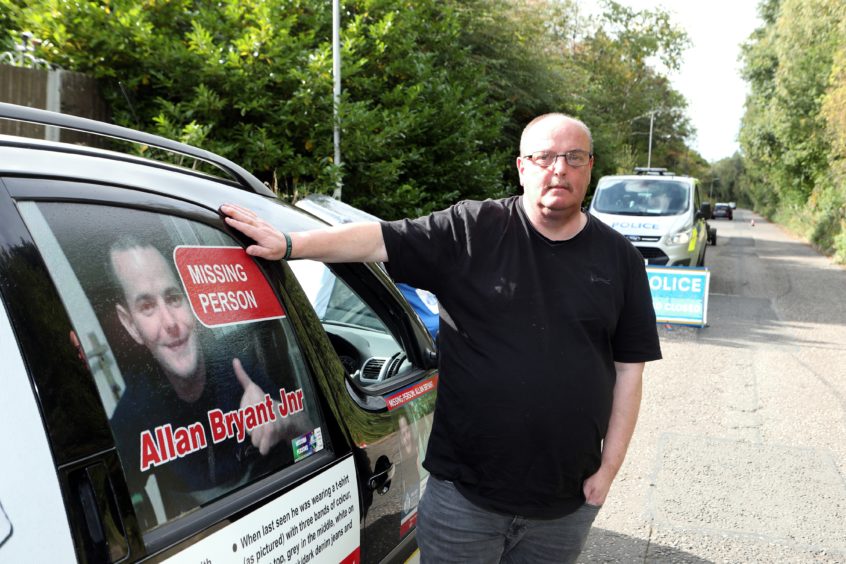 The distraught father of the Glenrothes man, who has now been missing for almost seven years, said officers had told the family very little about the remains discovered in Whitehill Road on the western edge of  the town.
Mr Bryant Snr said he had asked investigators about aspects of what had been uncovered in the hope of establishing an identity but was only informed the area will remain sealed off until at least Thursday, possibly much longer.
The grieving father said a number of significant factors, including that his son had sustained both a broken arm and a broken leg earlier in his life, could help confirm if the body is that of Allan.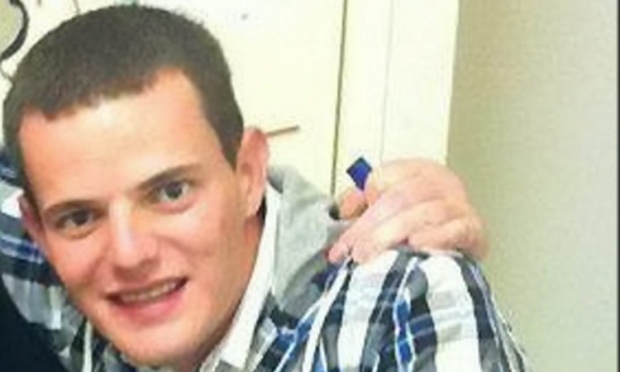 Mr Bryant added his son having a false tooth could also play a significant factor in establishing who the remains are.
"It's absolute torture waiting to see if it is Allan or not, " he said.
"I've asked investigators about where there is evidence of previous injuries as Allan has broken both his leg and his arm when he was younger, but we've been told nothing.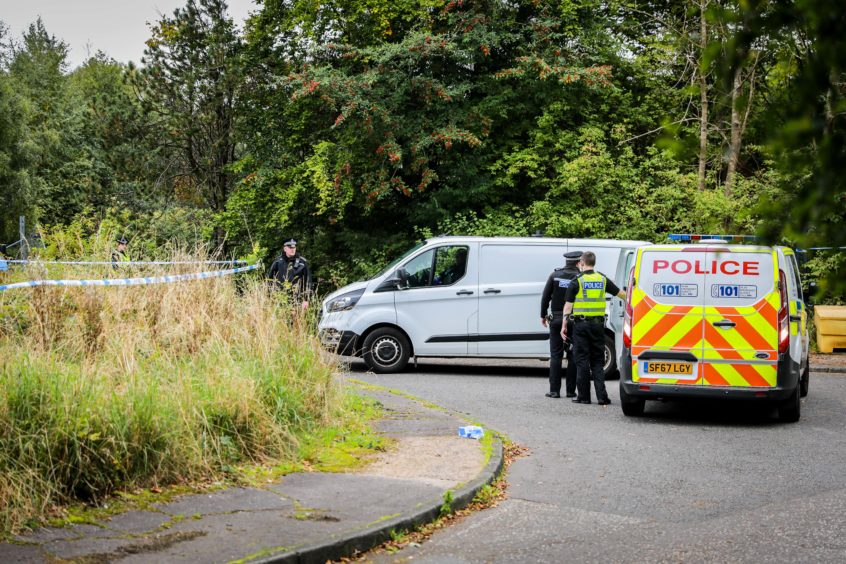 "Investigators say it will be at least Thursday, or even longer, before they remove what they have found and then there will have to be DNA and dental record check.
"Allan also had a false tooth so we are hoping that will help with identification."
Mr Bryant added that investigators have given no indication of whether any clothing had been found.
"Allan was wearing easily identifiable clothing including a Voi t-shirt which was navy at the top, grey in the middle and white on the bottom, and was wearing grey trainers," he said.
"We have asked if clothing has been found that may match the description but we've not been told anything.
"The wait is unbearable, especially as we have been here before when the body was found in Riverside Park.
"You build up hope but have to keep it in check. The stress is unbearable."
Police remain tight lipped over the continuing investigation and Whitehill Road in Glenrothes remains sealed off as police forensic experts continue to work at the site.