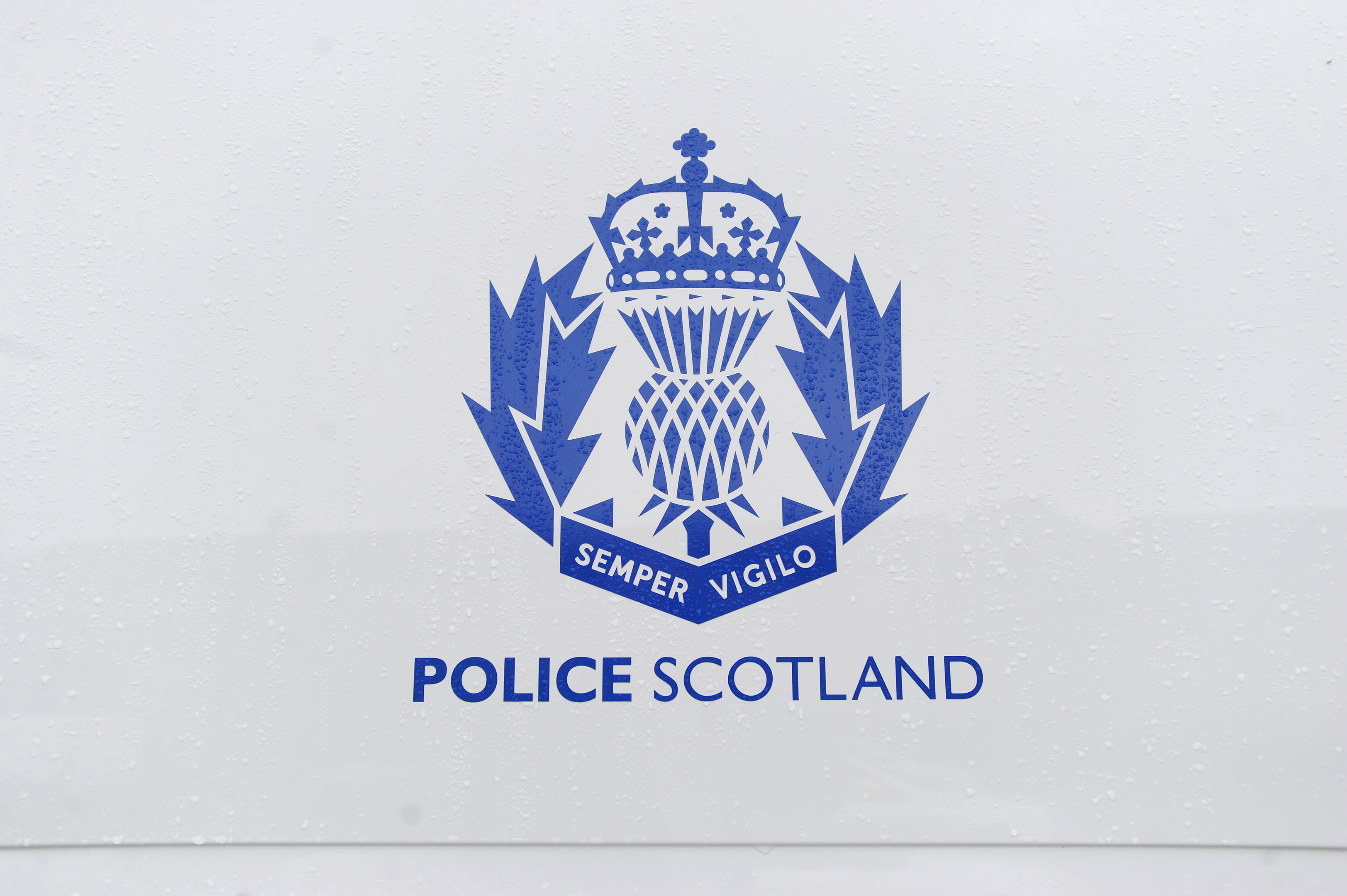 Police Scotland has dismissed rumours it is about to run out of money amid claims staffing levels are "dangerous".
A whistleblower in Fife claimed morale among local officers was "dreadful" and that the number of staff available to respond to incidents had been "decimated".
He added: "We're getting told there's not going to be a £21 million deficit come April next year, they're going to be out of money come October or November this year.
"I've never seen morale to be so bad."
The Courier also learned from more than one source that Police Scotland "came close to not being able to pay wages" in recent months.
Despite an admission that managing budgets was "challenging", the claims have been denied by Police Scotland, the Scottish Police Authority (SPA) and the Scottish Government.
Mid Scotland and Fife MSP Claire Baker said it was not the first time officers had expressed concerns about the financial situation facing Police Scotland.
"I have real concerns about the ability of Police Scotland to meet all its commitments in this financial year, and that has been backed up by officers and the SPF," she said.
North East Fife MSP Willie Rennie said: "The Scottish Government can't hide from this any longer.
"These are very alarming reports from the front line in Fife about the current state of our police service.
"The low morale as a result of low staffing levels, fears about the future and disinvestment in Fife is something that the Scottish Government needs to get a handle on."
A Police Scotland spokesman said: "While Police Scotland faces challenging budgets it is untrue to claim Police Scotland is about to run out of money.
"We carefully manage our resources at local, regional and national level to deal with the priorities of our communities, emerging threats and risks, major events and public demand.
"Overall, officer numbers have remained constant, and information is published regularly detailing the resources we have available throughout the country.
"Individual divisional commanders are responsible to their communities and as such are empowered to deploy resources according to the needs of their communities. Local policing is at the core of Police Scotland.
"We will engage with staff associations, including the Scottish Police Federation and unions, to deliver high quality policing within our budget."
While the authorities moved to allay fears, the Scottish Police Federation (SPF) said officers had reported concerns about lack of resources.
Calum Steele, SPF general secretary, said: "The dire state of the finances of Scotland's police service is hardly a secret.
"Responding to budget cuts is an all-consuming exercise.
"In terms of resources, the police service in Scotland is working beyond capacity in many areas.
"Response policing is one of the areas under the most strain.
"The most frequent complaints and concerns we have from our members relate to police resources and the ability of the service to police safely and deliver a service to the public."
The SPA gave an assurance that the workforce would continue to be paid as usual.
A spokesman said: "Any suggestions to the contrary are completely inaccurate.
"The SPA takes its responsibilities as an employer seriously and our budget for 2016/17 accounts for salaries, a pay increase within government guidelines and a continued commitment to no compulsory redundancies."
A Scottish Government spokeswoman said crime across the country was at a 41-year low.
She added: "There is absolutely no truth to the suggestions being made about Police Scotland's wage payments.
"We have already committed to protecting the police revenue budget in real terms, safeguarding policing from Westminster budget cuts and delivering an additional £100m of investment by the end of this parliament, in addition to £55m of reform funding in 2016-17.
"Scotland's police officers and staff continue to deliver an excellent service, supported by the 1,000 extra officers we have delivered compared to 2007."